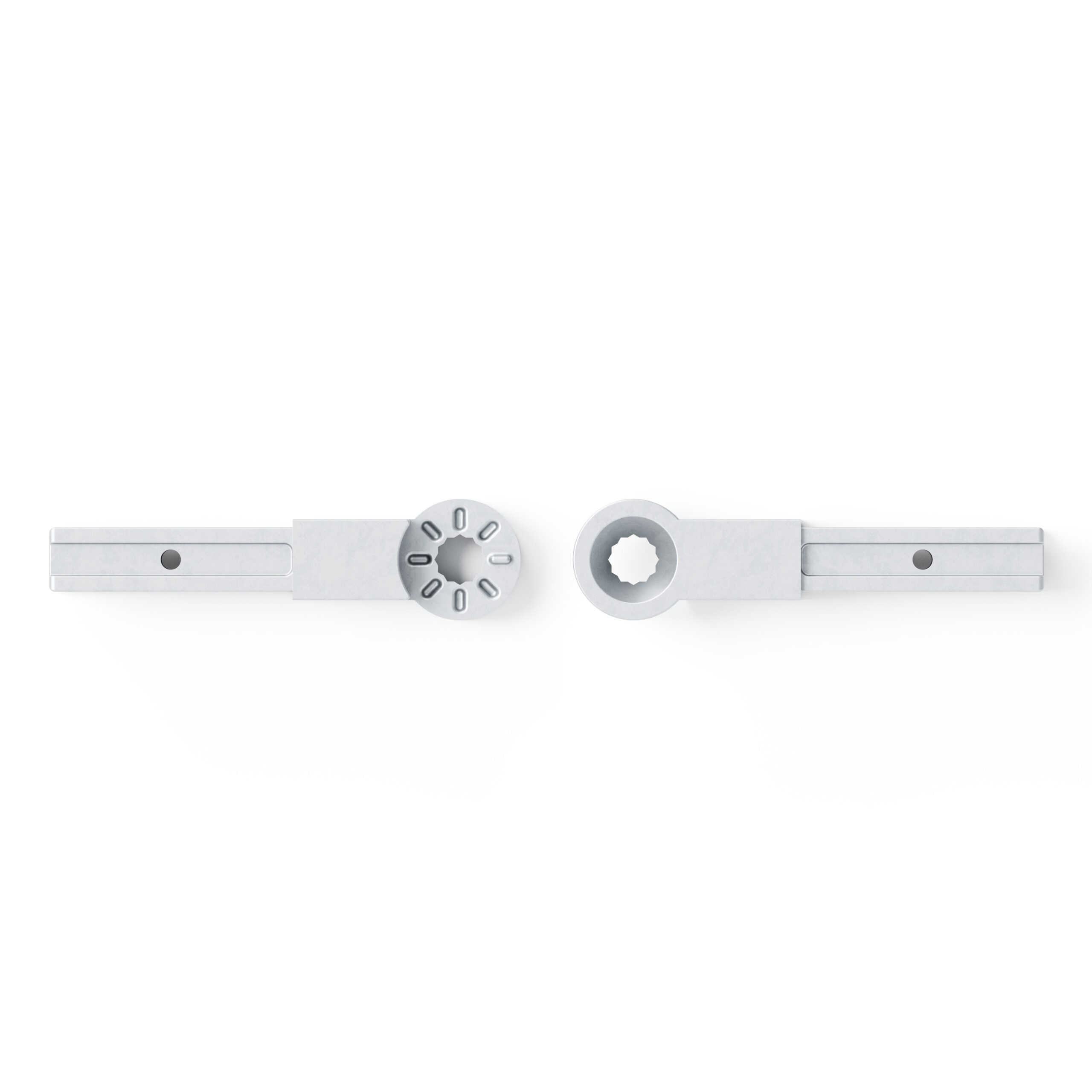 PROBLEM
The needs we have for our spaces are in flux. Companies expand, contract, and transform with increasing frequency. There are few solutions that can easily transform as workplaces change. How might furniture better adapt to its many use cycles?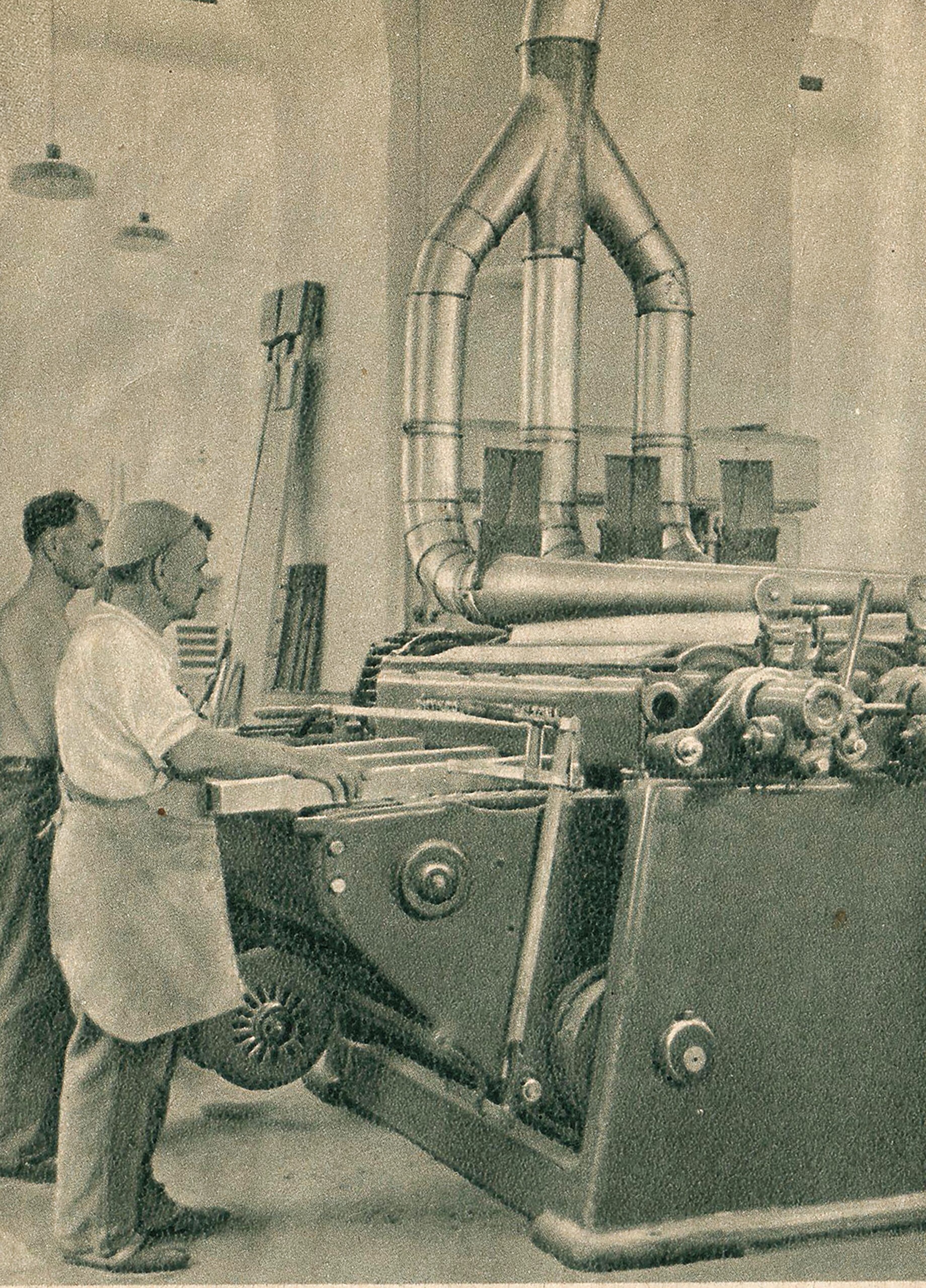 Kasper family workshop since 1858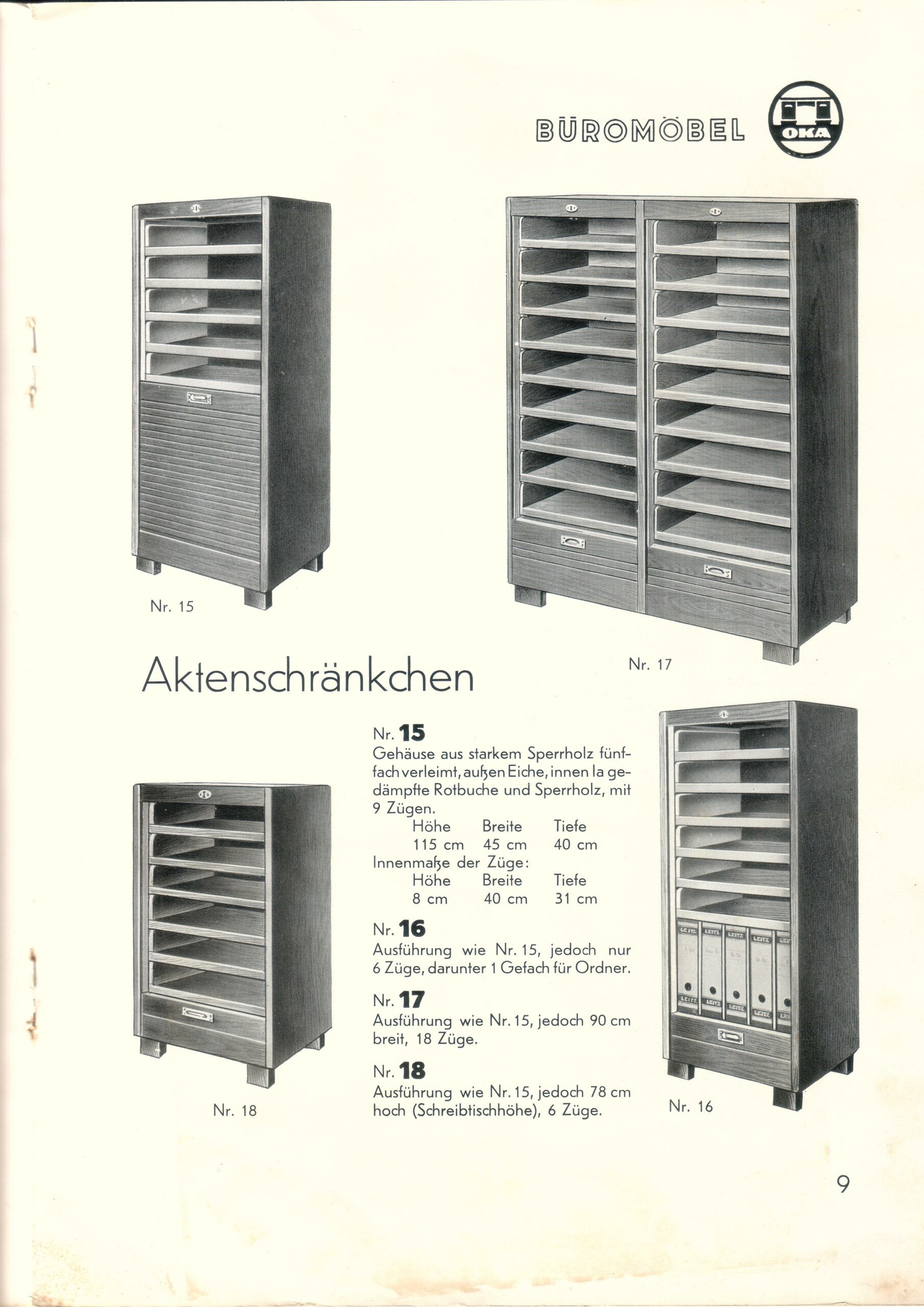 OKA wood office furniture from turn of the 20th century.
PROCESS
OKA approached us with a carte blanche. We were asked to create a brand for the future of commercial spaces. Through our exploration, we found architects were missing a 'toolkit' for furniture. Since founding their first workshop in 1858, OKA has played an essential role in the growth of Germany's expertise in industrialised furniture. OKA popularised a modern take on wooden tables and storage during the late industrial revolution for rational, function-first, spaces. From patenting the roller shutter cabinet in 1903 to bringing about the first motorised height-adjustable tables in the 1980's, these new furnitures made sense of the modernising of work. Though unknown to OKA at the time, their early furniture systems were the precursor to UNIT SYSTEMS. A 'UNIT 0', so to speak.
SOLUTION
Shunning trends, we designed UNIT SYSTEMS as a modular system and 'toolkit' for architects, in an era where commercial spaces need to be as flexible as possible. The brand vision was to give architects rational yet creative furniture systems, with which to build spaces. Whilst many brands offer a wide range of eclectic furniture – UNIT SYSTEMS uses minimal parts to create infinite solutions. UNIT SYSTEMS is manufactured in OKA's new plant, housing one of Europe's most advanced production lines for metal components and upholstery.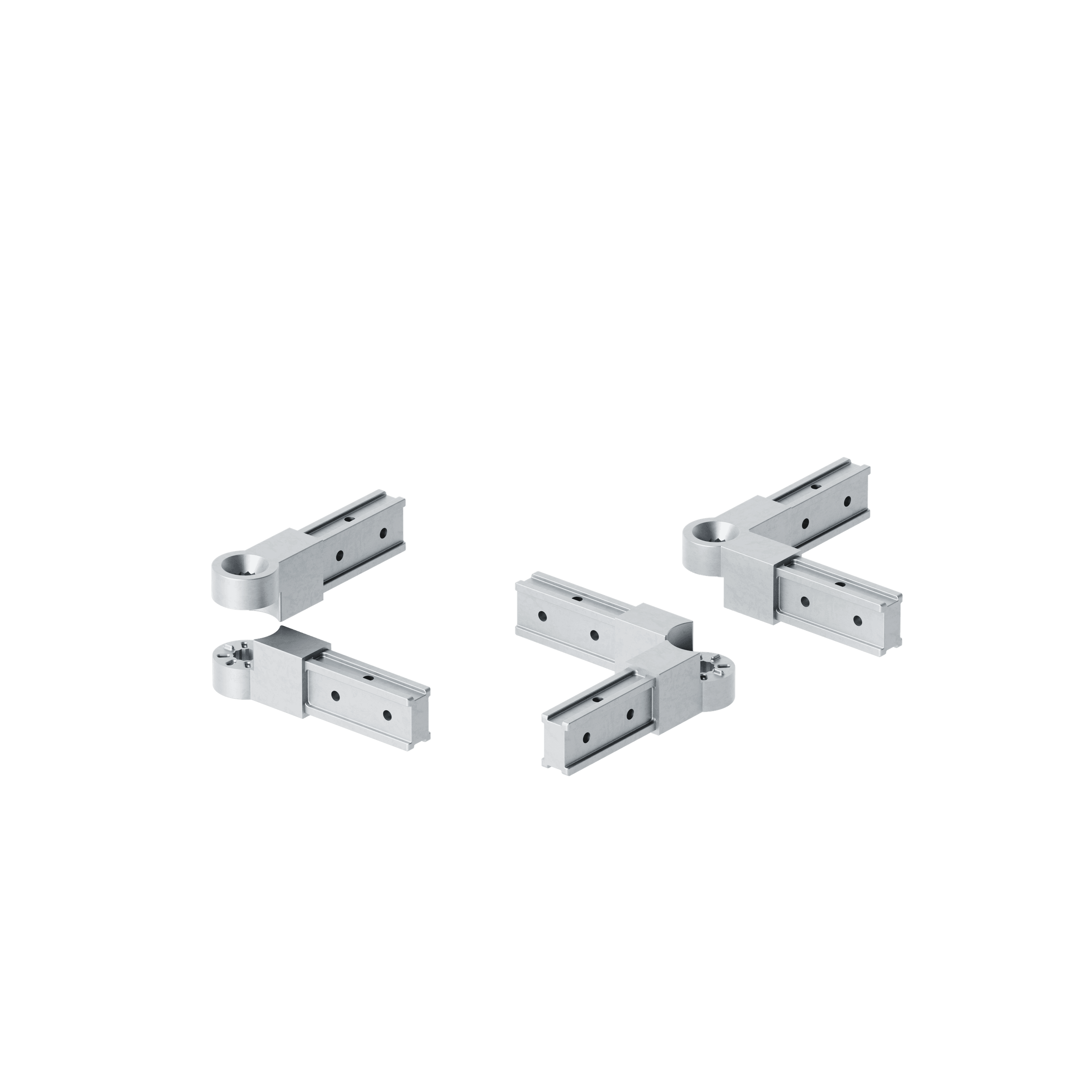 Joint for UNIT 1 designed by Form Us With Love.
UNIT 1 is the first such system; The sum of parts are unified by a single joint, eliminating over-engineering, and instead embracing simplicity to create a diverse system of furniture, the joint making it possible to scale a standard UNIT or create custom solutions for any space. Everything from a single cabinet to a sofa, or room within a room, can be built with UNIT 1