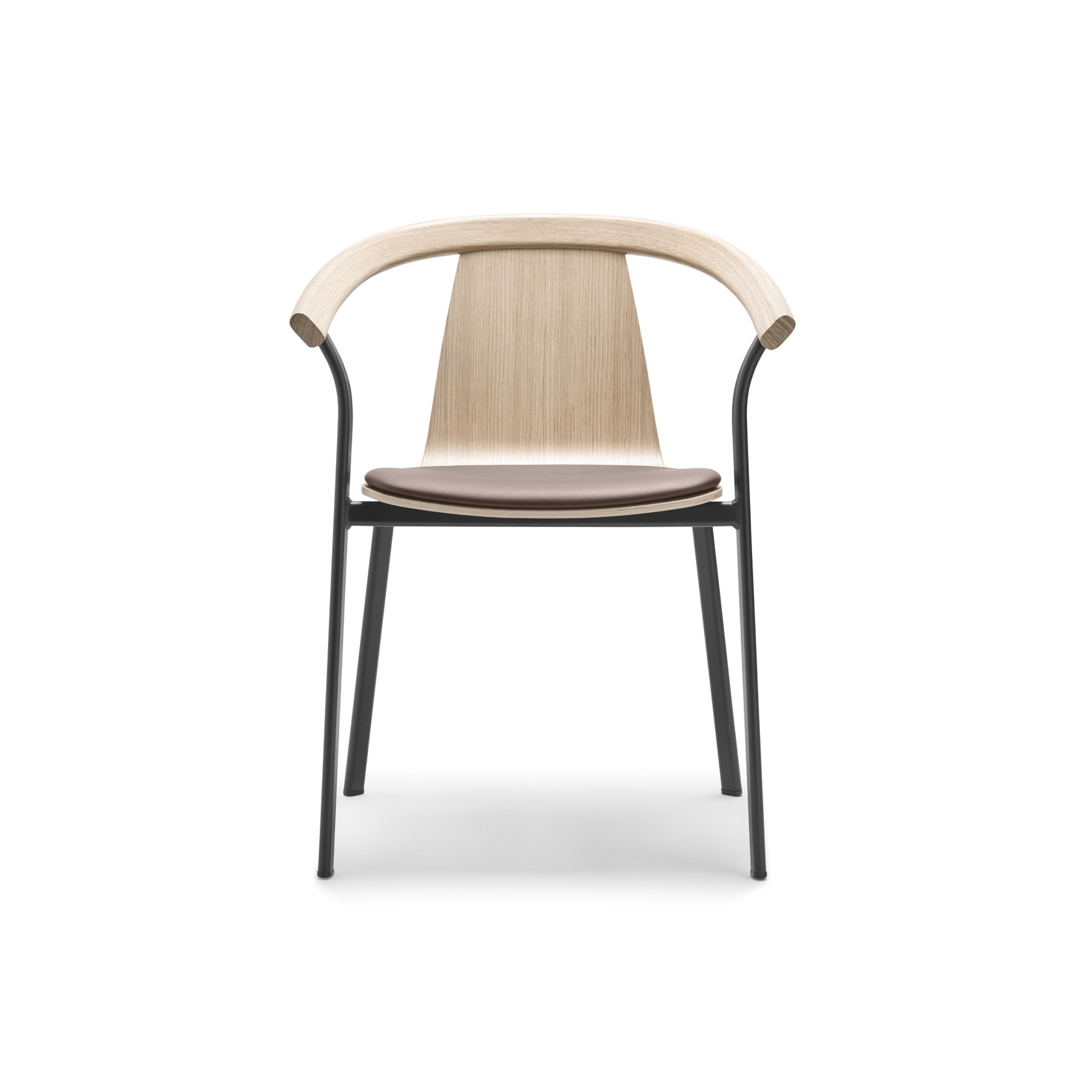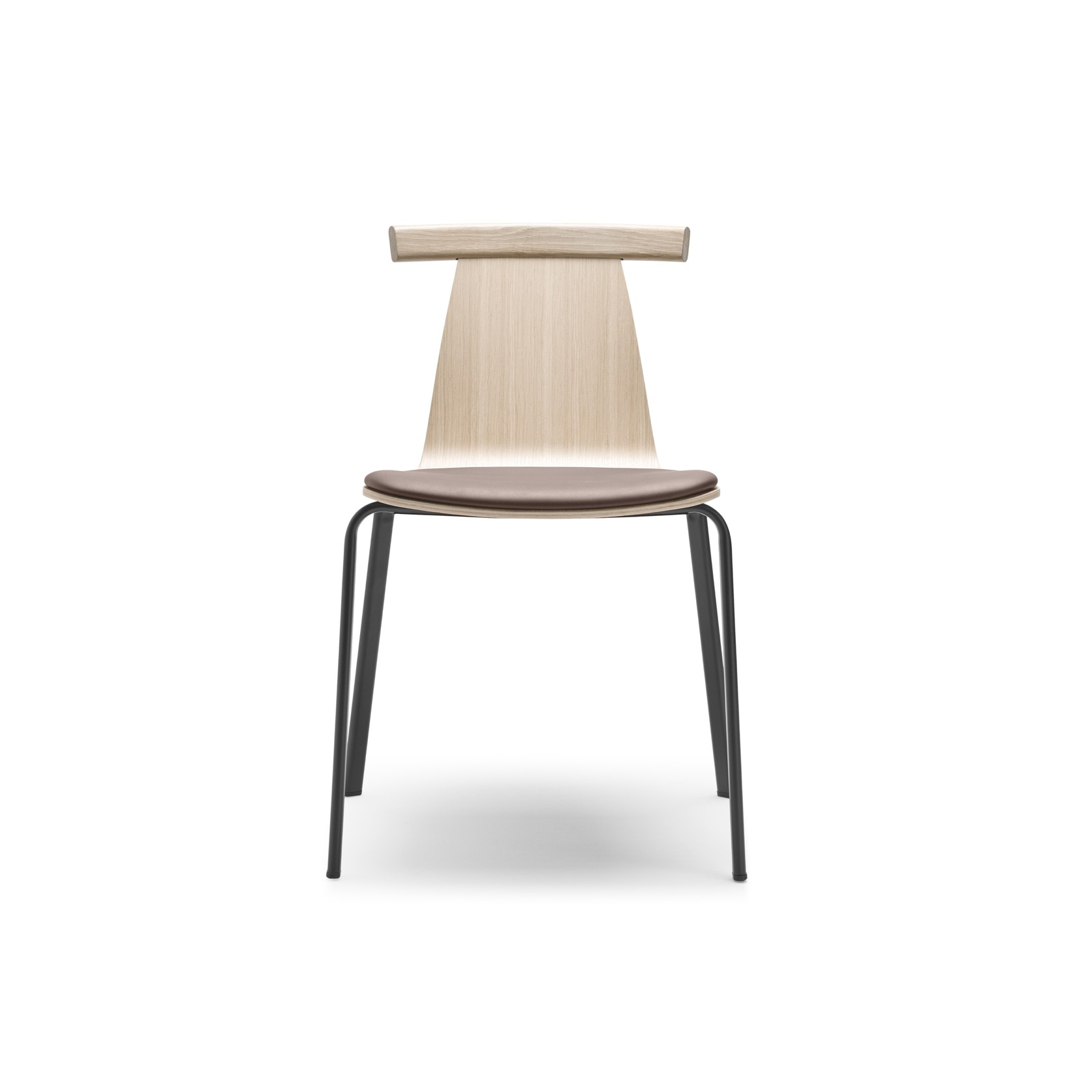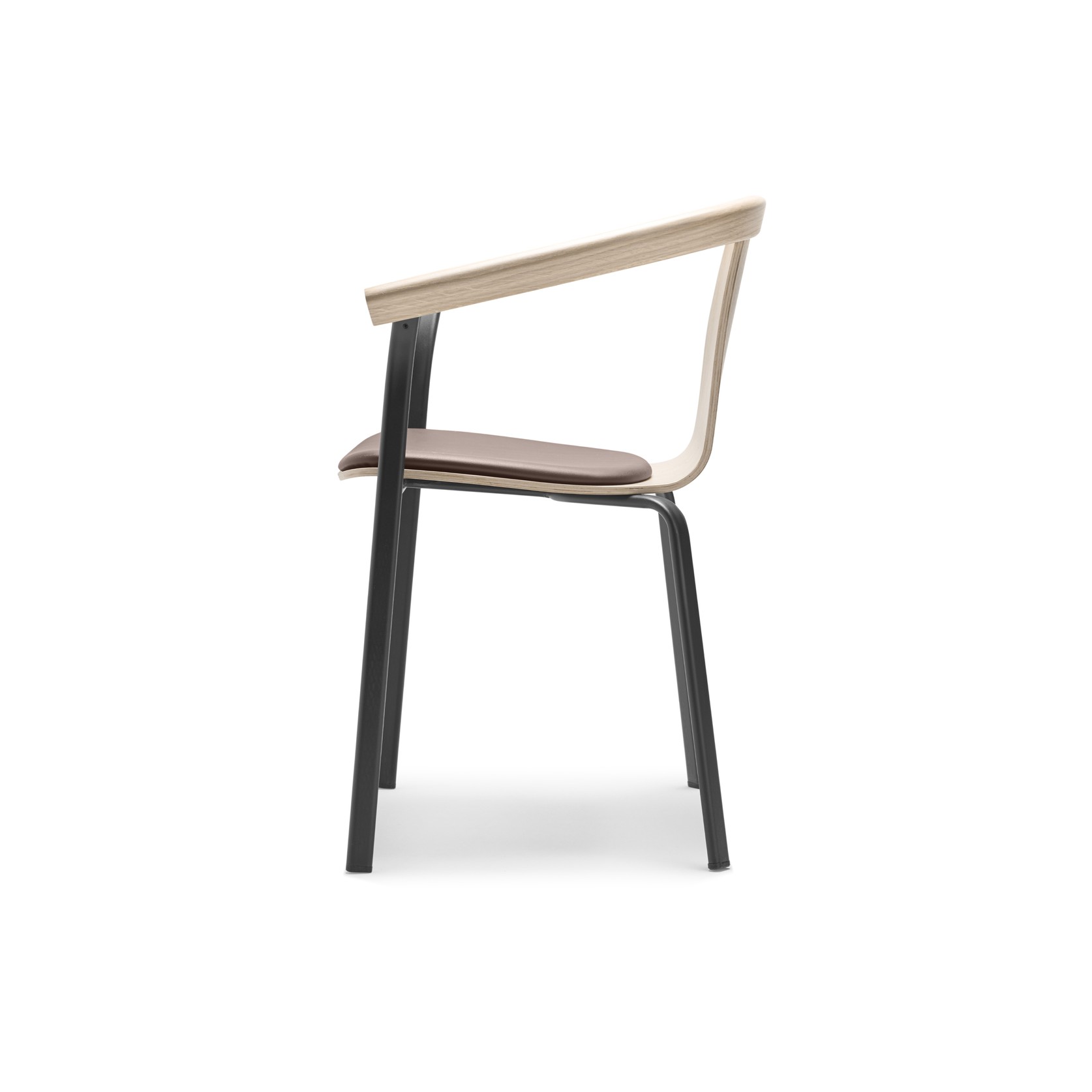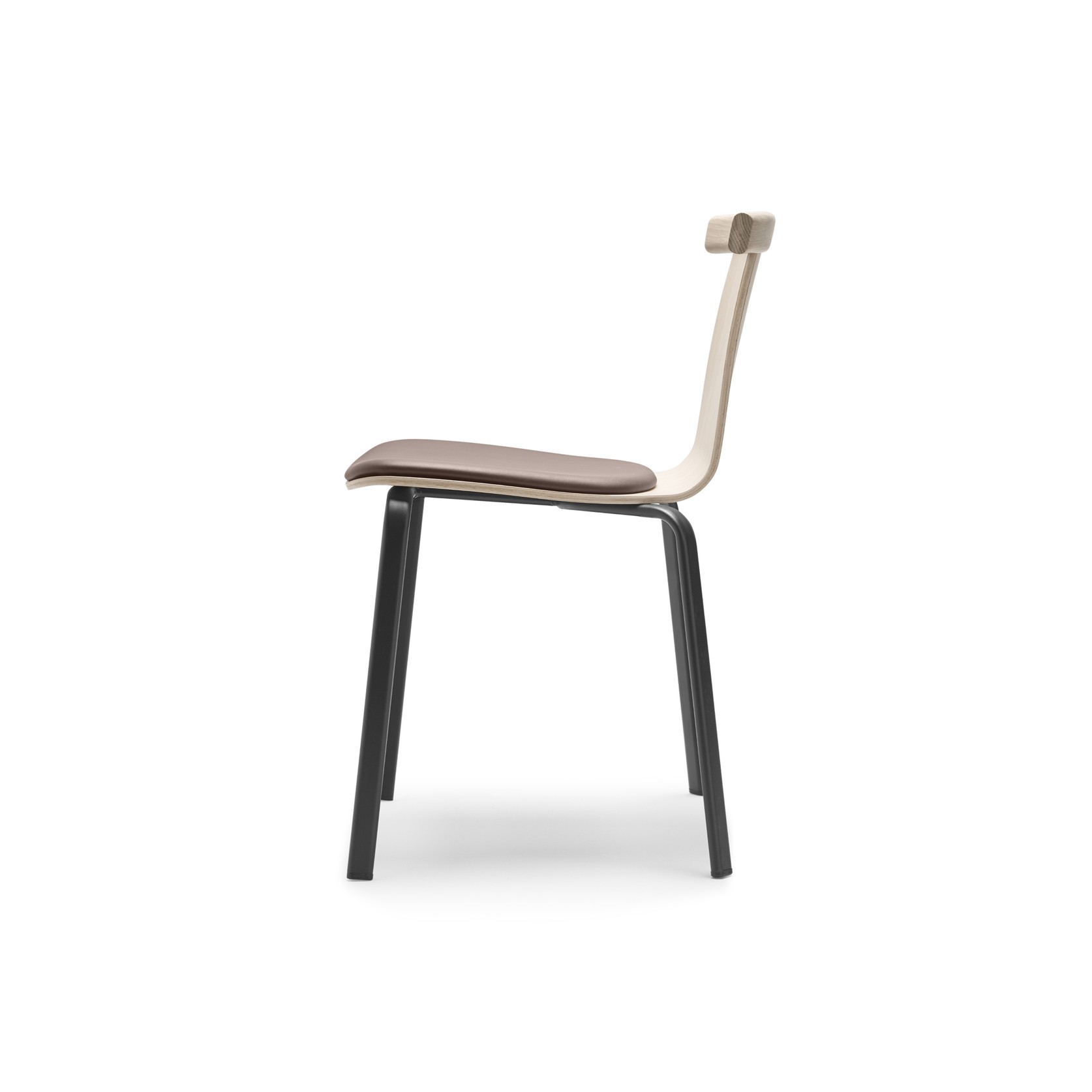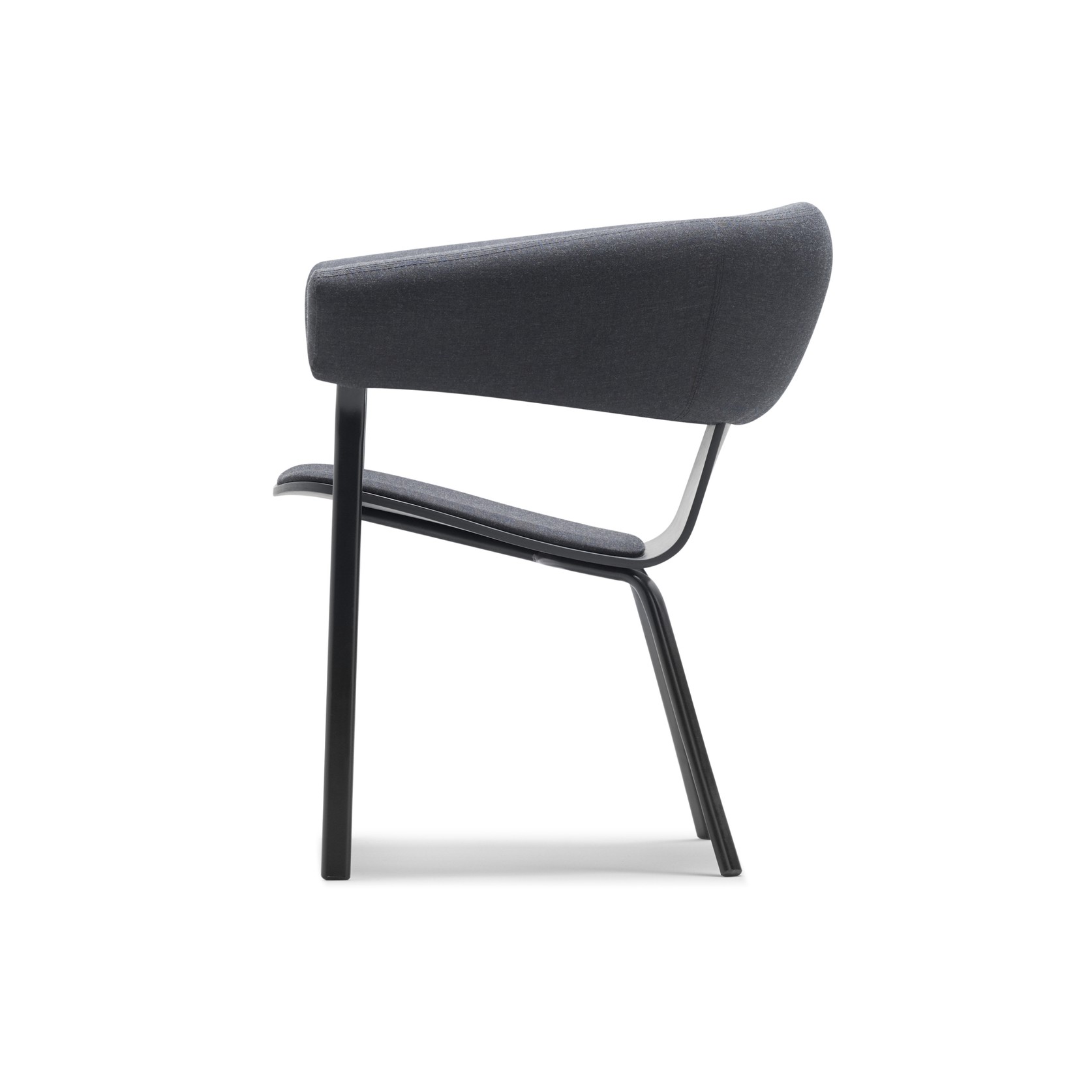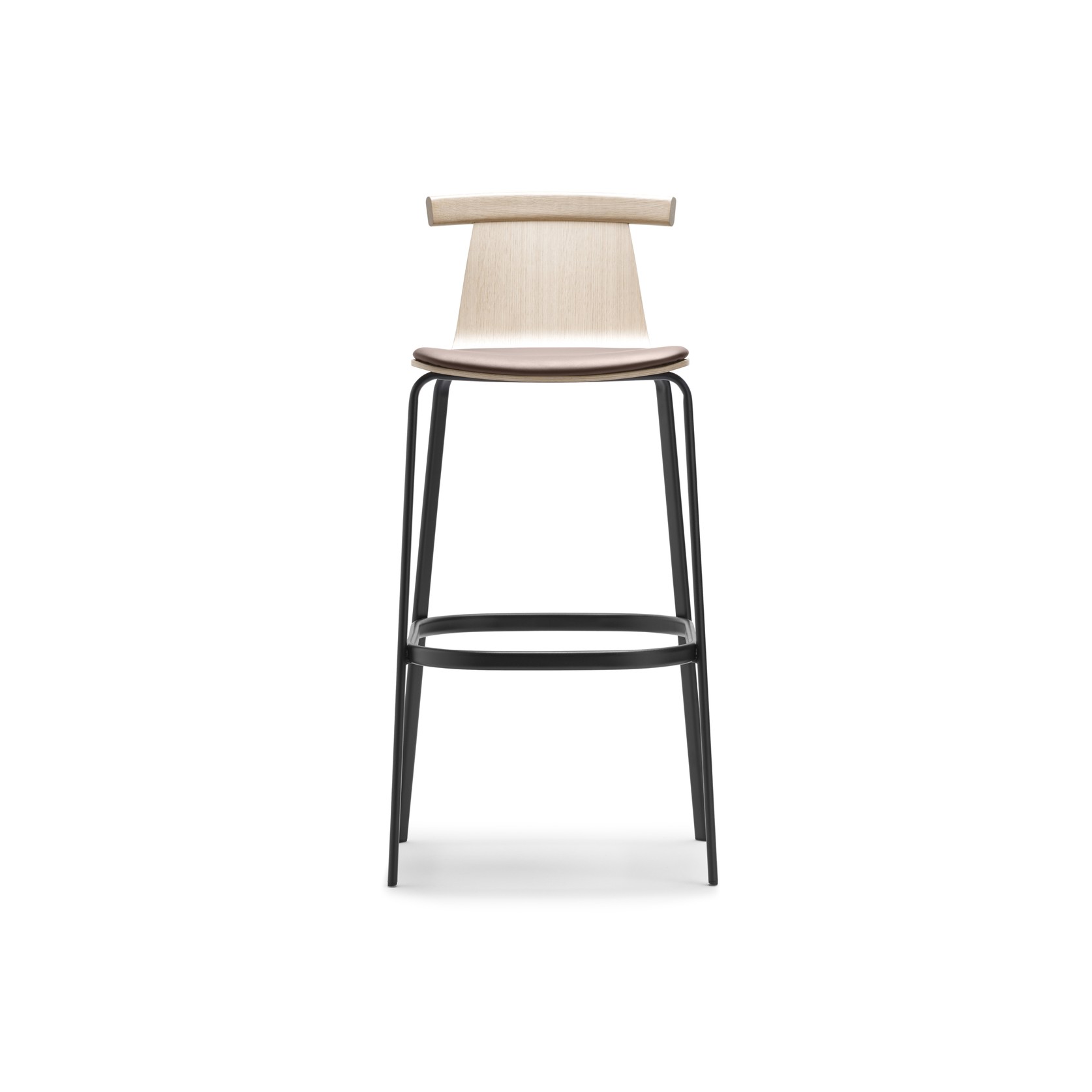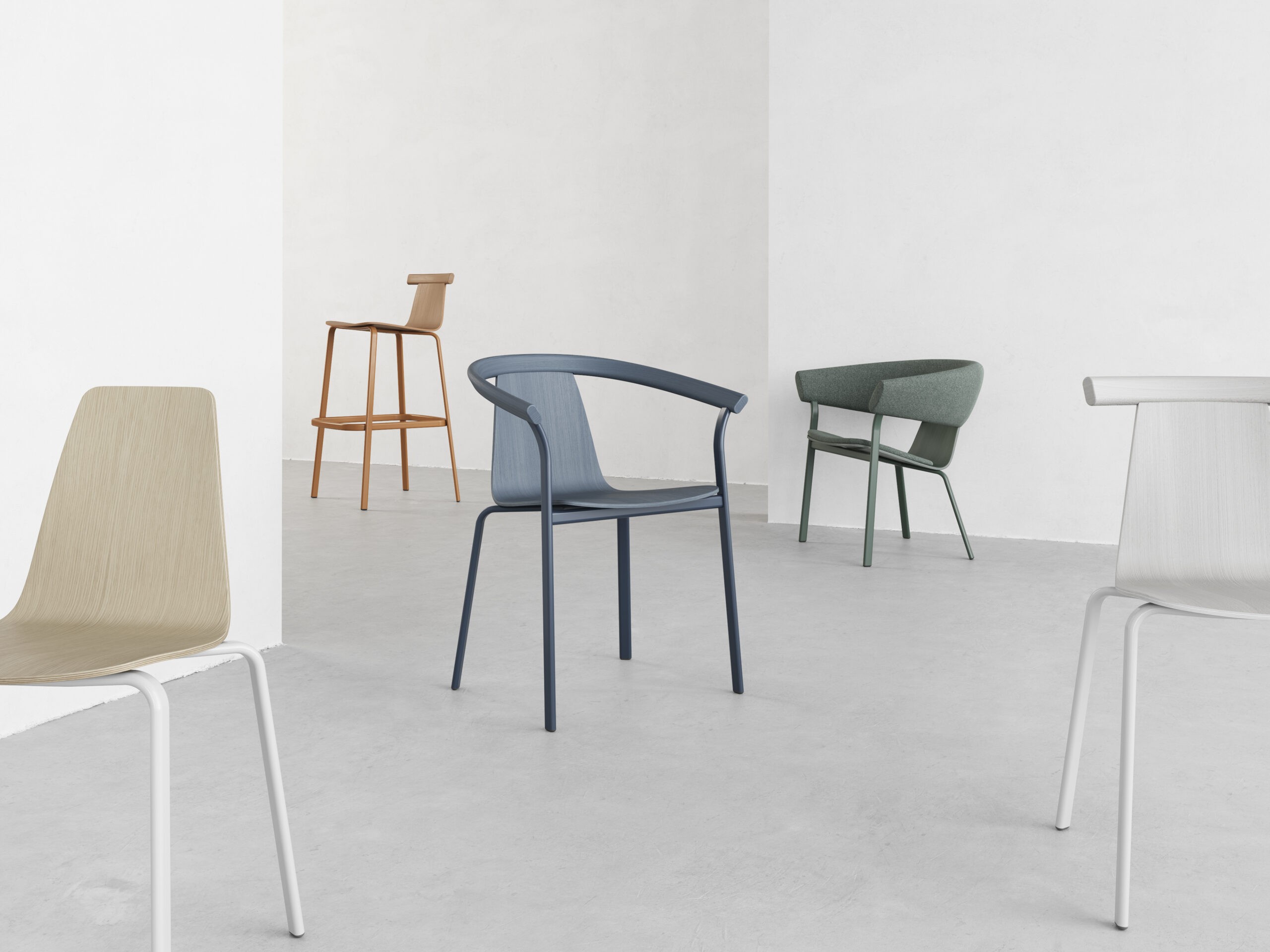 PROBLEM
Form Us With Love collaborated with Alki to create the perfect blend of Scandinavian design and Basque craftsmanship
PROCESS
Atal Chairs is a five-chair sequence starting from an A-shaped shell and building onwards, one step at a time, adding wooden layers of increased comfort. Designed to follow the characteristics of contemporary chair typologies, the add-on strategy for each chair is material-driven; celebrating tactility and building on Alki's artisanal and industrial expertise, going from one type of seating to another within the same chassis of a shell chair, establishes a connection between different types of seating.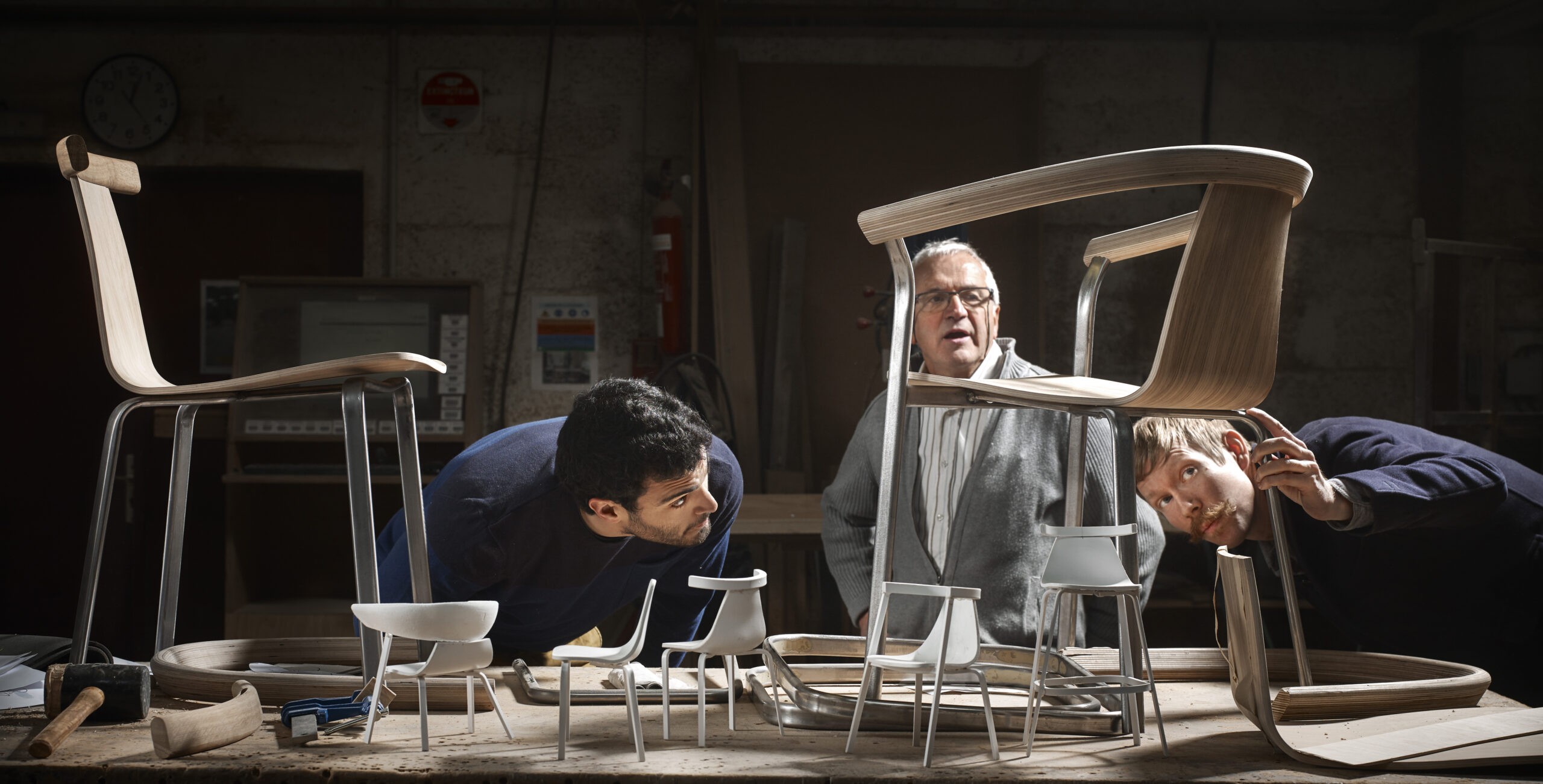 The oak wood in the Atal series is a blend of pressed laminate and solid wood, steamed, bent, and twisted. The crafted elements in the Atal chairs provide any space and institution with a greater sense of ambience. A lean, light, and simple furniture series—easy to move and configure—brings new life into existing spaces by connecting one area with another in a visually cohesive expression.
SOLUTION
Atal Chairs is a sequential oak wood shell chair series made for different types of comfort—designed by Form Us With Love in collaboration with Basque wood-crafting expert Alki. Built into the Atal series is a reverence for craftsmanship, strategic thinking, and wood—manifested in a single shell shape to create multiple typologies.