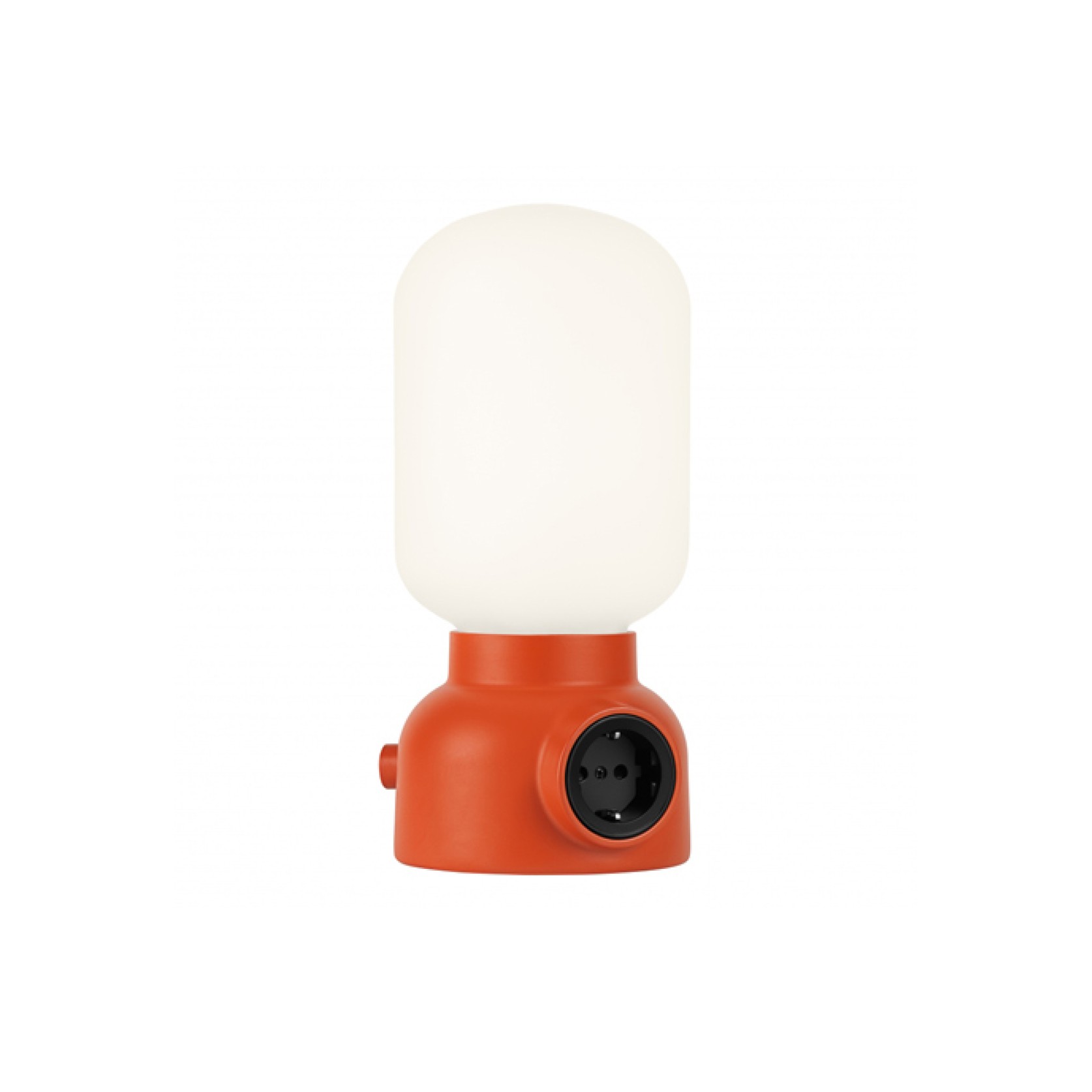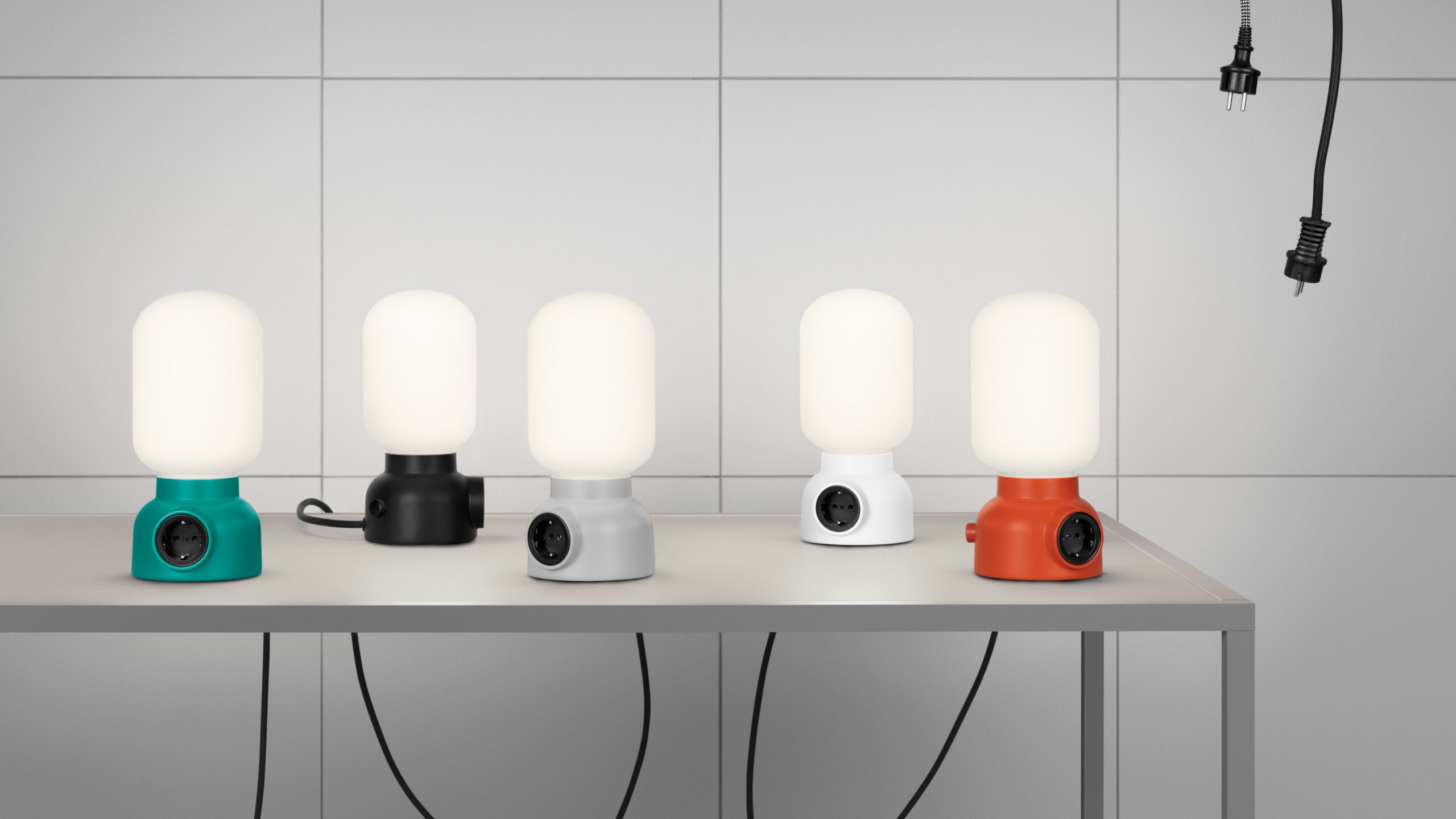 PROBLEM
Modern life has cultivated a need to constantly be within arm's reach of a power source. To answer that need, Form Us With love and ateljé Lyktan collaborated on an elegant solution; the Plug Lamp.
PROCESS
The development of Plug was a response to the rise in workplace mobility. Spring-boarding from a construction lamp commonly found in Sweden, FUWL recontextualized it from the power light source needed for a drill to the power light source required for a laptop.
SOLUTION
Plug shows the complex logical thinking that defines many Form Us With Love collaborations. By creating the lamp in a range of considered colourways, its potential for use isn't limited to a specific kind of space either, with units found everywhere from cafes to hotels, bedside tables and offices alike. FUWL shows strength in producing long-term and ever-evolving structural range developments.