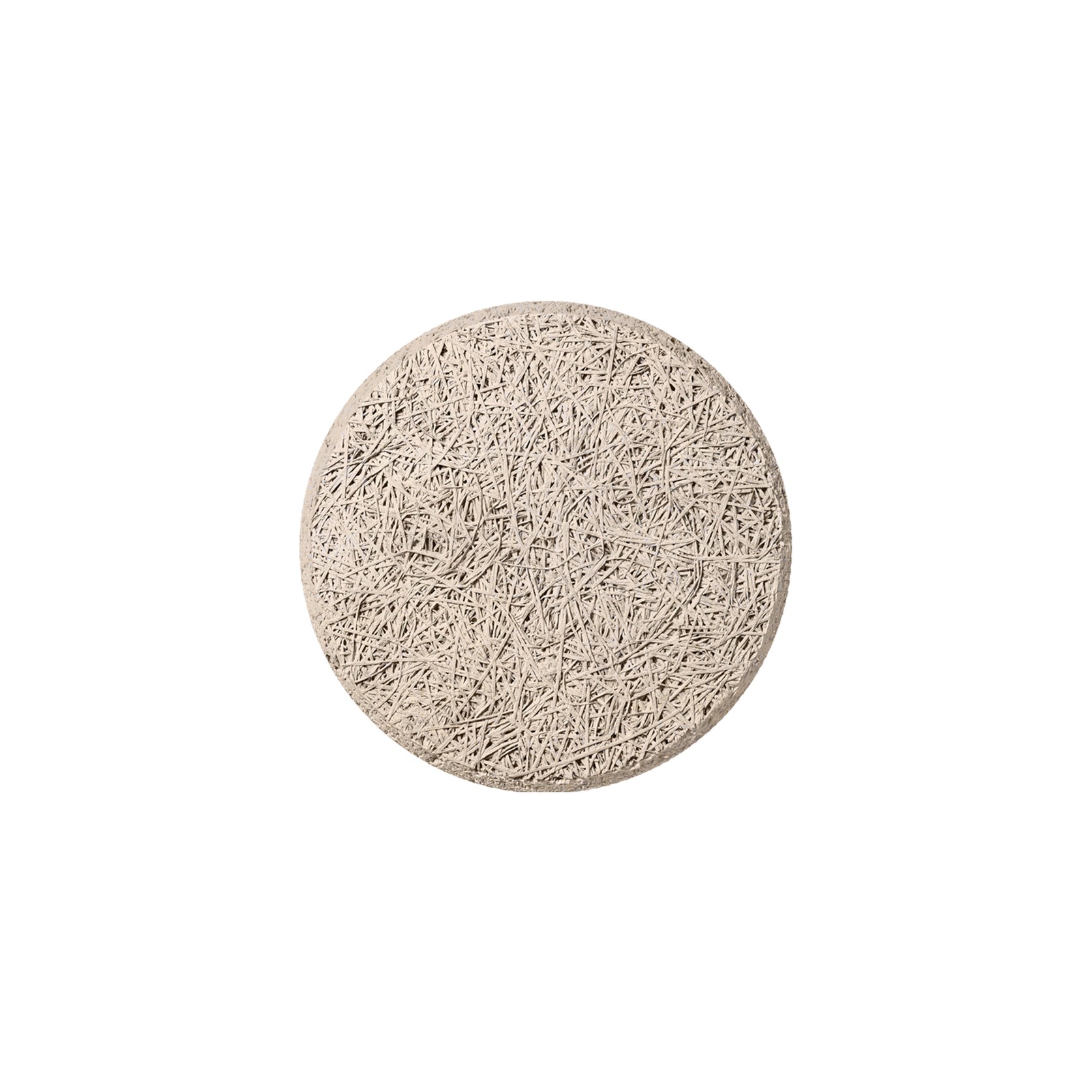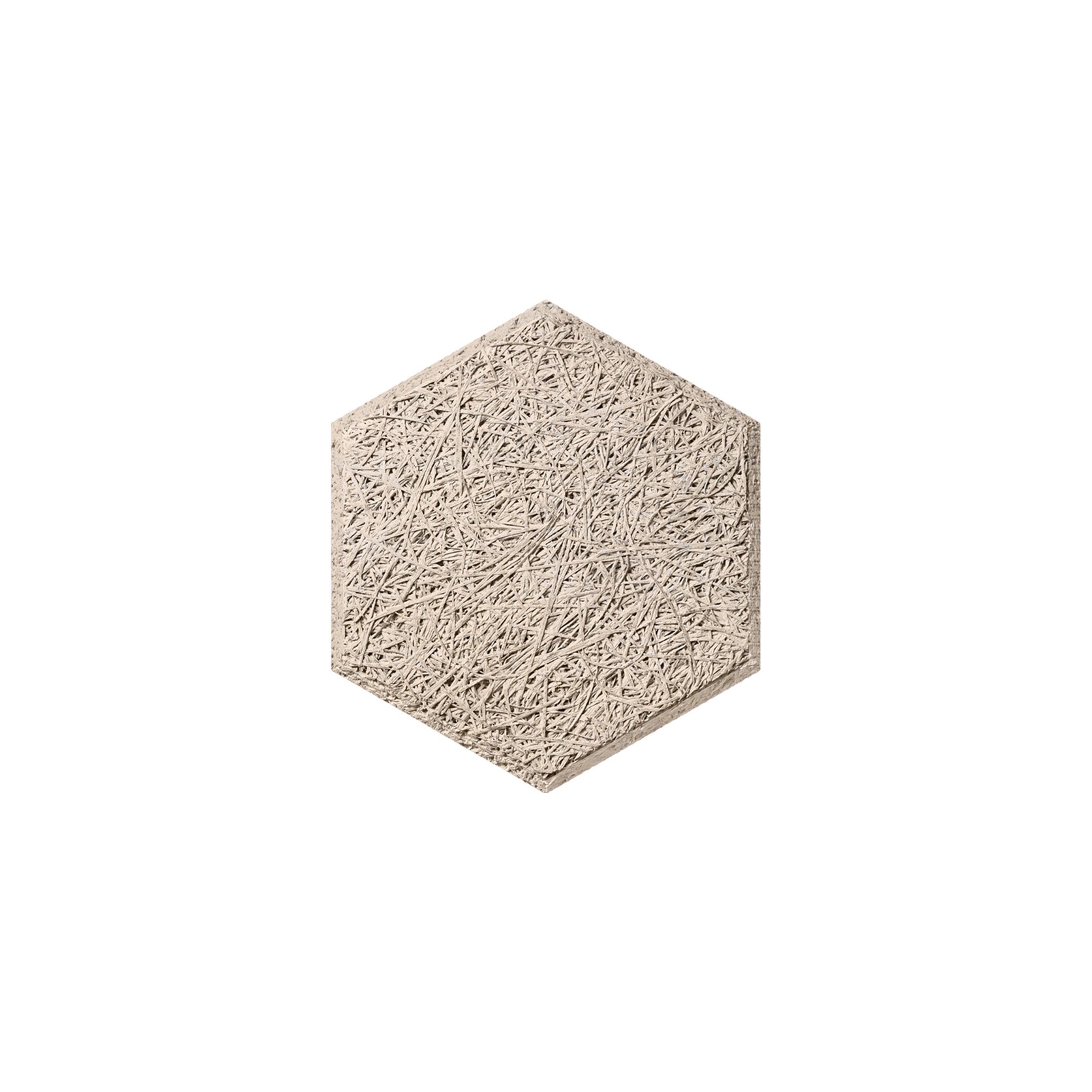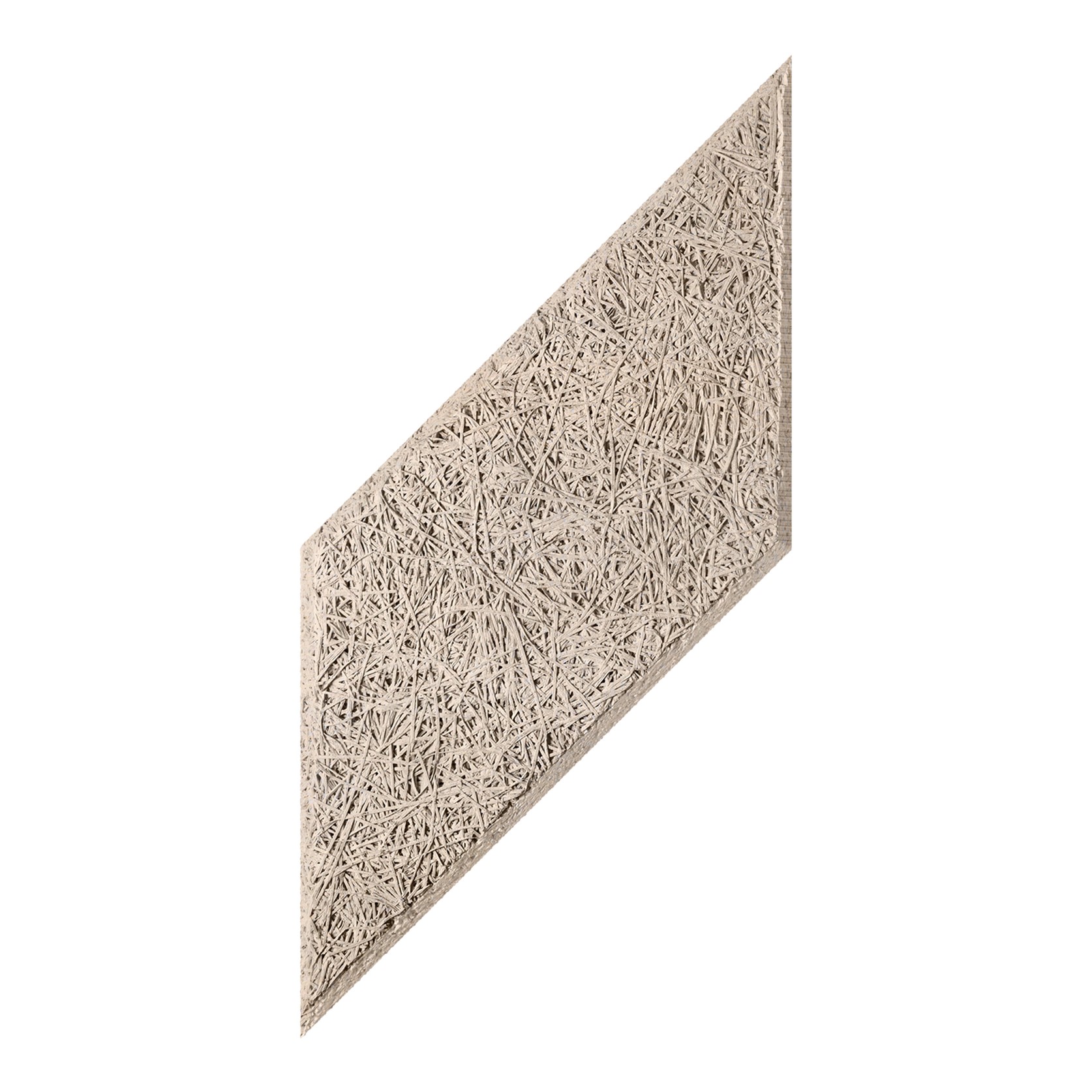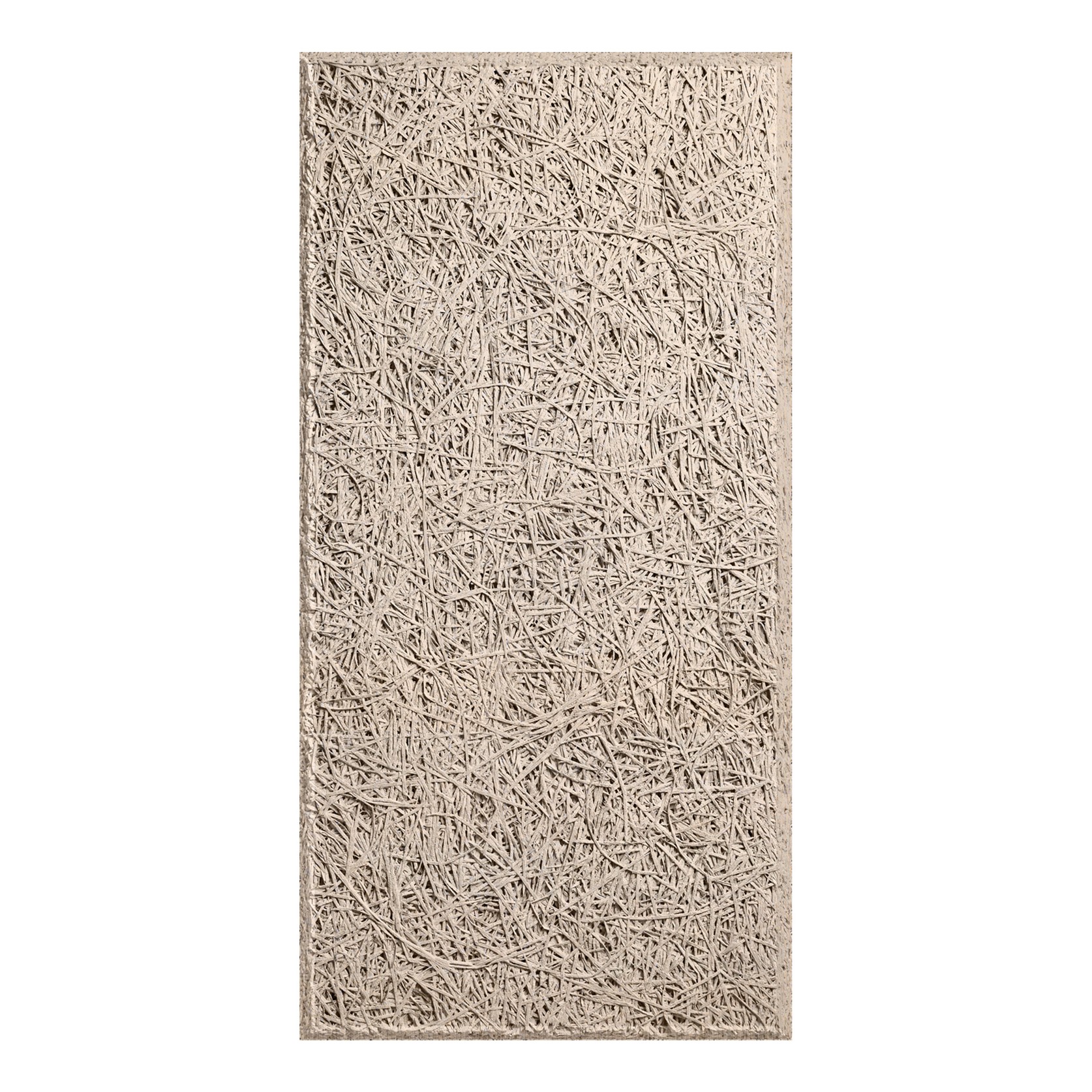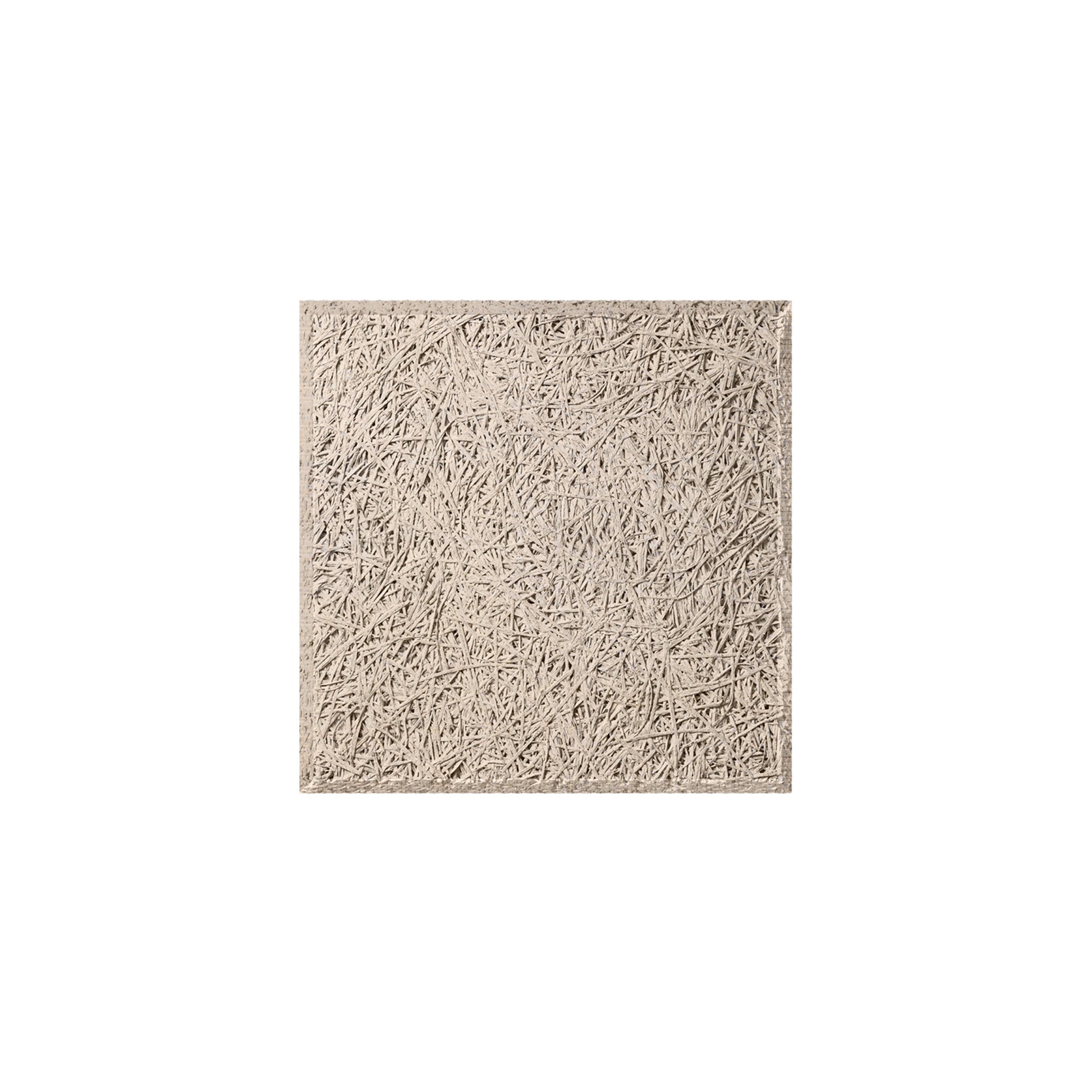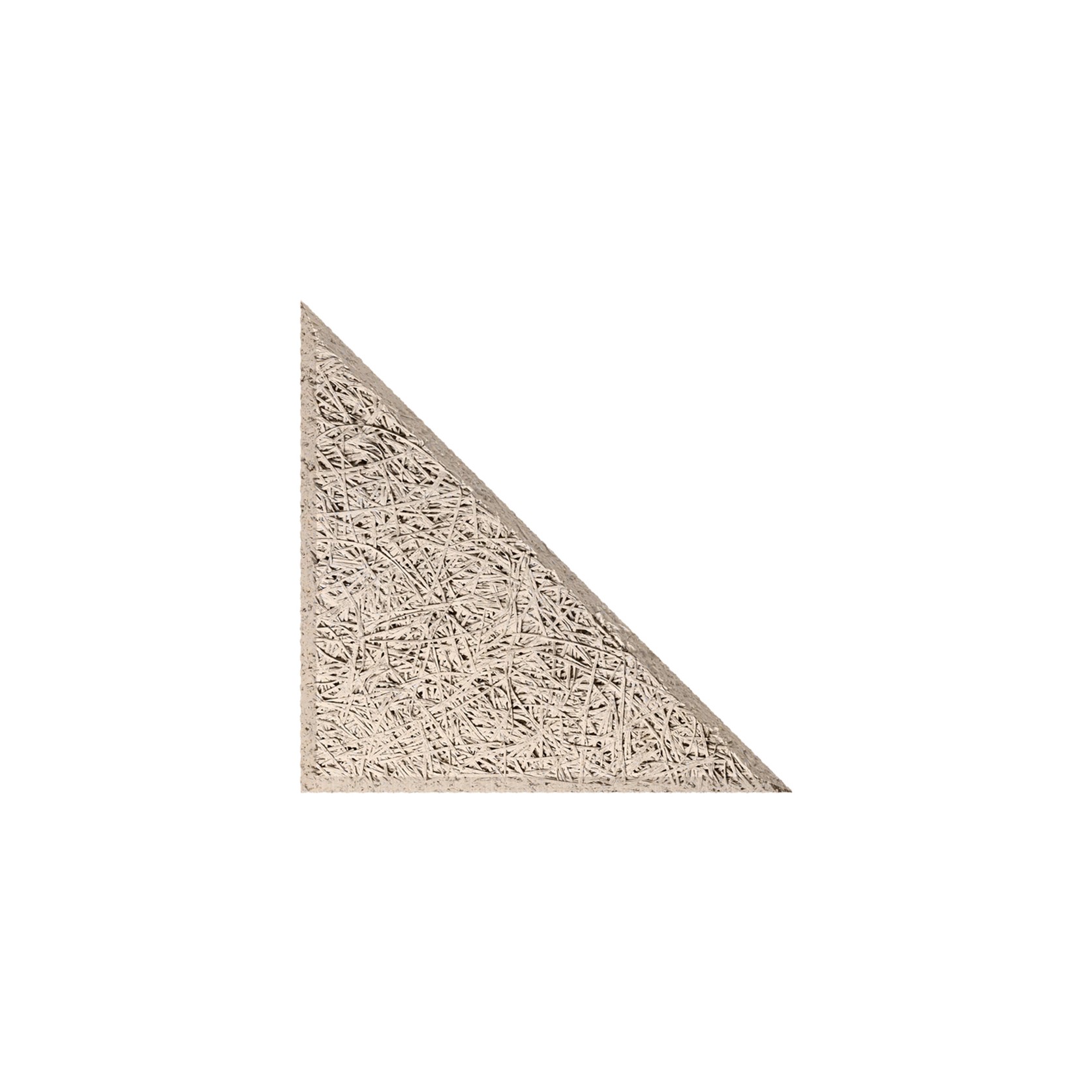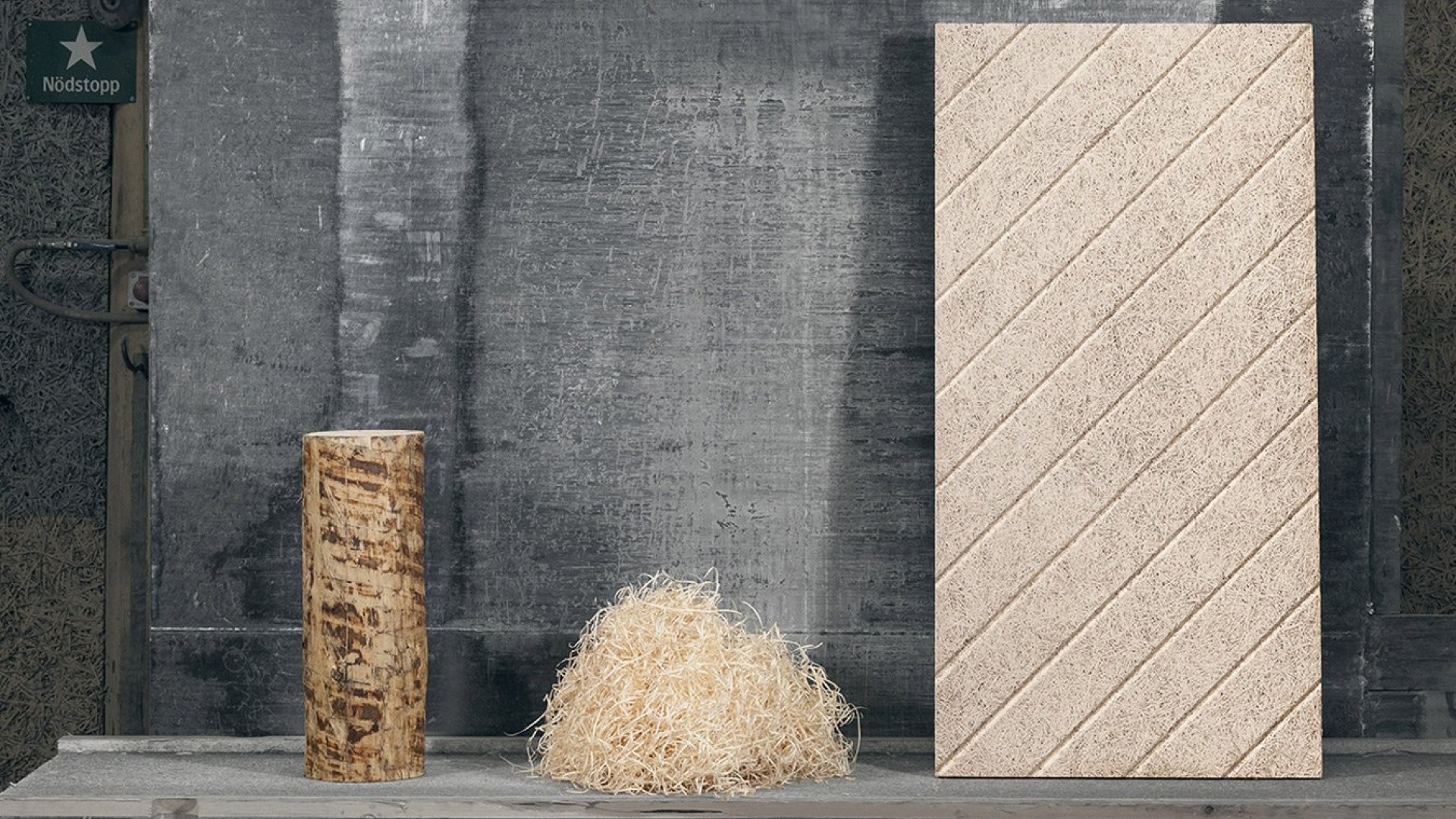 PROBLEM
In our modern open office spaces, noise pollution is a pressing issue. Acoustic products have traditionally been a necessary evil rather than a conscious design choice.
Form Us With Love co-founded BAUX, seizing on an opportunity to reinvent the aesthetics of a function-heavy Swedish-made building material, Träulit.
PROCESS
While investigating the production of Träulit, a wood wool, as a proprietary material, the studio found its potential for usage compelling—even after decades on the market. First invented in the 1940s, Träulit is a simple mix of shredded wood and concrete with exceptional thermal and acoustic insulation qualities. Its visual appeal, however, lacked a little lustre. FUWL went to work devising a series of shapes that could easily fit into a space and add to its appeal.
SOLUTION
Wood wool, completely repurposed for contract and public use. By modularising and shrinking the proportions of the tile, it makes way for being creative within a space—a chance for architects to extend their creative stamp further than they might typically. Since its launch, BAUX has captured the imaginations of designers, architects and specifiers, becoming one of the most talked-about acoustic insulation brands in the design and architecture community. BAUX acoustic products can be found in the offices of WeWork and Google, as well as the stores of Stella McCartney.