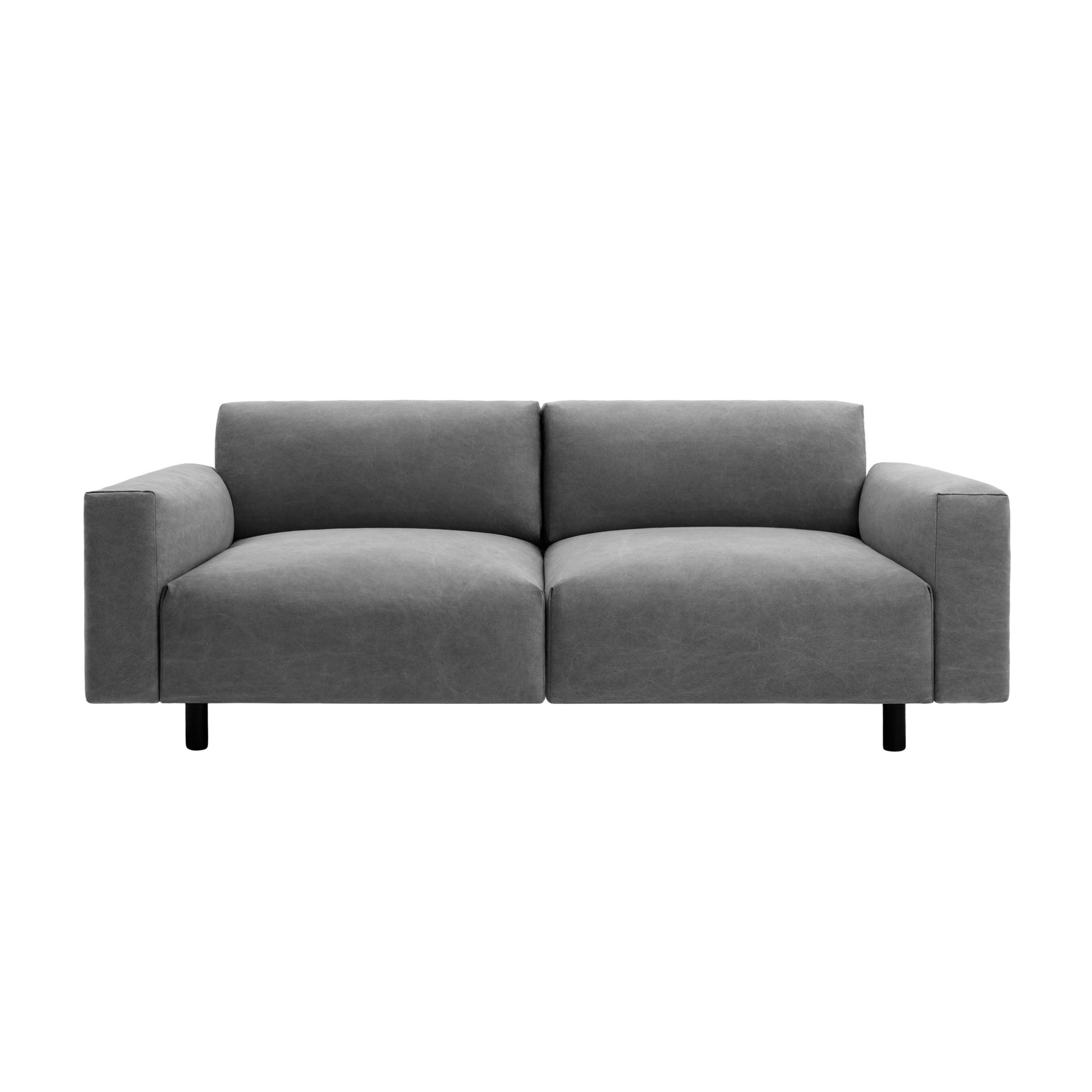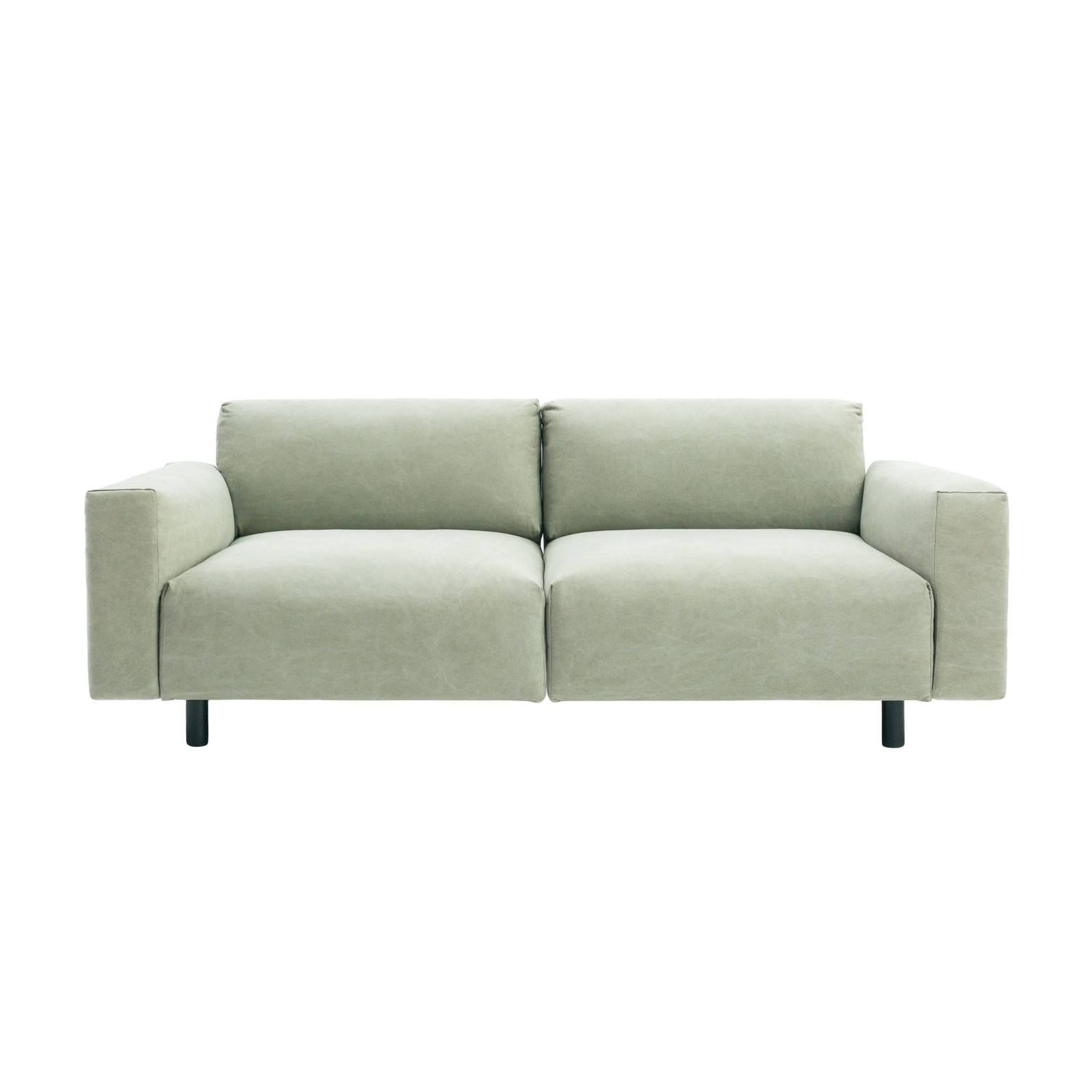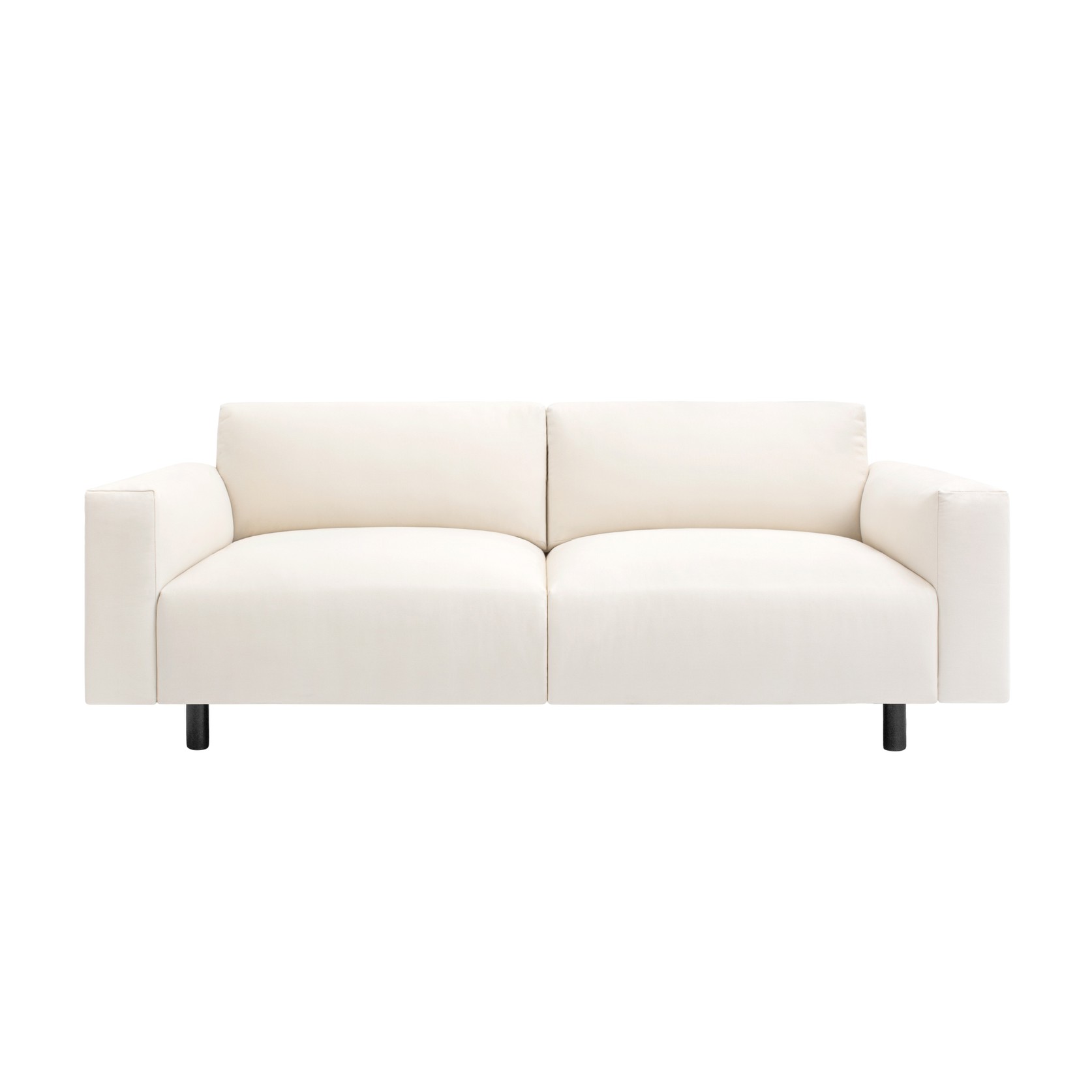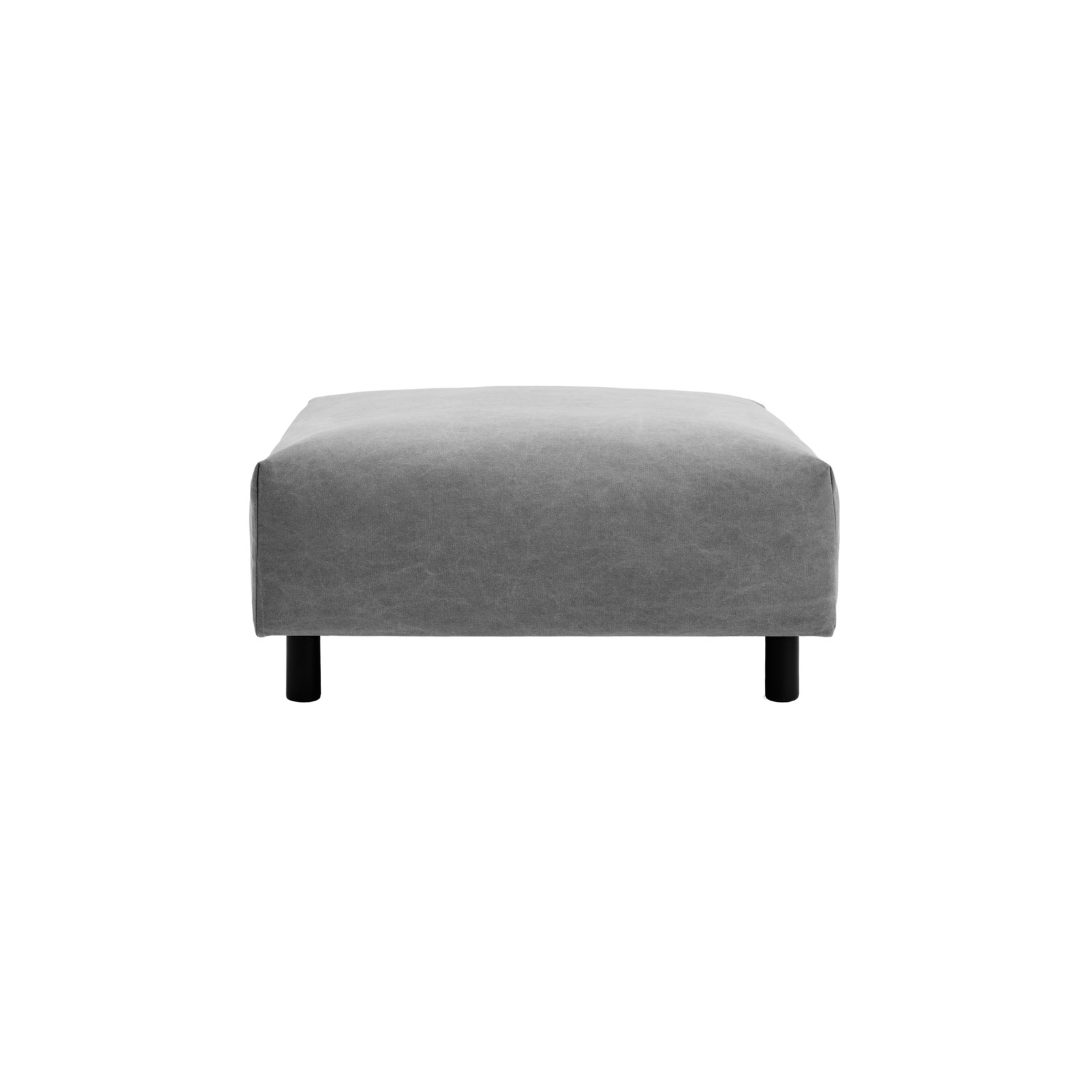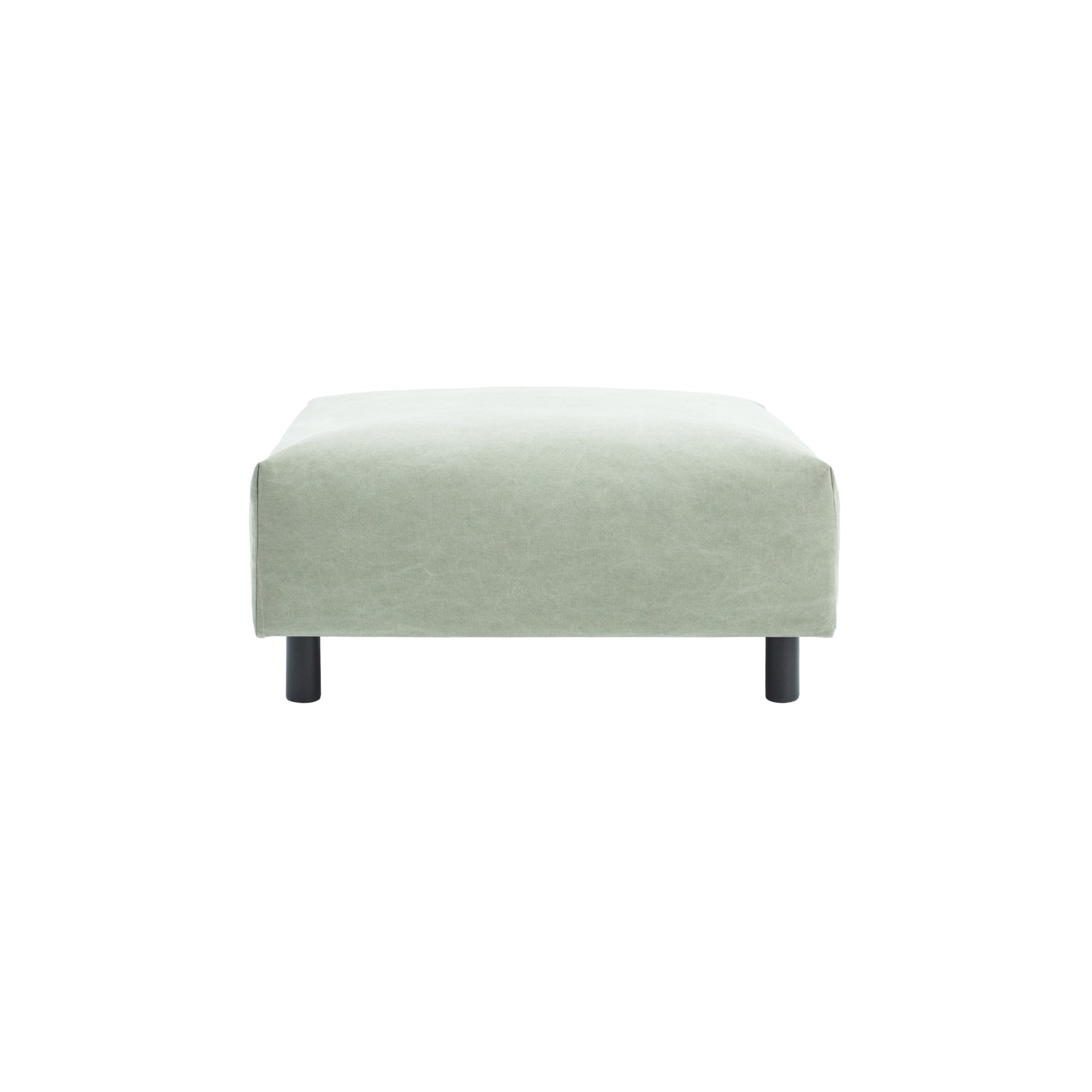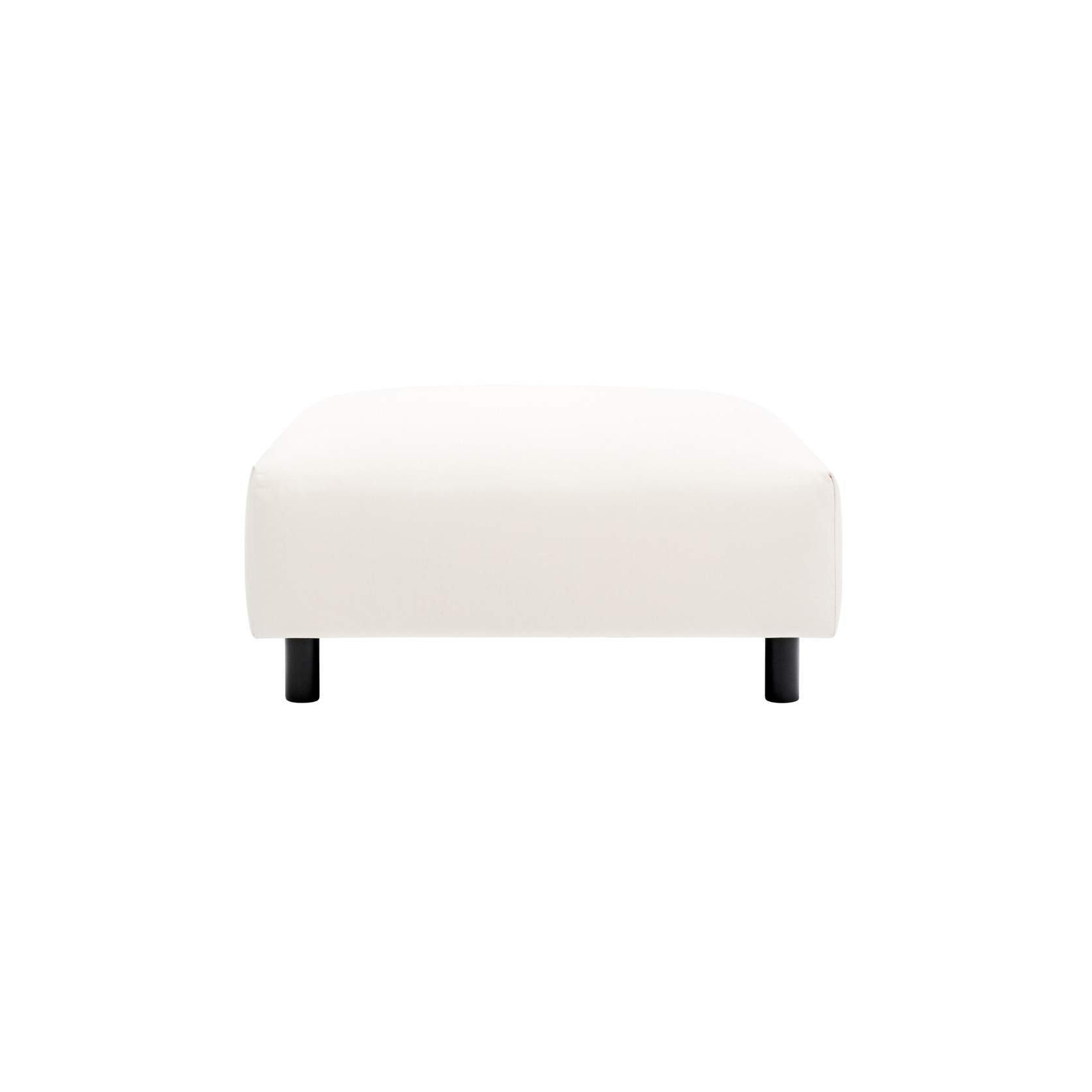 AMBITION
Form Us With Love and Hem set out to create a soft but sturdy collection of sofas.
PROCESS
Koti, a collection of sofas and ottomans offered in a stonewashed upholstery, was built in a manner that values ageing as a virtue in itself. Form Us With Love and Hem chose to use materials that champion that concept—the upholstery will only become smoother with time, soften with wear, like a favourite pair of jeans. The Koti sofas are sturdy and comfortable at the same time, built on a durable powder-coated steel frame.
SOLUTION
Koti is the Finnish word for home. It epitomises how this collection of sofas and ottomans is centred around a sense of atmospherically clean and casual tidiness. These sofas are meant to be part of the everyday and subtly complement any room they occupy. Koti does its job, espousing a comfortable, clean, laid back vibe that fits any interior.