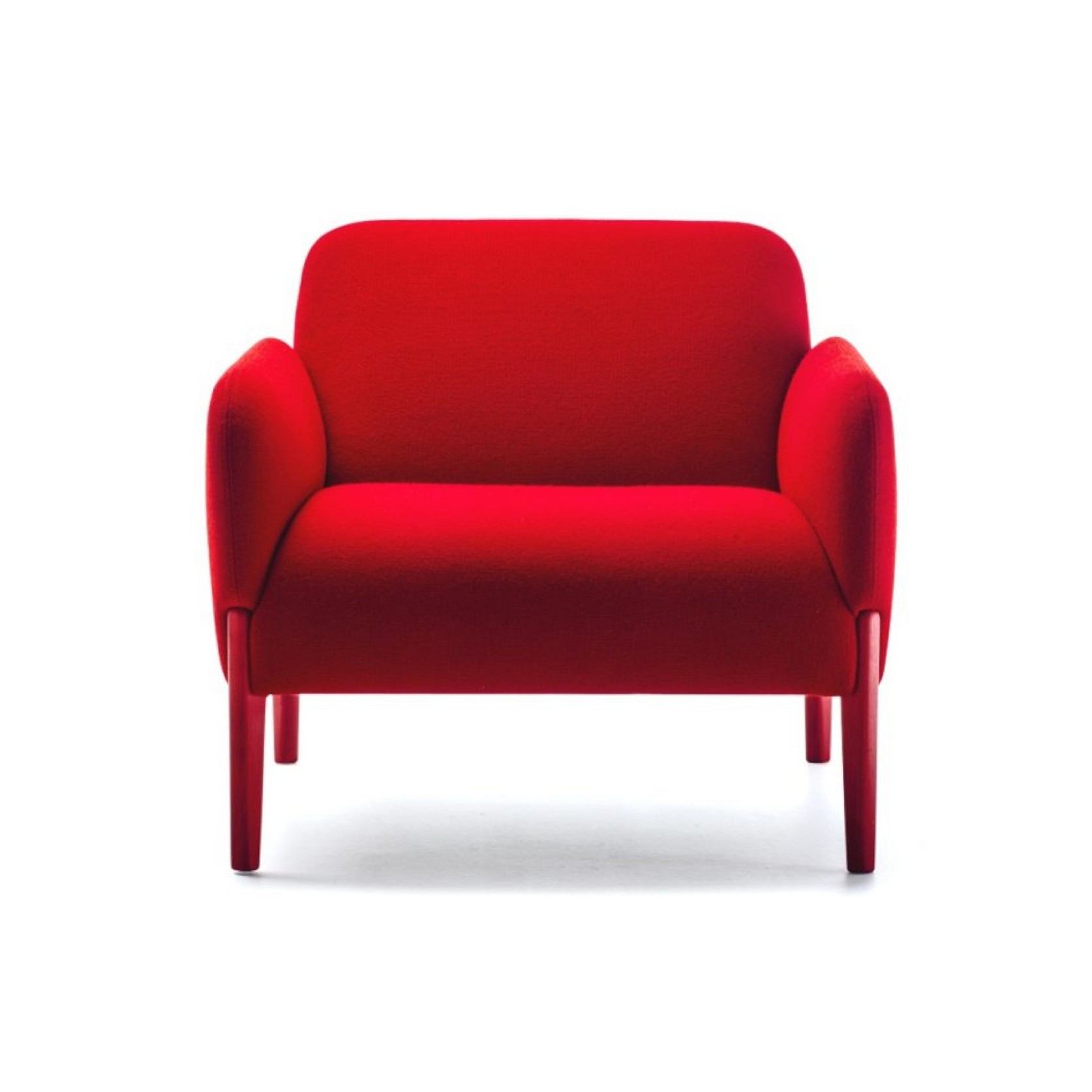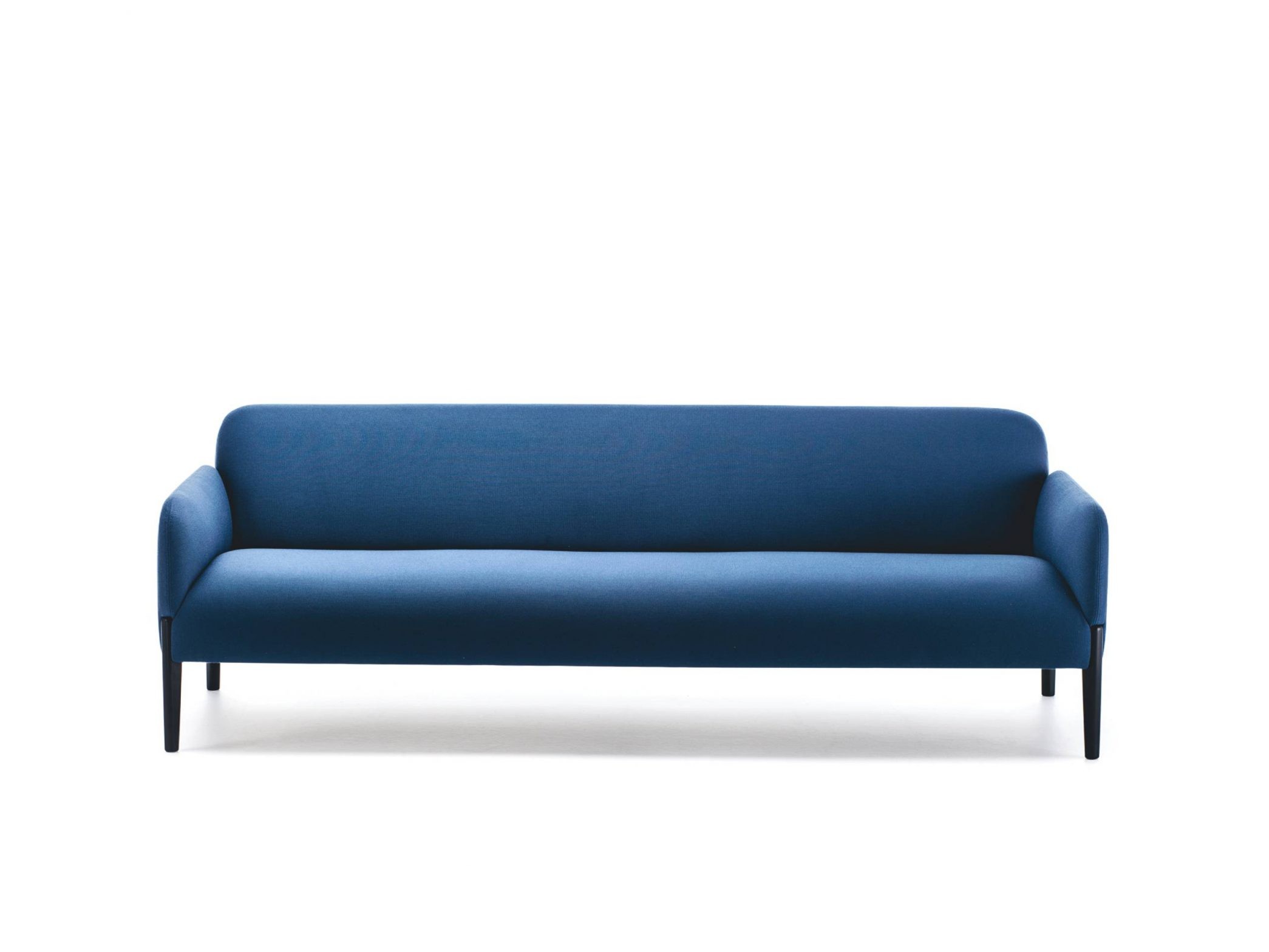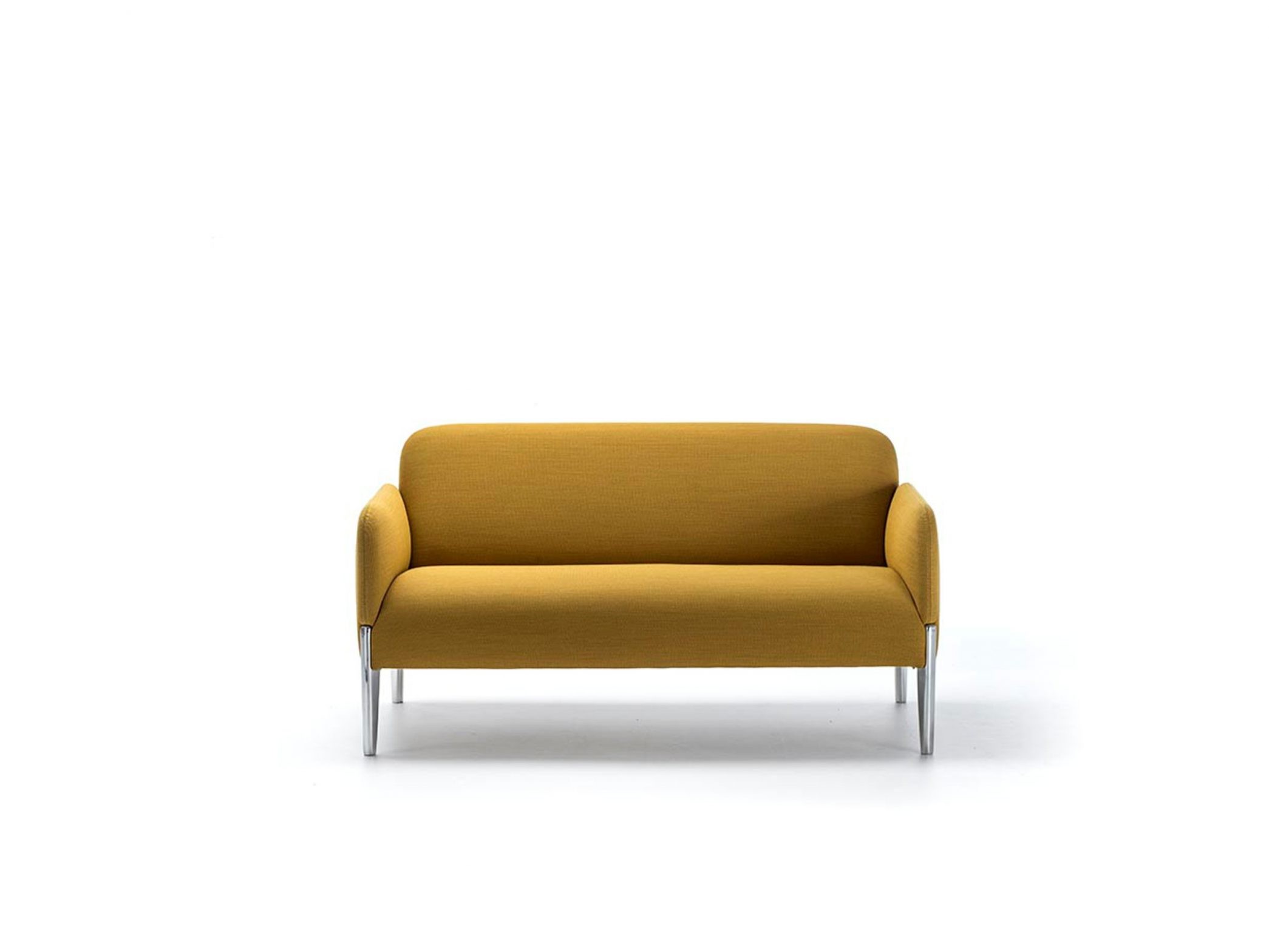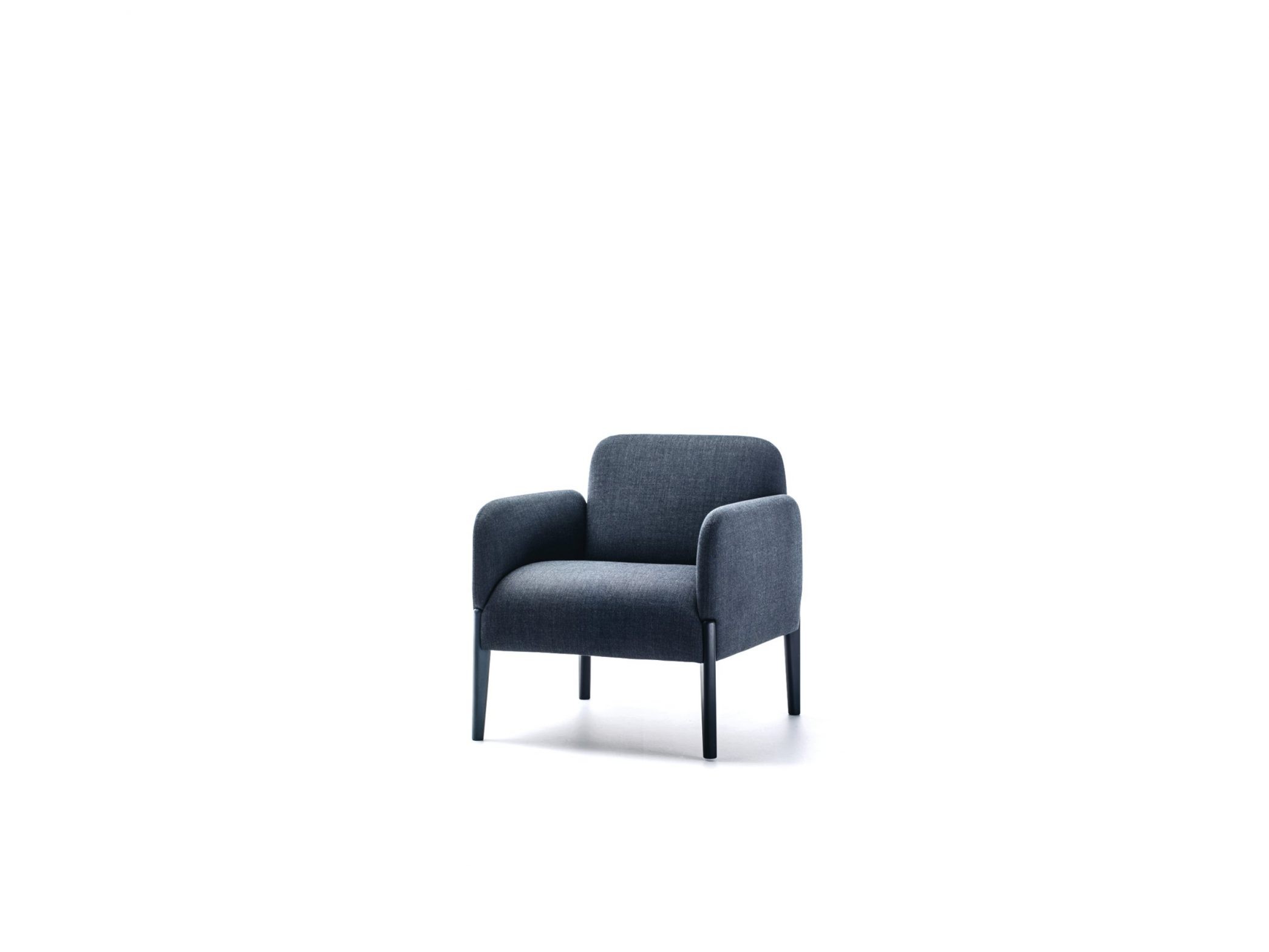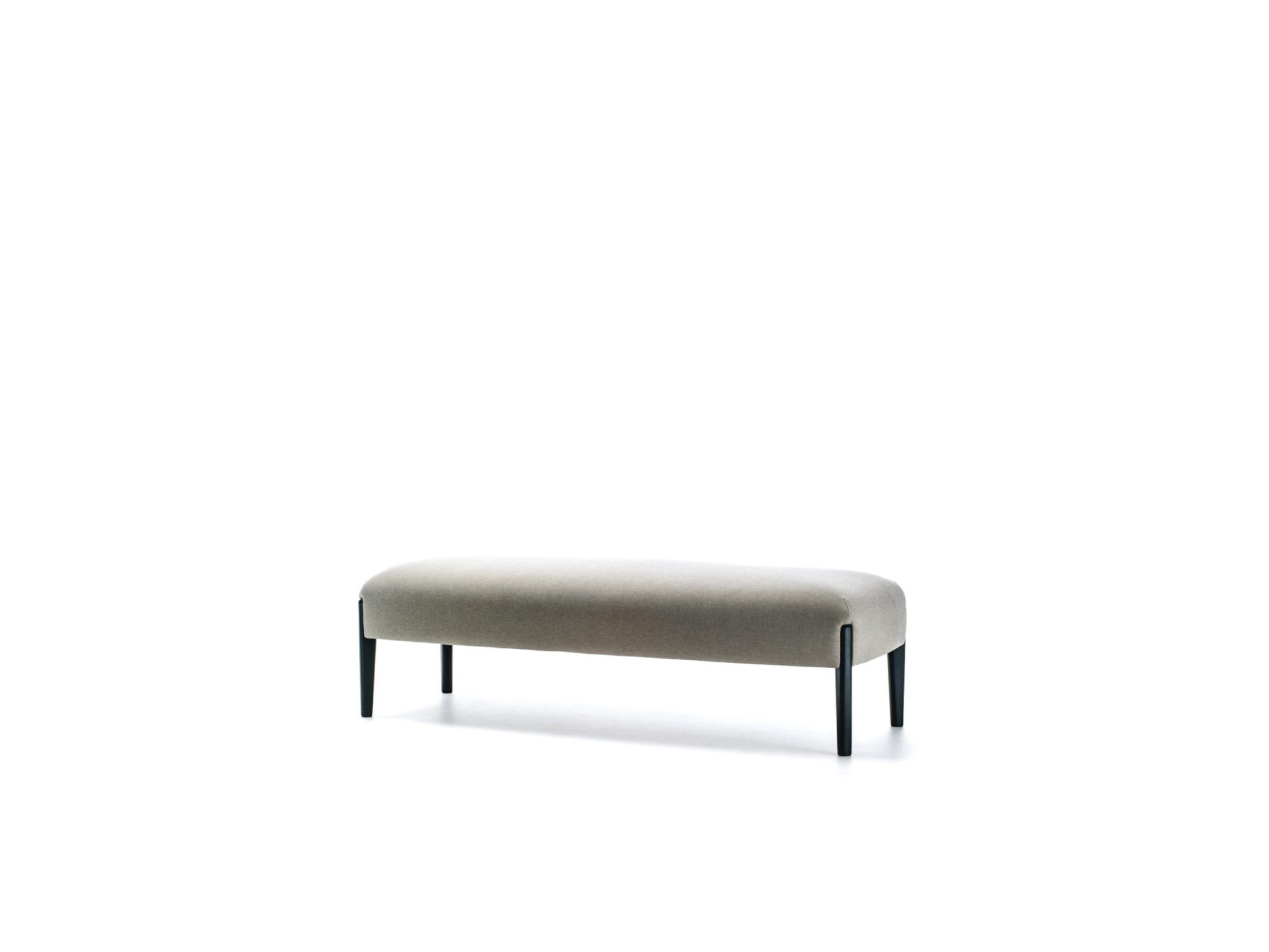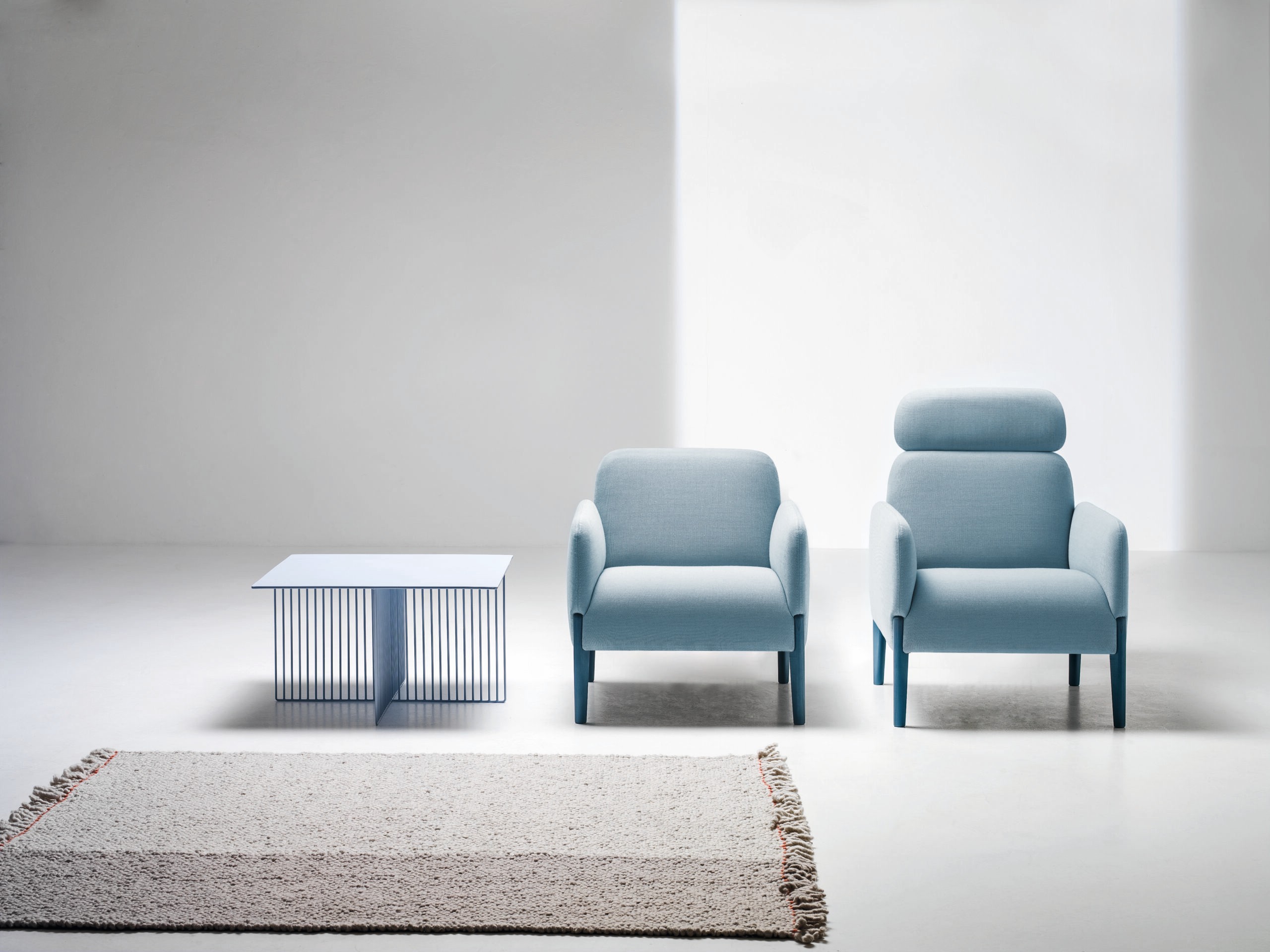 AMBITION
The collaboration between Form Us With Love and Italian brand La Cividina started in 2013, after visiting the artisan-like factory in the northeast of Italy.
Technically, the collection hinges on the legs combining to neatly merge armrest, backrest, and seat. By using traditional craftsmanship to meet the design expectations, the Join Collection feels soft, gentle and durable. The idea behind the Join Collection is to create a modular system that meets tomorrow's expectations of public spaces. In other words, a casual and warm appearance that creates a familiar atmosphere, meeting ergonomic demands with friendly design. The legs are positioned in such a way to join the armrest, backrest and seat together, an aspect that is both functional and aesthetic and enhances the blend of public and private spaces.
Join is a new collection of sofas, armchairs and pouffes from La Cividina. The Join Collection elegantly disturbs the distinction between public and private spaces and translates perfectly from office to living room. The Join Collection comes in a range of sizes and fabrics combined with ash legs, brushed or polished aluminium legs.