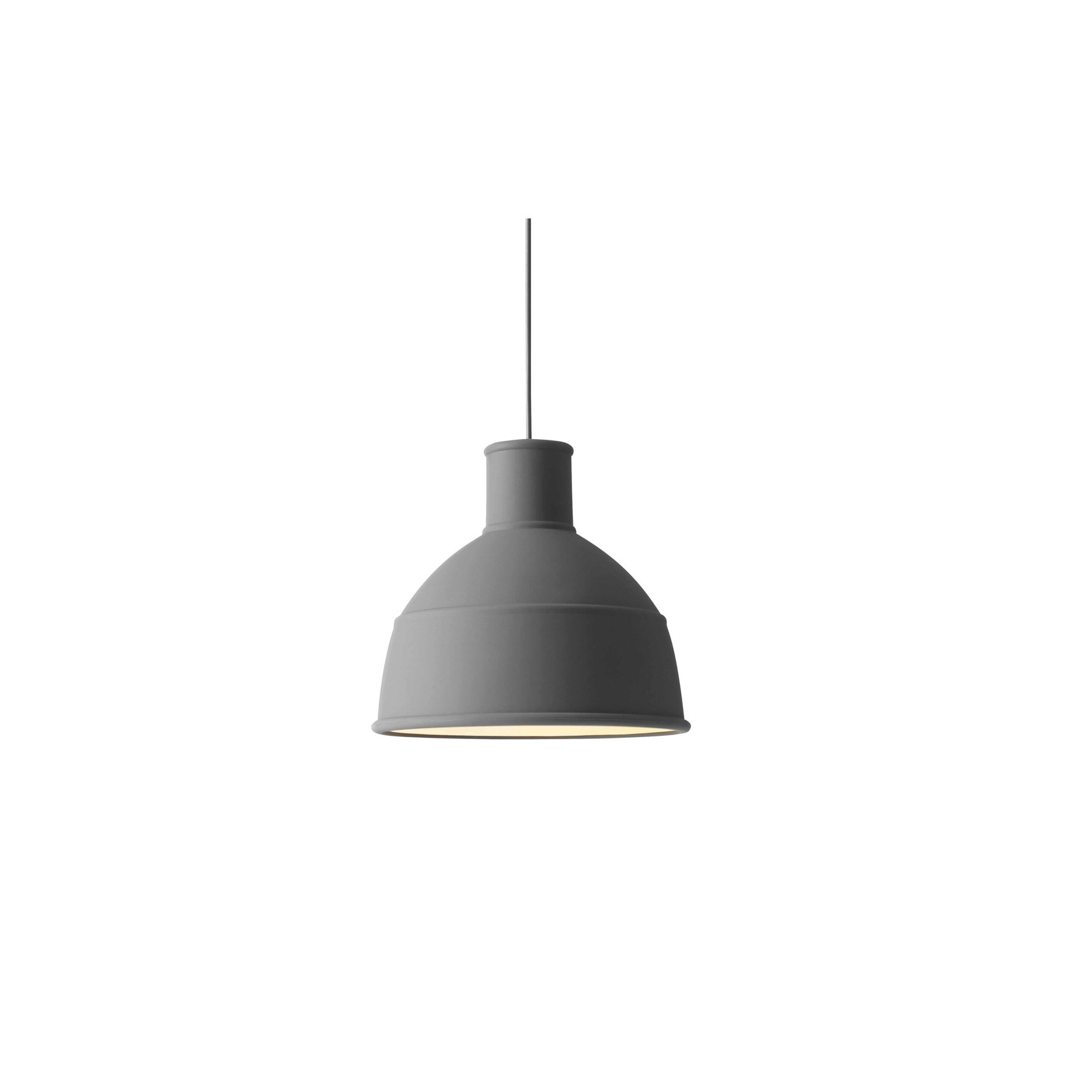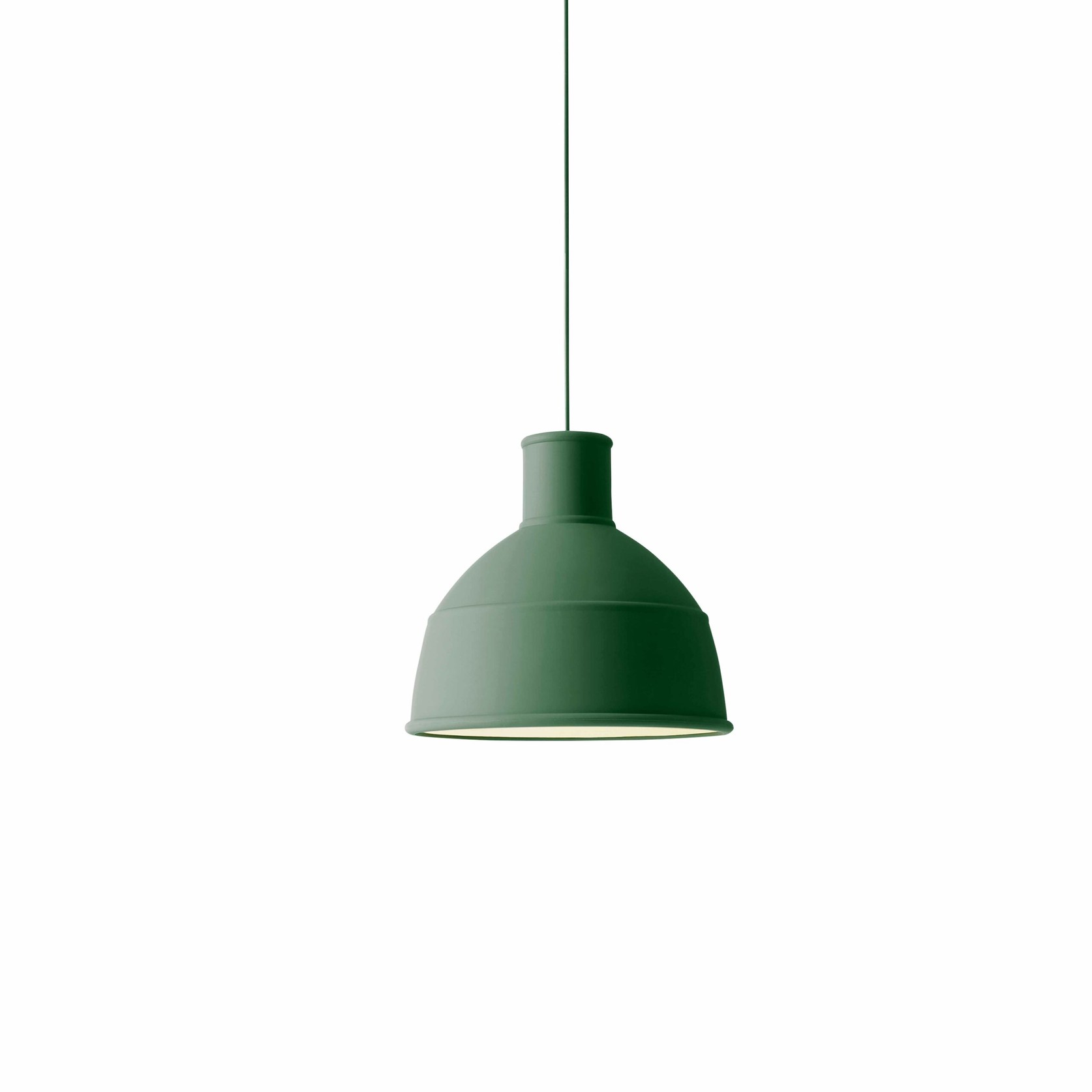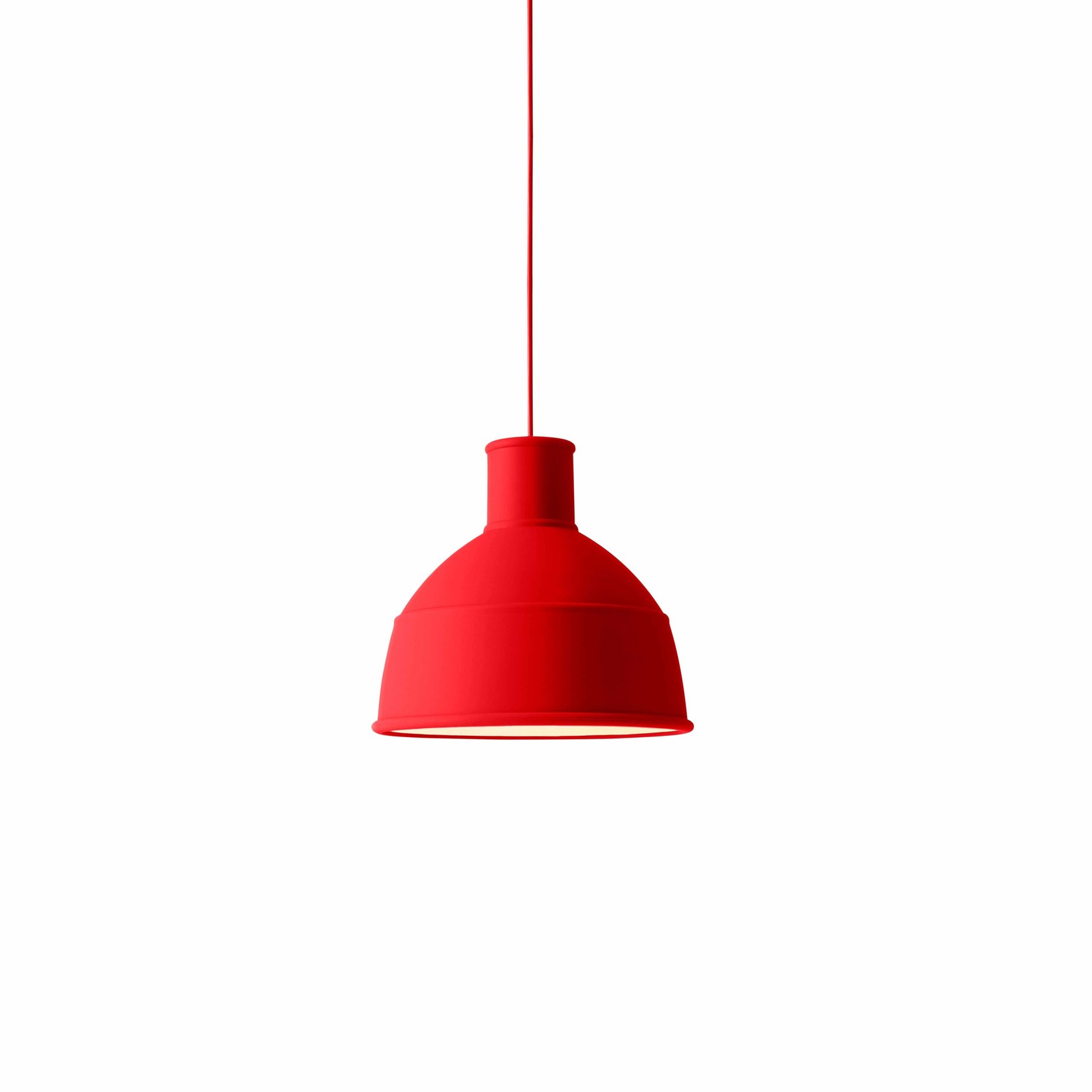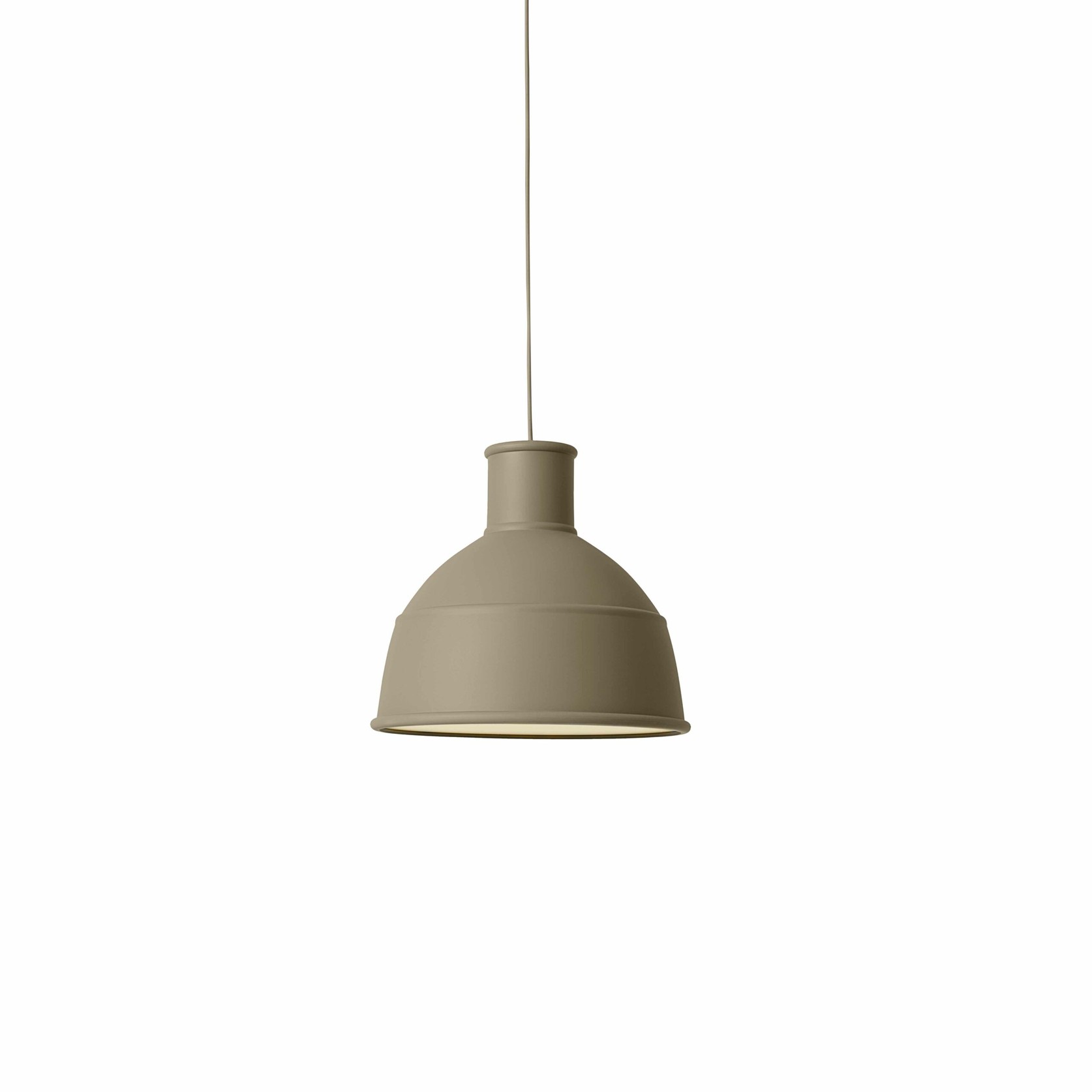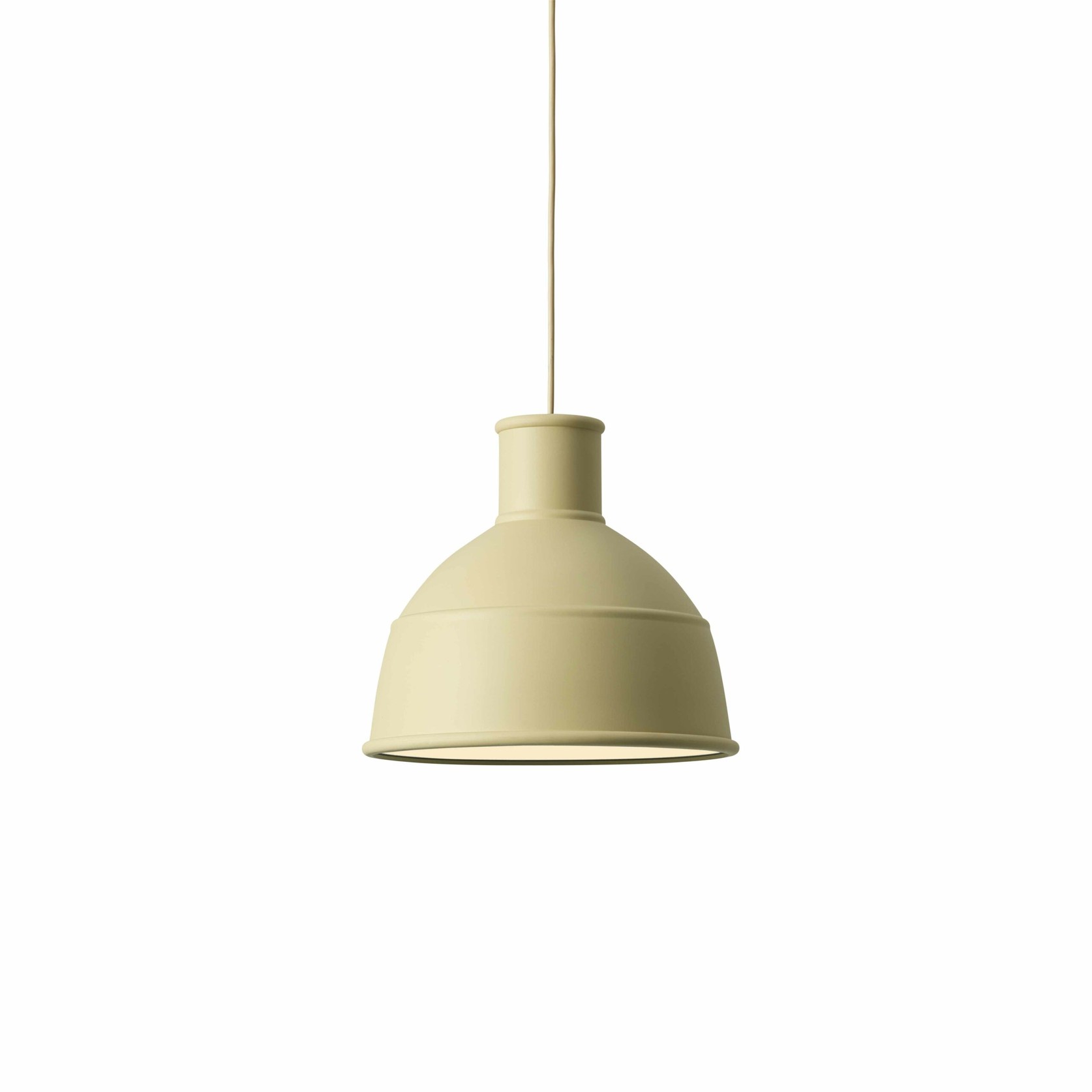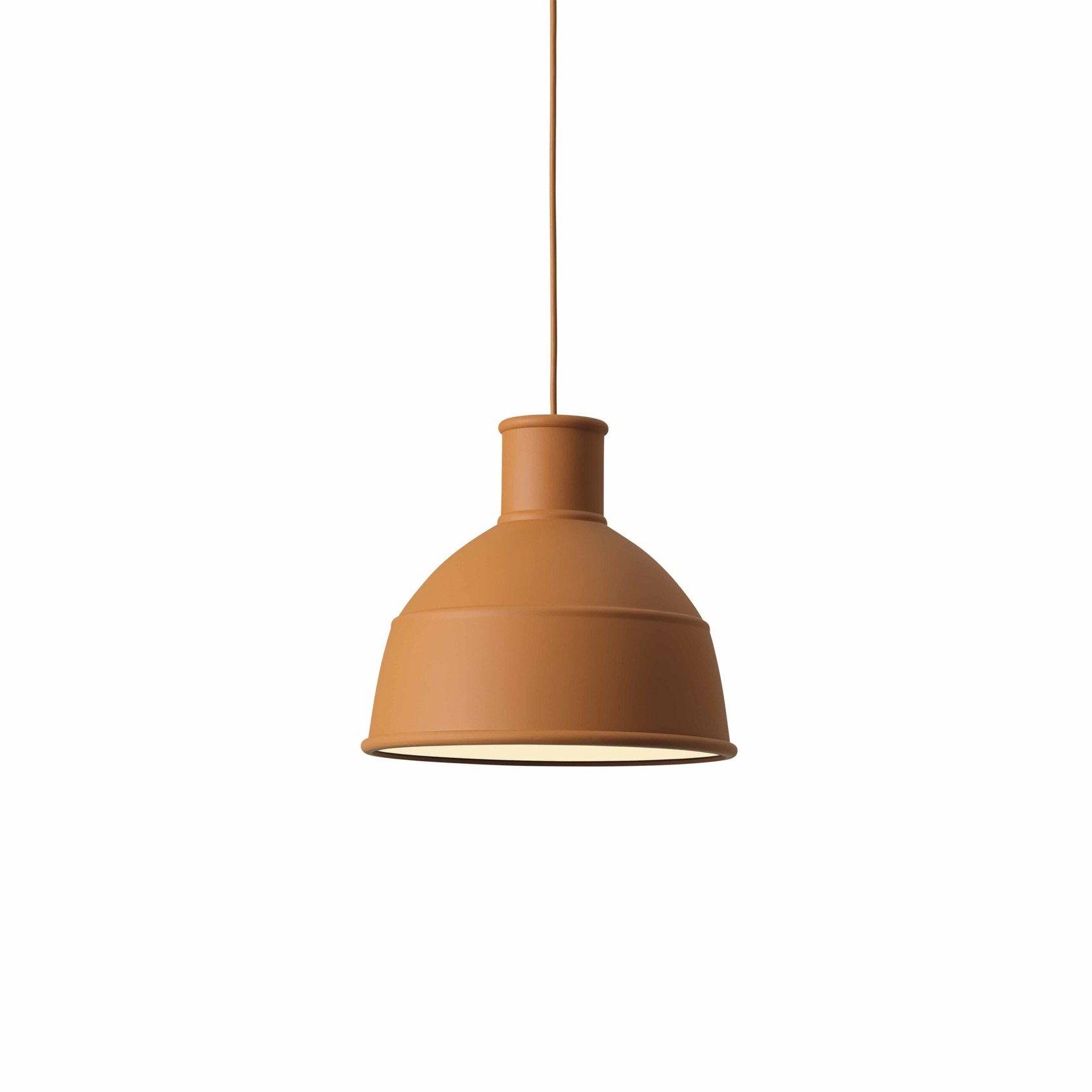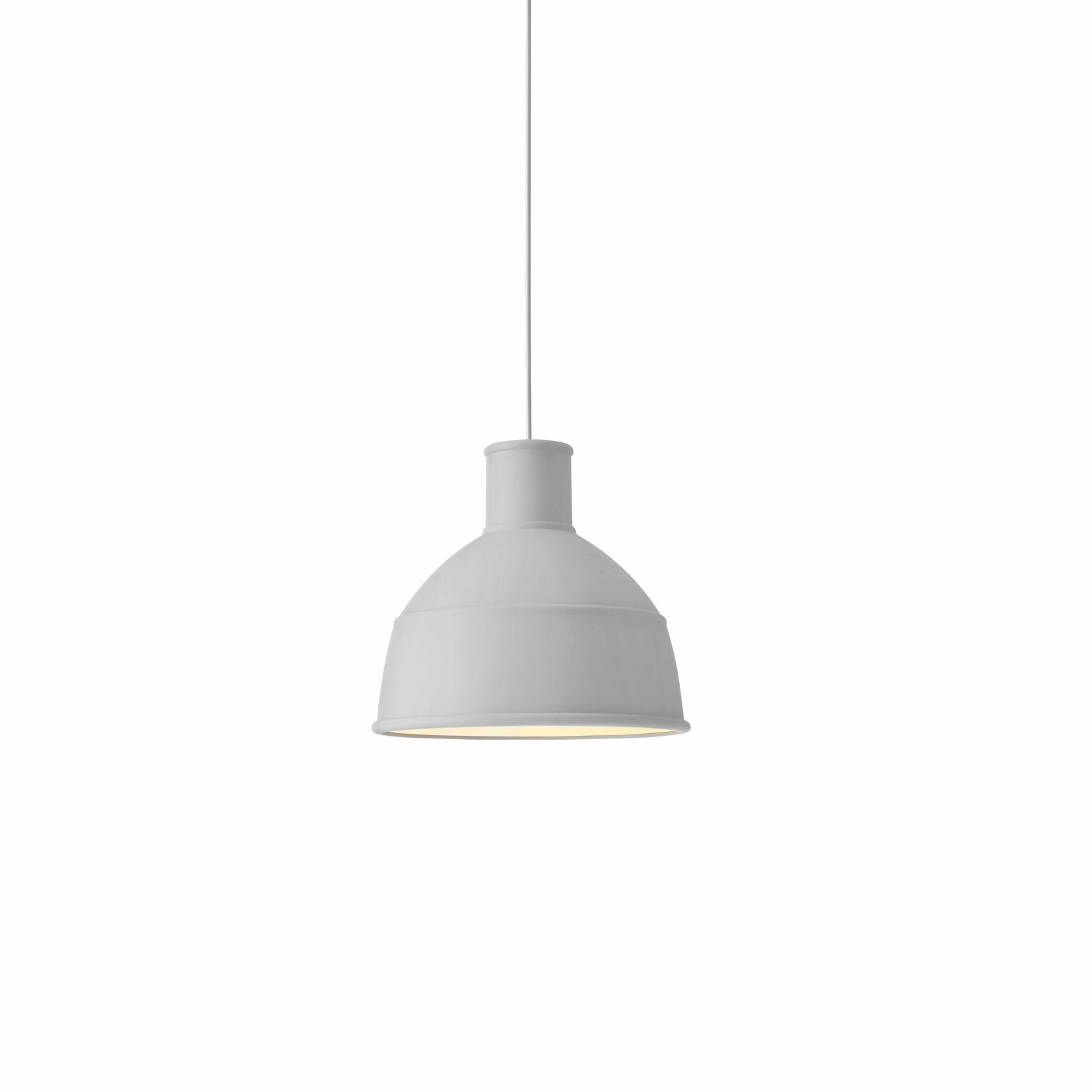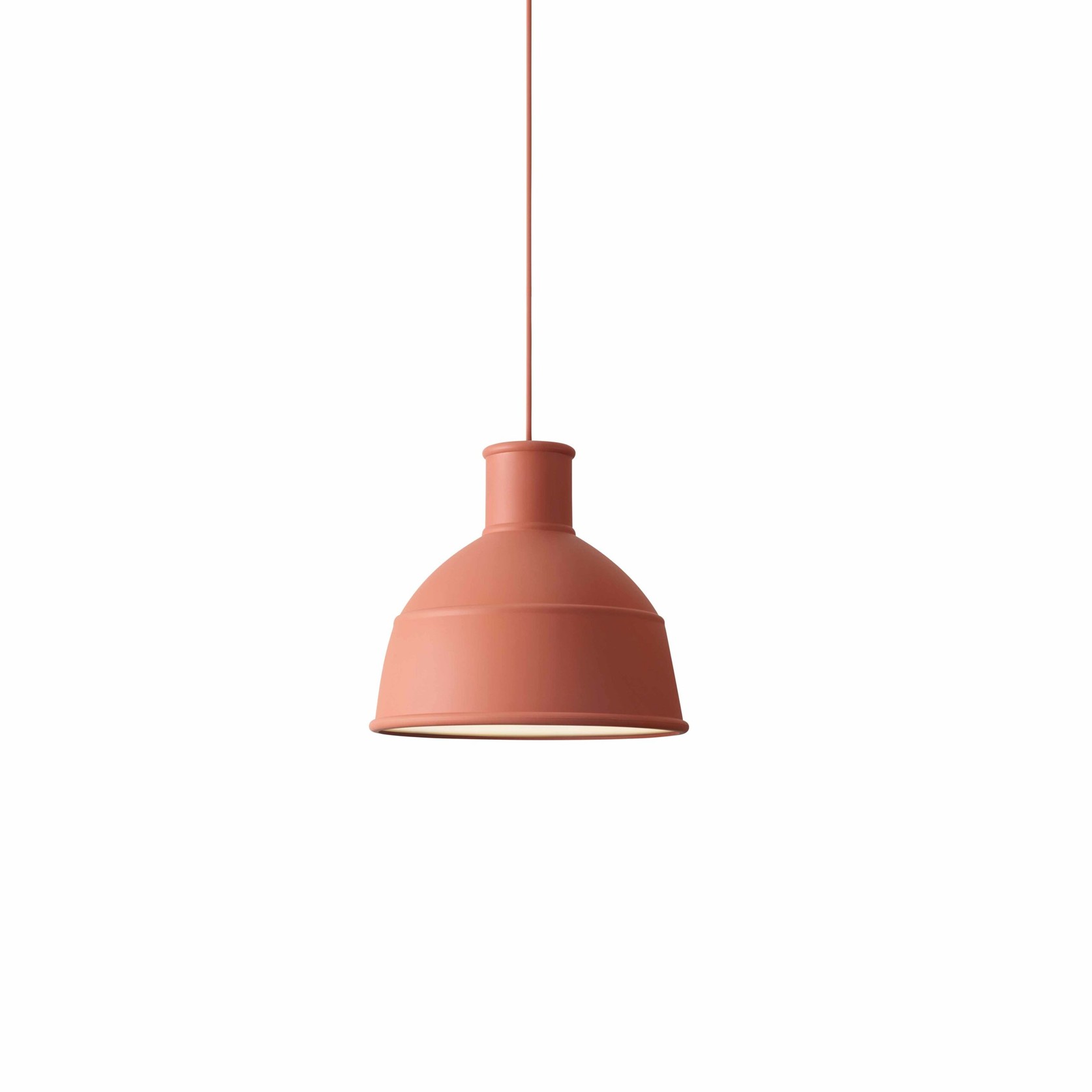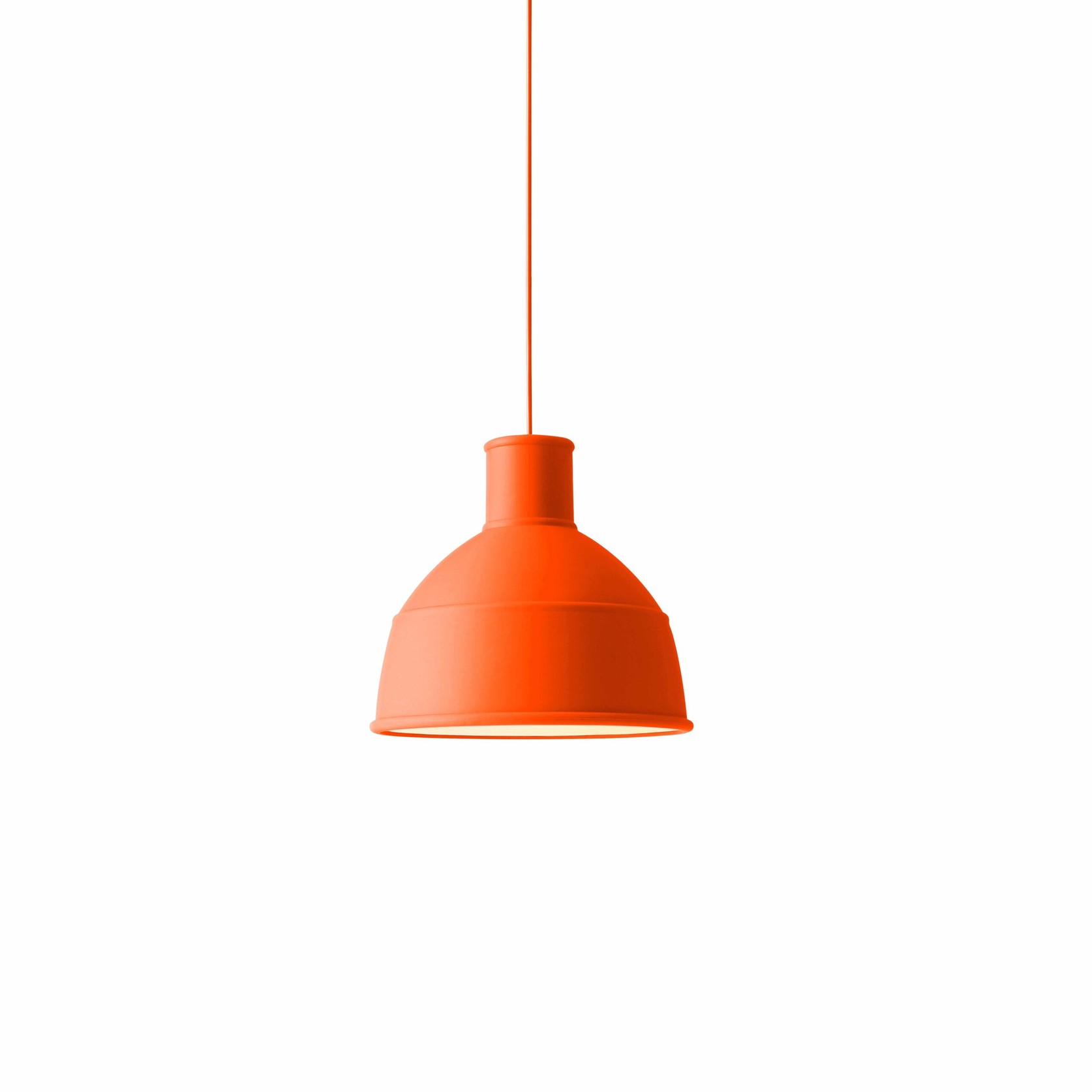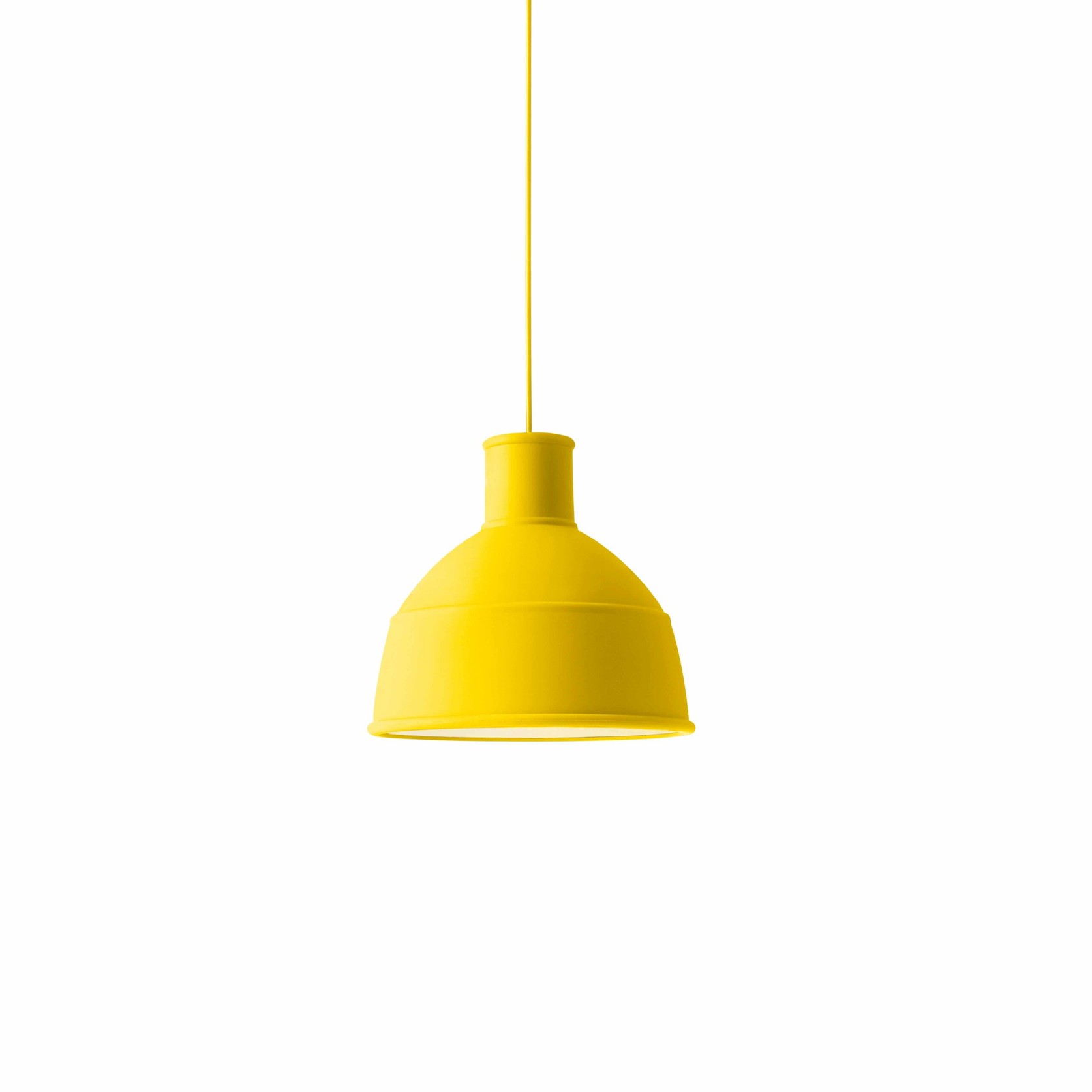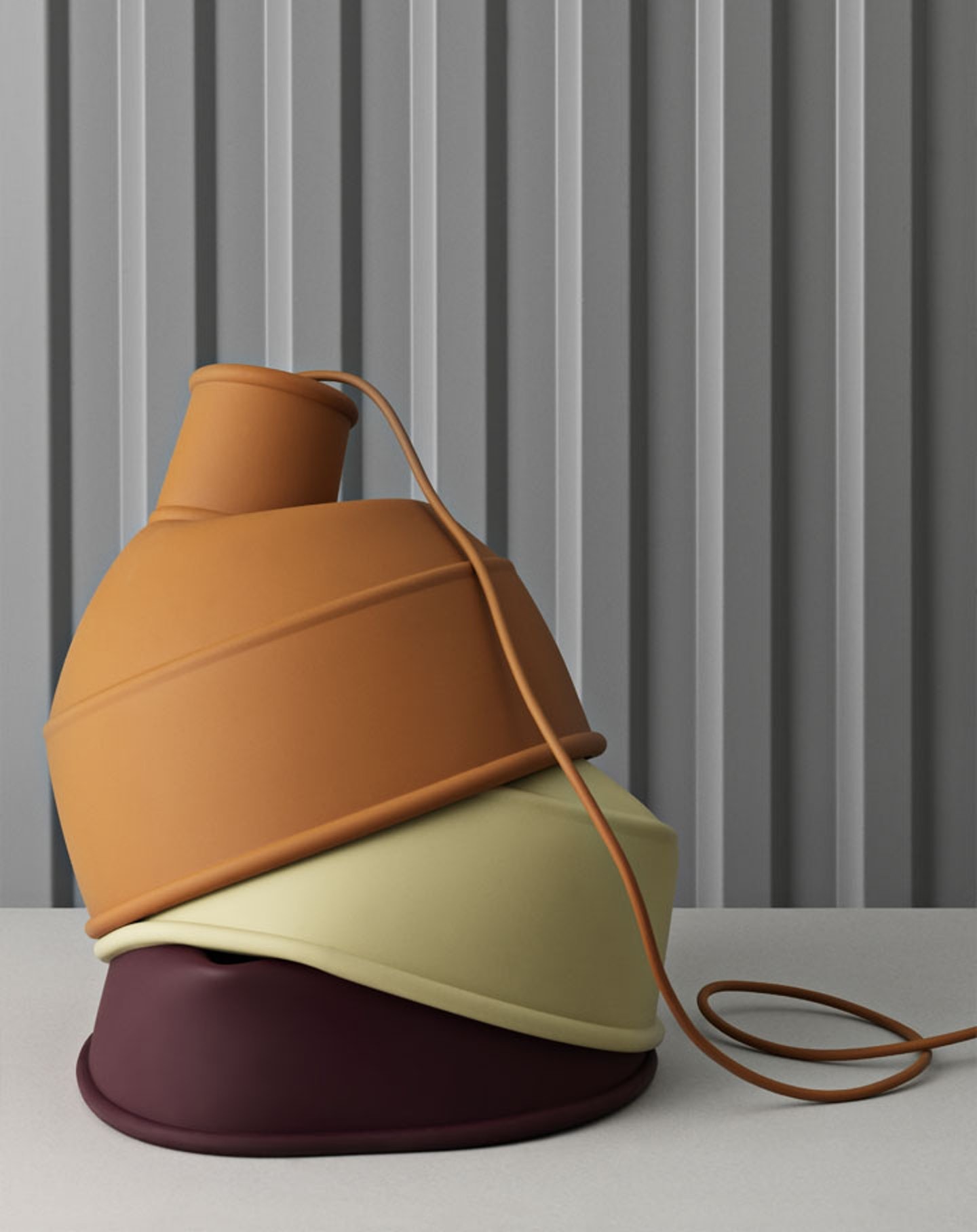 AMBITION
Form Us With Love and Muuto went to work to create a lamp that could ship flat but keep a familiar shape.
PROCESS
FUWL looked at the different lamp typologies that would lend themselves to being collapsed easily. The traditional industrial pendant lamp, with its tiered shape, stood out as a clear choice. Different materials were considered, but the studio landed on silicon through much experimentation. Its general durability and flexibility guaranteed a long-lasting product.
SOLUTION
Unfold merges the simple practicality of flexible silicon with the familiar silhouette of an industrial pendant lamp. The material adds value for both commercial and domestic spaces. It ships semi-flat is highly durable and affordable. Unfold continues to be one of the most popular products in Muuto's range.