PROBLEM
The issue of single-use plastic waste generated by consumer products has become a pressing concern. Many products bought in grocery stores are packaged in single-use containers or dispensers that contribute to the growing plastic waste problem. Recognizing this challenge, Norwegian conglomerate Orkla, in collaboration with Æra and Bakken & Bæck, initiated På(fyll) with the aim of addressing the issue of plastic waste and promoting a more circular and sustainable future. The goal was to create a digital platform and circular service that offers refillable containers for familiar household products, thereby reducing, reusing, and recycling plastic waste across the supply chain. This initiative sought to provide a solution to the problem of plastic waste while offering convenience and sustainability to consumers.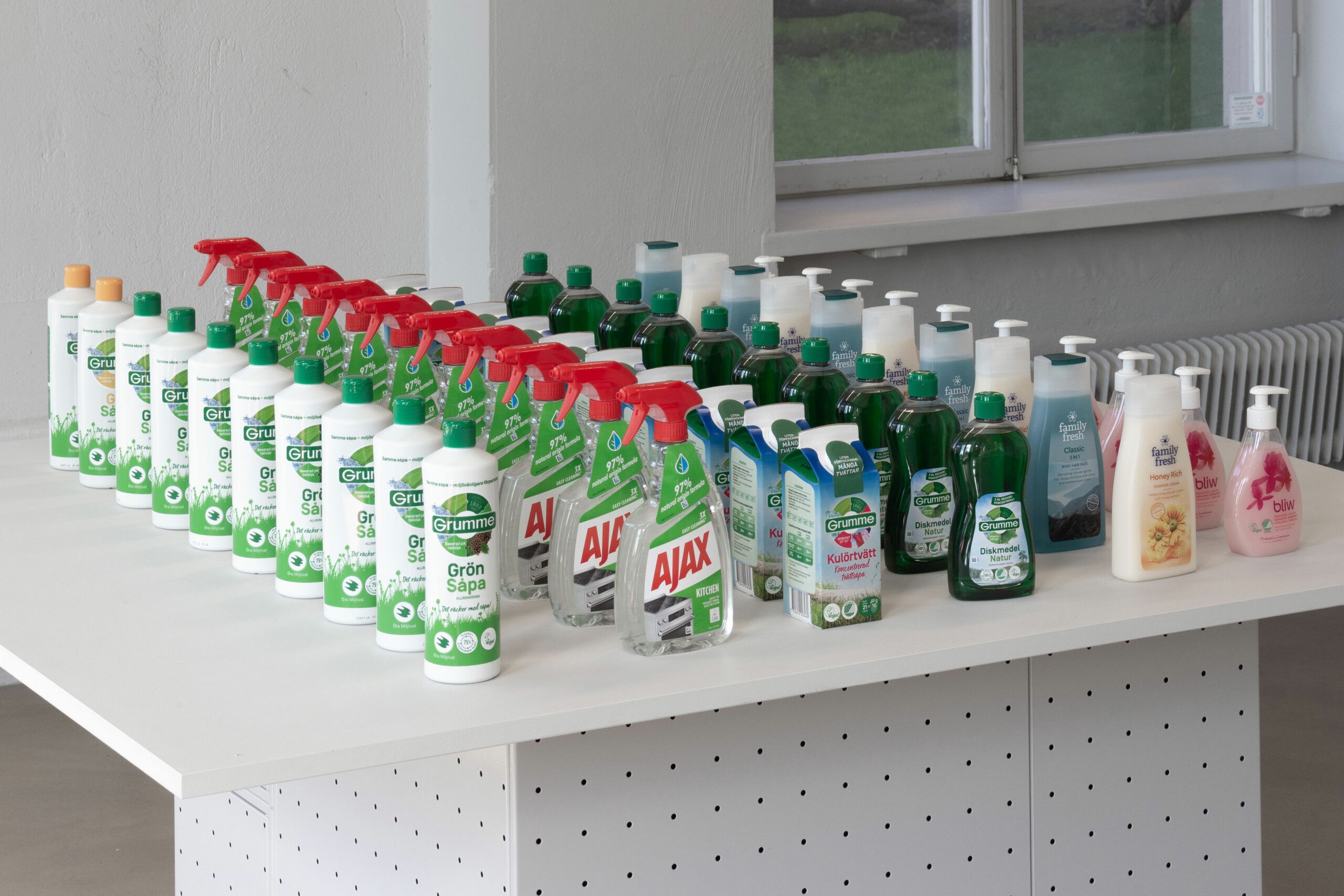 PROCESS
The development of På(fyll) involved a comprehensive process to create a sustainable and user-friendly solution. The central challenge was designing a durable and versatile container that could hold various brands' products, including liquids of different viscosities, in an easy-to-use, easy-to-store, and easy-to-pour manner. The design process drew inspiration from existing solutions such as jerrycans, stackable objects like bricks, and user-friendly designs like book spines. The container design took into consideration the needs of users, transport companies, and Orkla, responsible for cleaning and refilling the containers.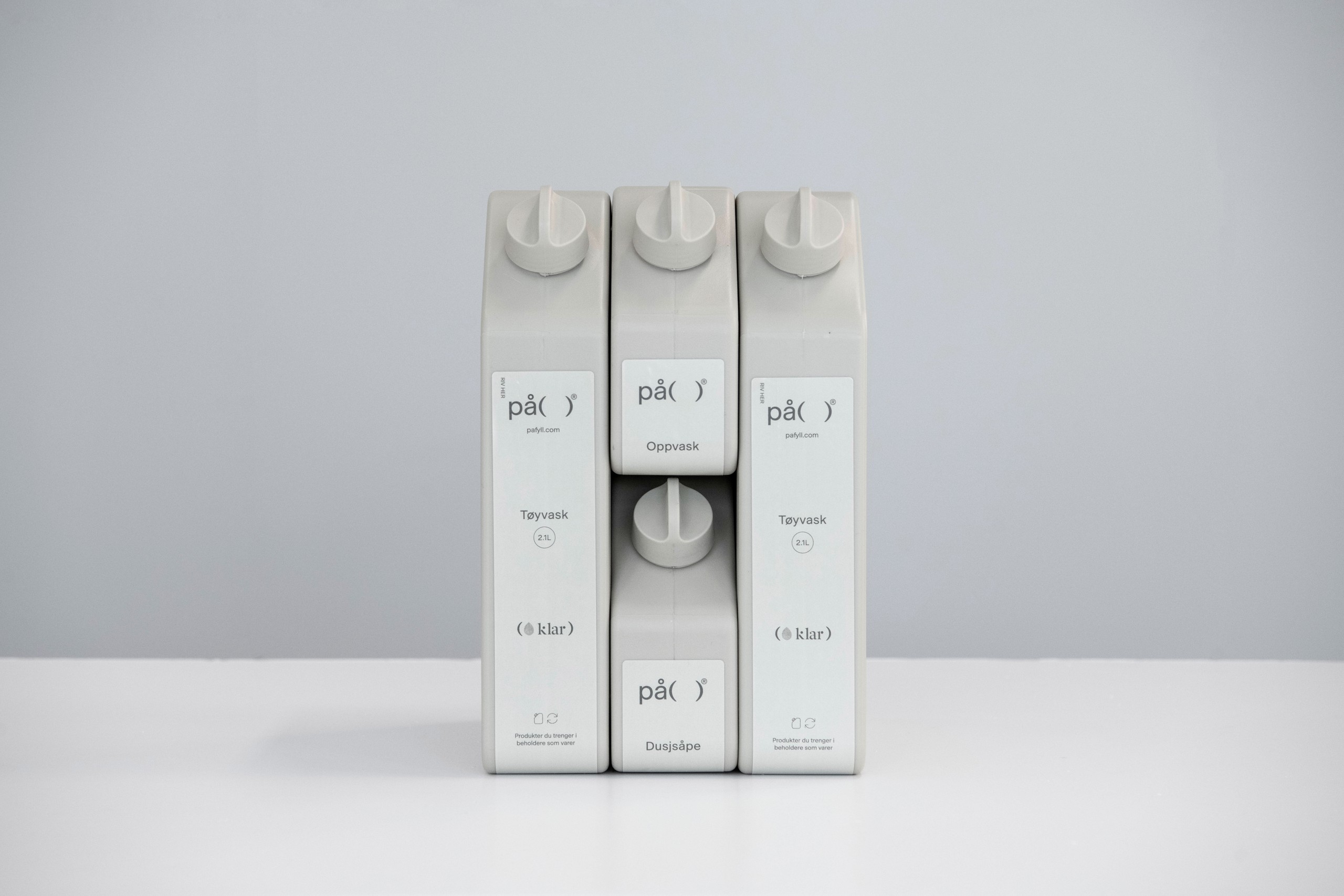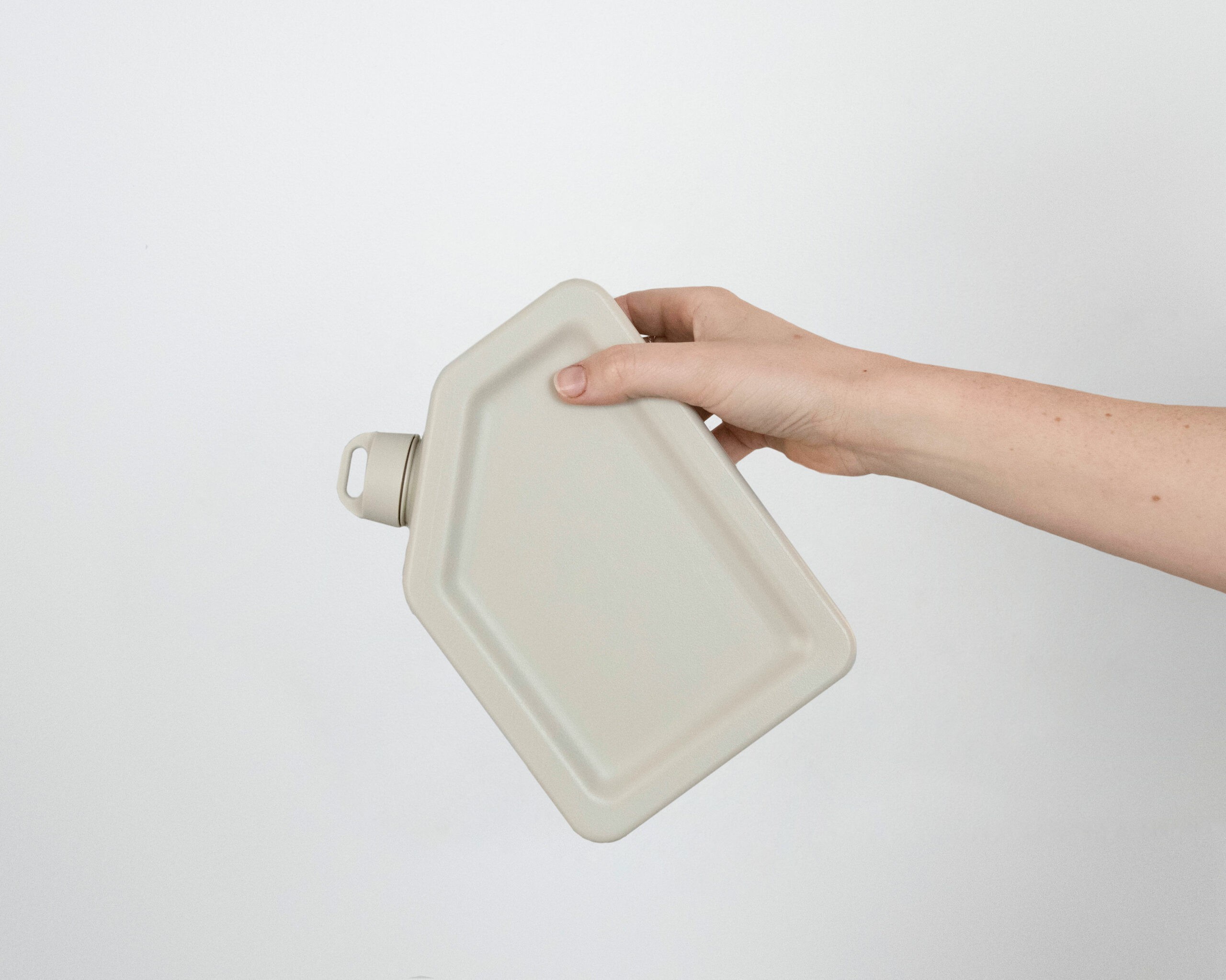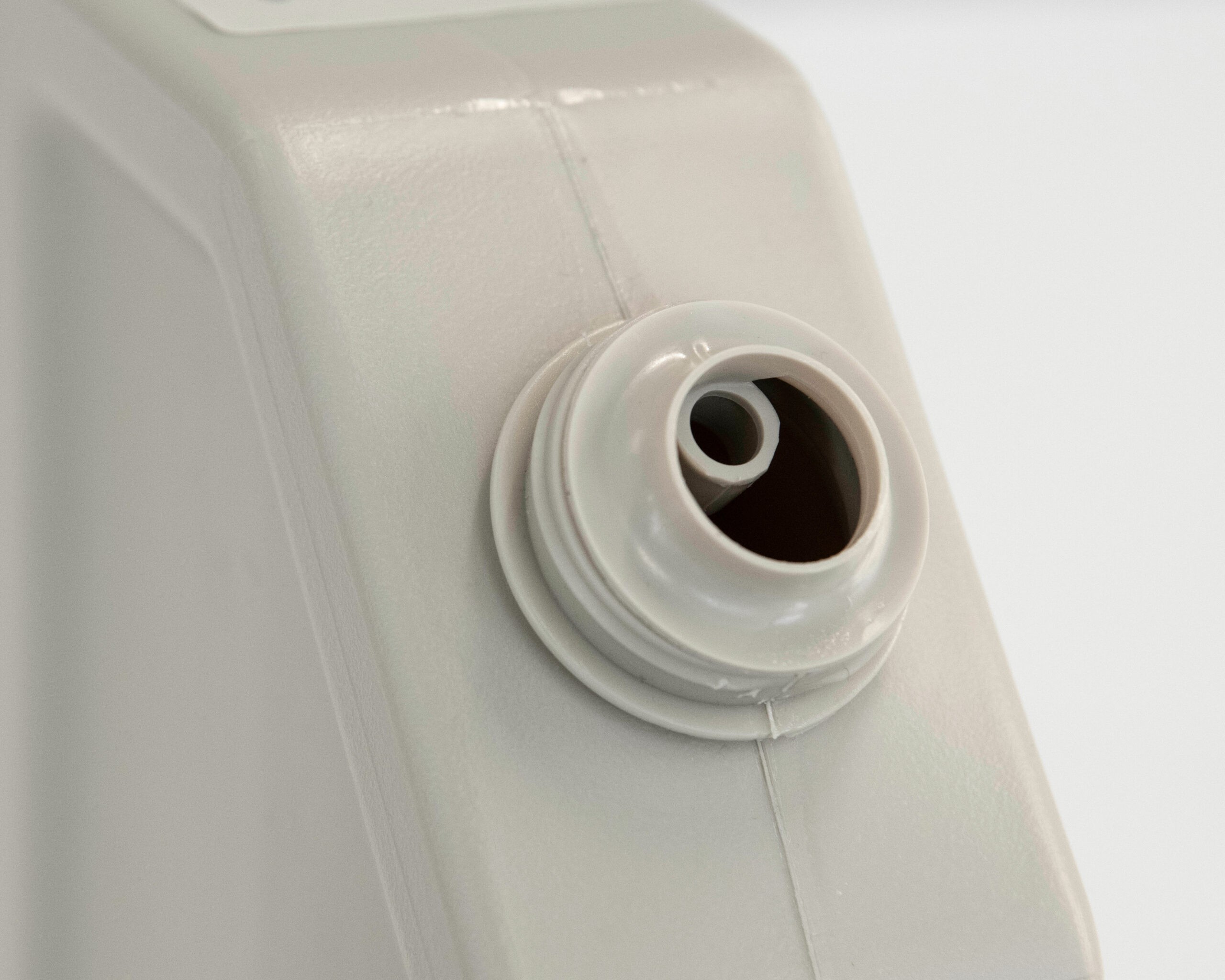 Incorporating various details, the container design aimed to minimize spillage and simplify the pouring process. The container's label featured a perforation that allowed users to tie together empty containers using a strip through a slot in the cap, facilitating easy handling for both users and transport companies during return. The design also factored in considerations like grip strength, ease of use for all ages, and the balance between sturdiness and lightweight construction.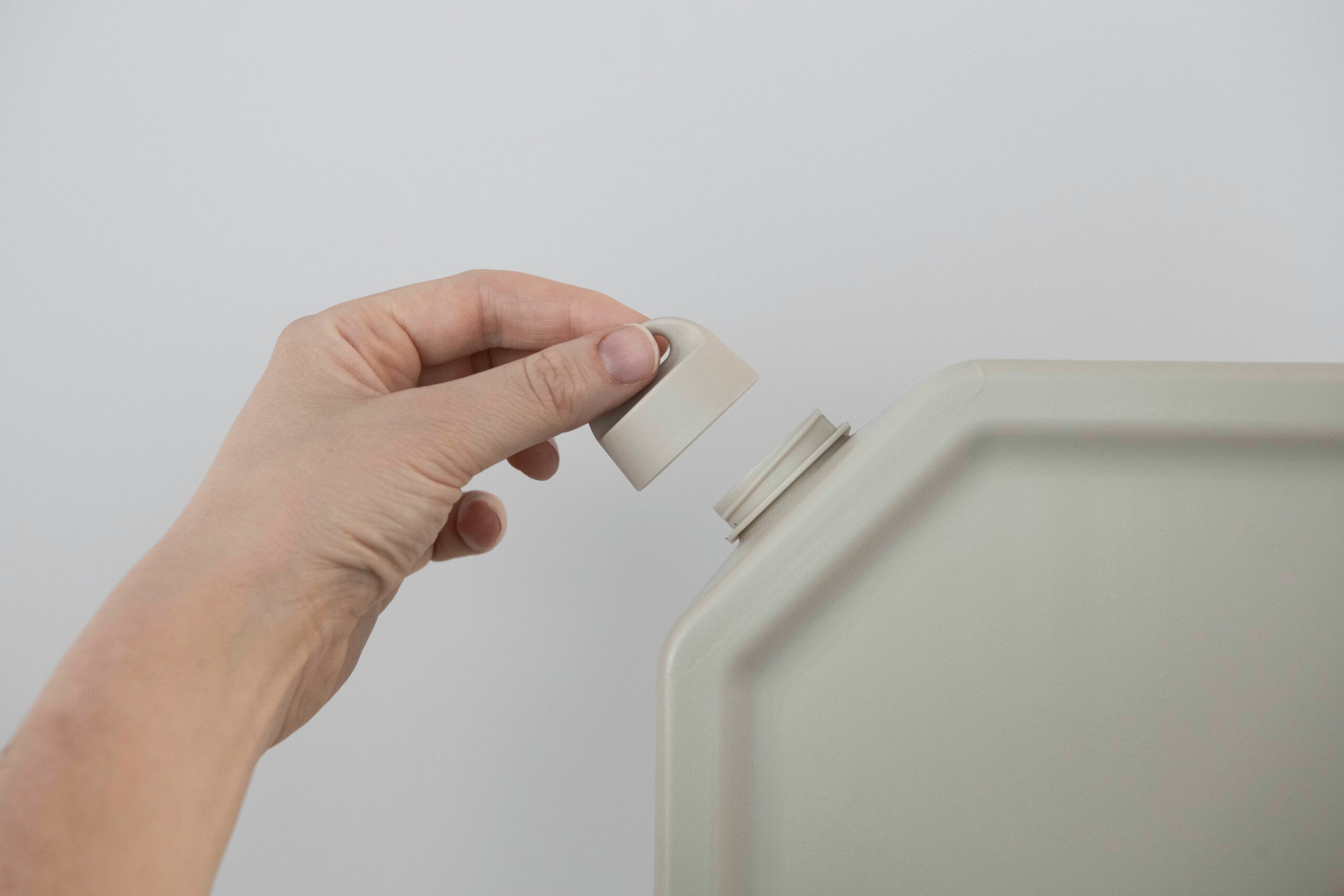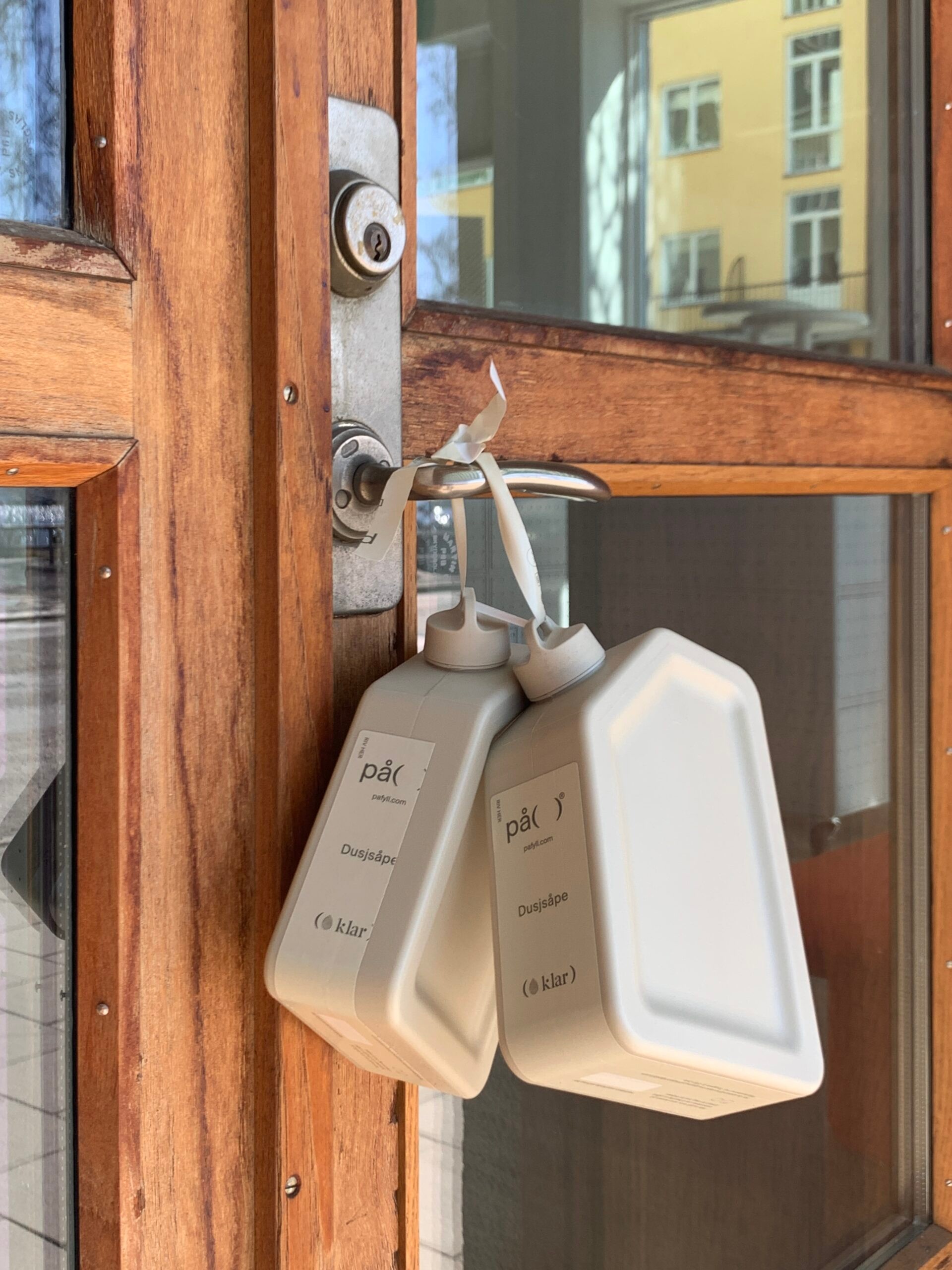 Overall, the demands on a container for a subscription model of household products are different from what is expected from a traditional container sold in a grocery store. While traditional containers may compete on unique aesthetics or branding features, the container for På(fyll) must prioritize functionality and usability. By taking on these challenges, På(fyll) is working to provide a high-quality product that meets the needs of its customers. The outcome of the design was not what one would expect – but one could argue that it, in this shapes, answers to these demands.
SOLUTION
The outcome of the development process was the creation of På(fyll), a circular service that provides refillable containers for a range of household products. These containers are designed to be durable, stackable, and user-friendly, addressing the challenges of plastic waste and promoting sustainability. The service empowers customers to make environmentally conscious choices by reducing their reliance on single-use plastics. By offering a convenient digital platform, På(fyll) enables customers to order and receive freshly filled containers directly to their doorstep. The QR code tracking system ensures transparency and accountability throughout the container's journey, from warehouse to delivery. På(fyll) enables the guilt-free consumption of any home and personal care product, free from single-use plastics – a problem that today dumps at least 1 garbage truck's worth of plastic waste into the ocean every minute of every day. Refillable containers are re-used over and over again for years to come. Containers are delivered and able to pick up right at your doorstep to make shopping more convenient, affordable, and sustainable.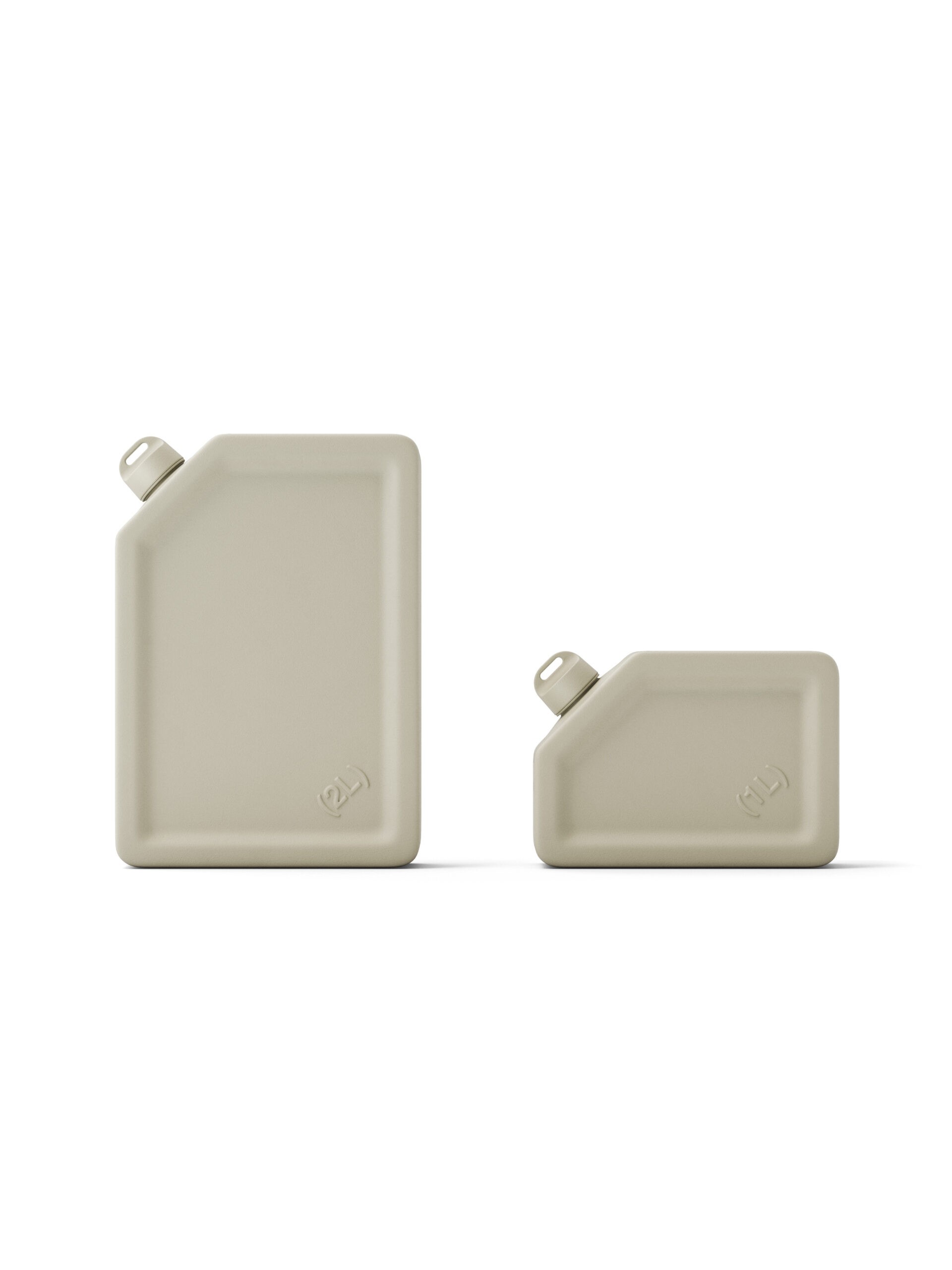 In early 2022, På(fyll) launched a beta version with 100 households in Norway, with plans to scale up to a broader market. Ongoing data analysis and insights from the transparent backend will guide feature development and rollout strategies. As the service expands into a larger market in Norway in 2023, sustainability will remain a core focus, and continuous improvements will be made based on insights gained. The success of På(fyll) was a result of collaboration among experts from various fields, including market understanding, branding, industrial design, strategy, and engineering. The combination of expertise ensured that all aspects of the project were carefully considered and addressed, leading to a sustainable, user-friendly, and impactful solution to the plastic waste problem.