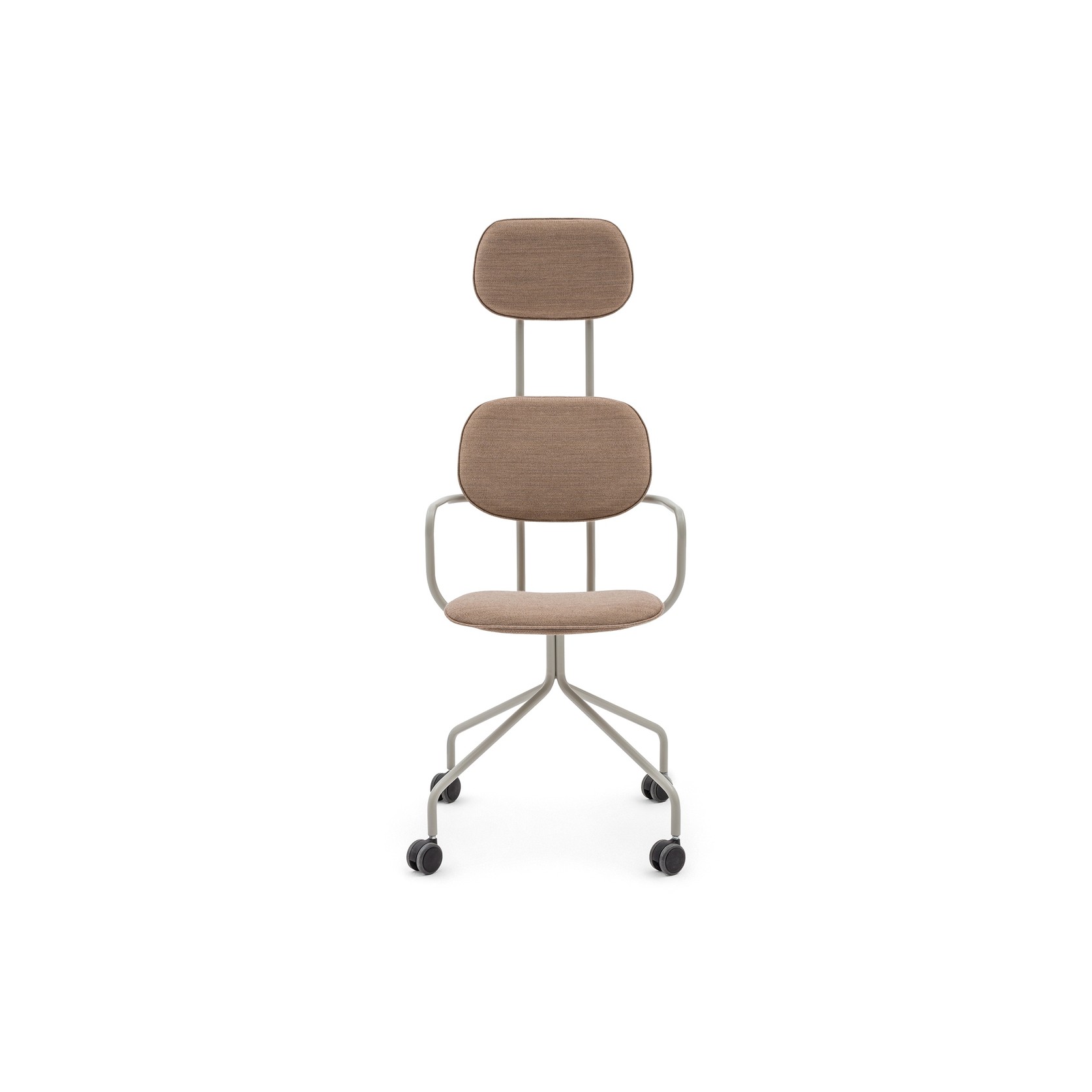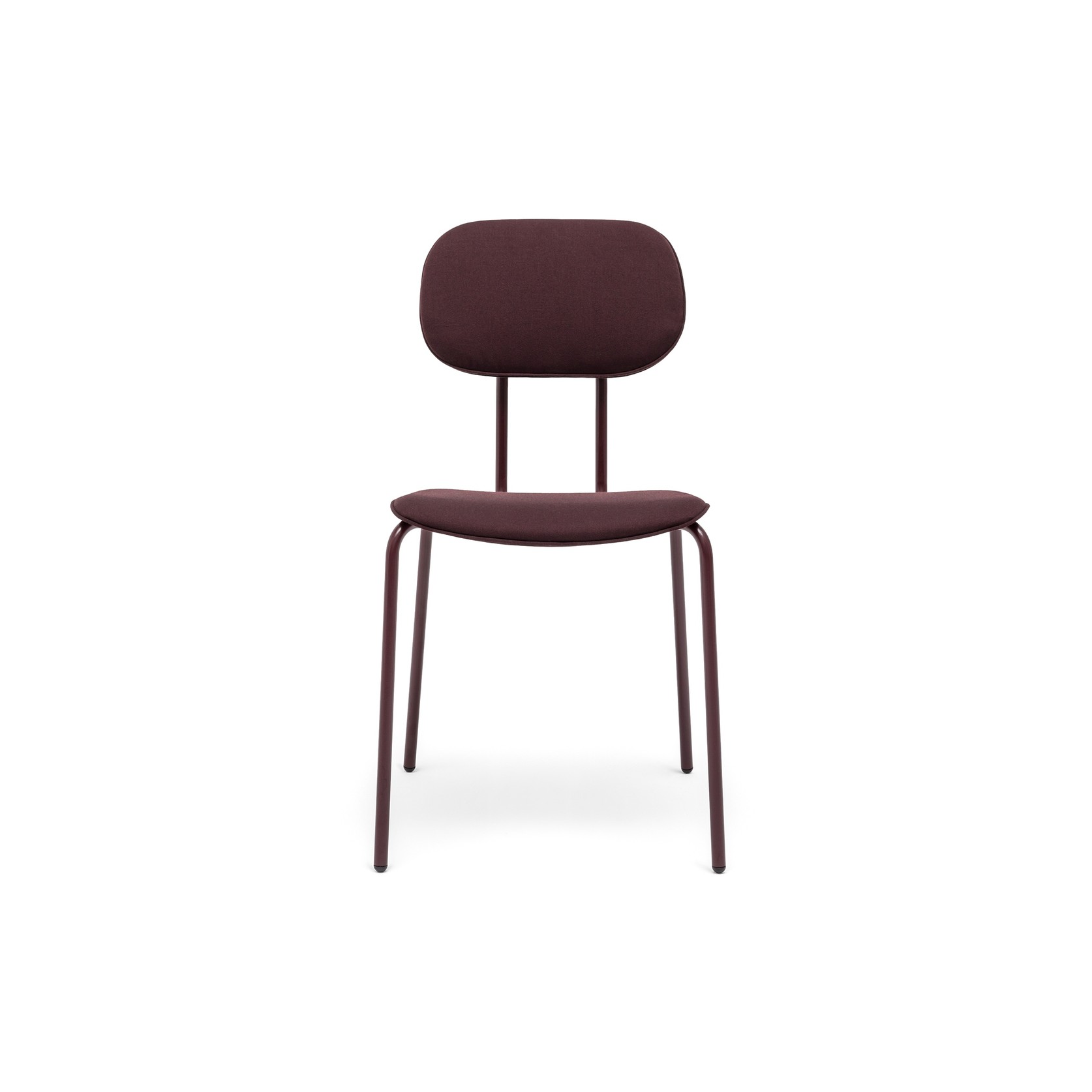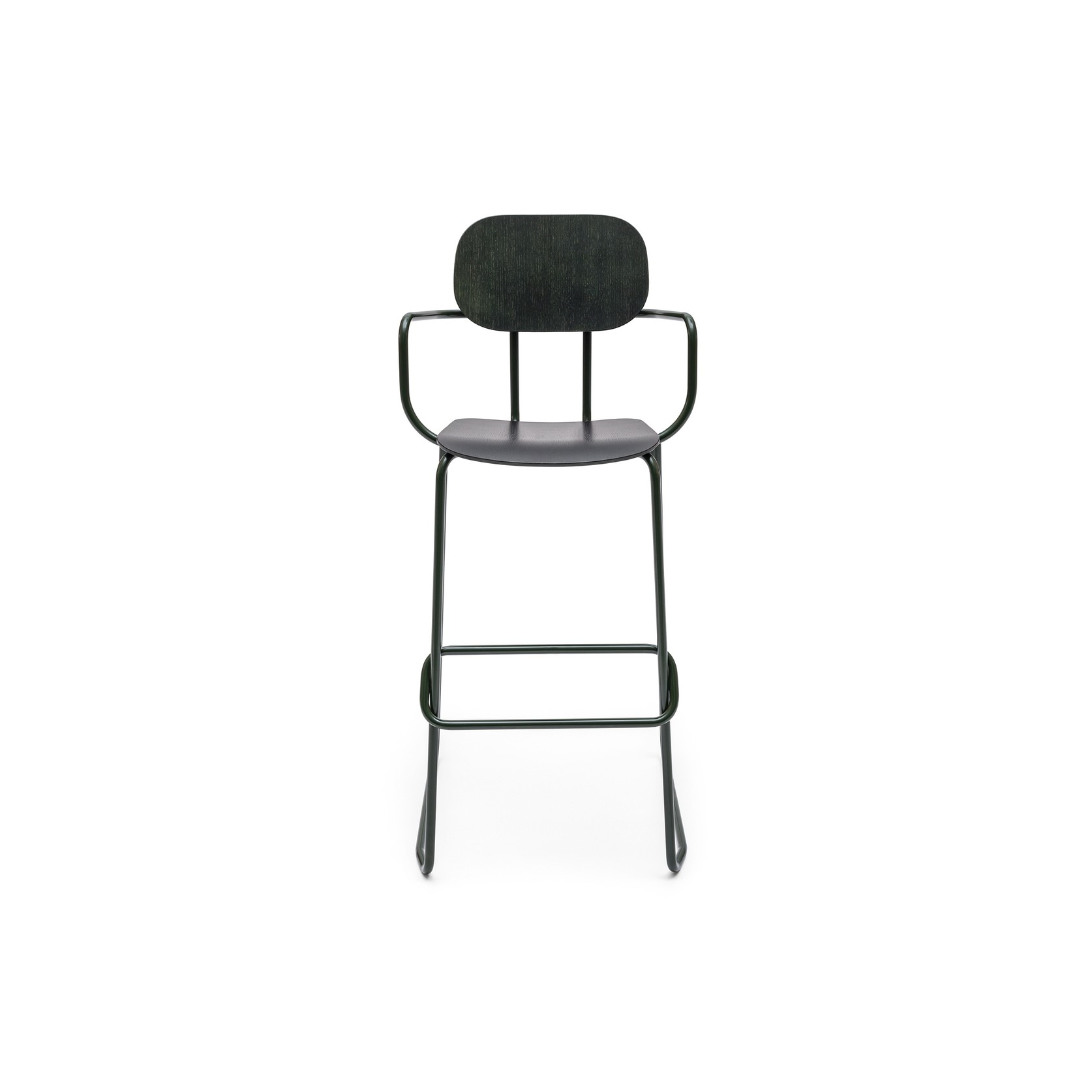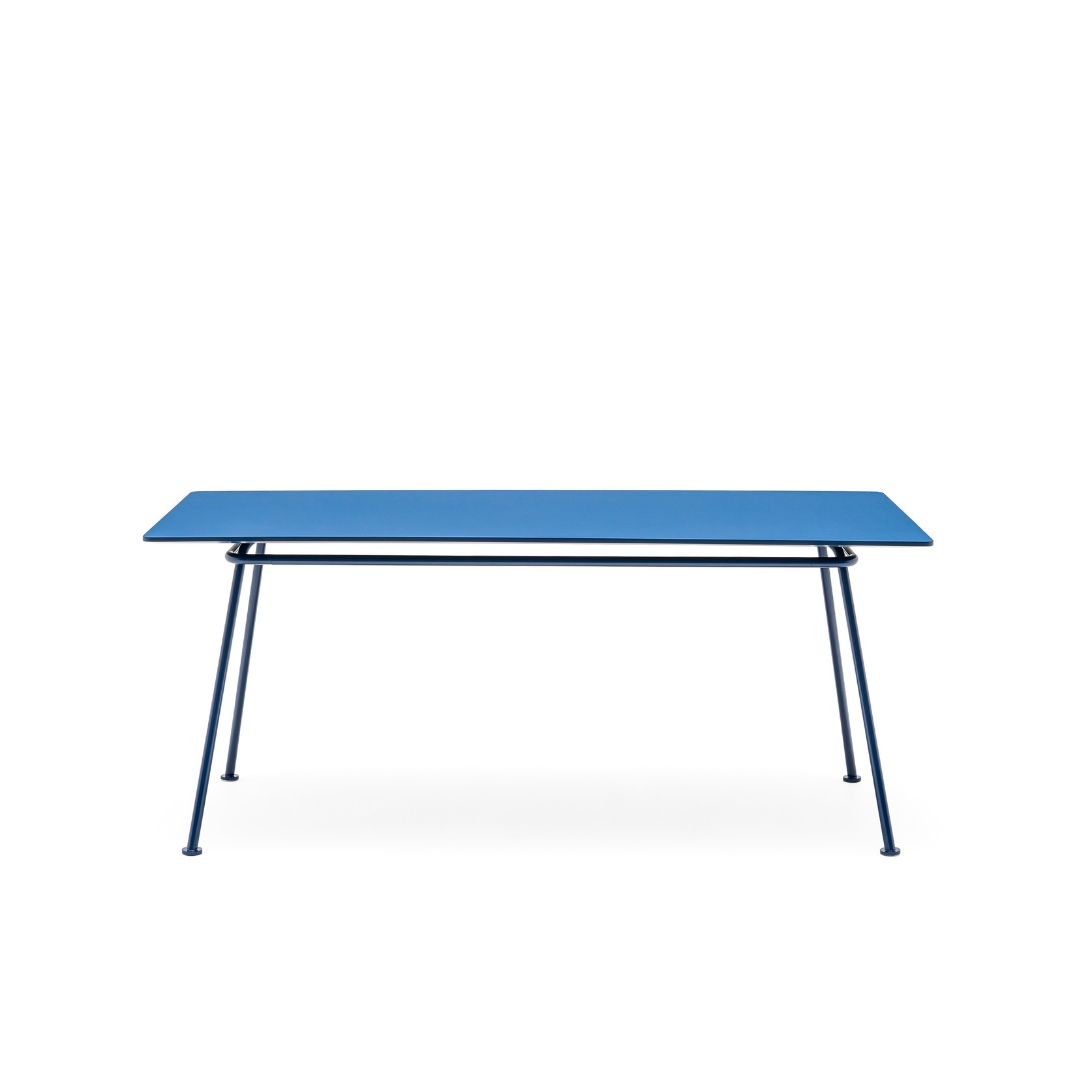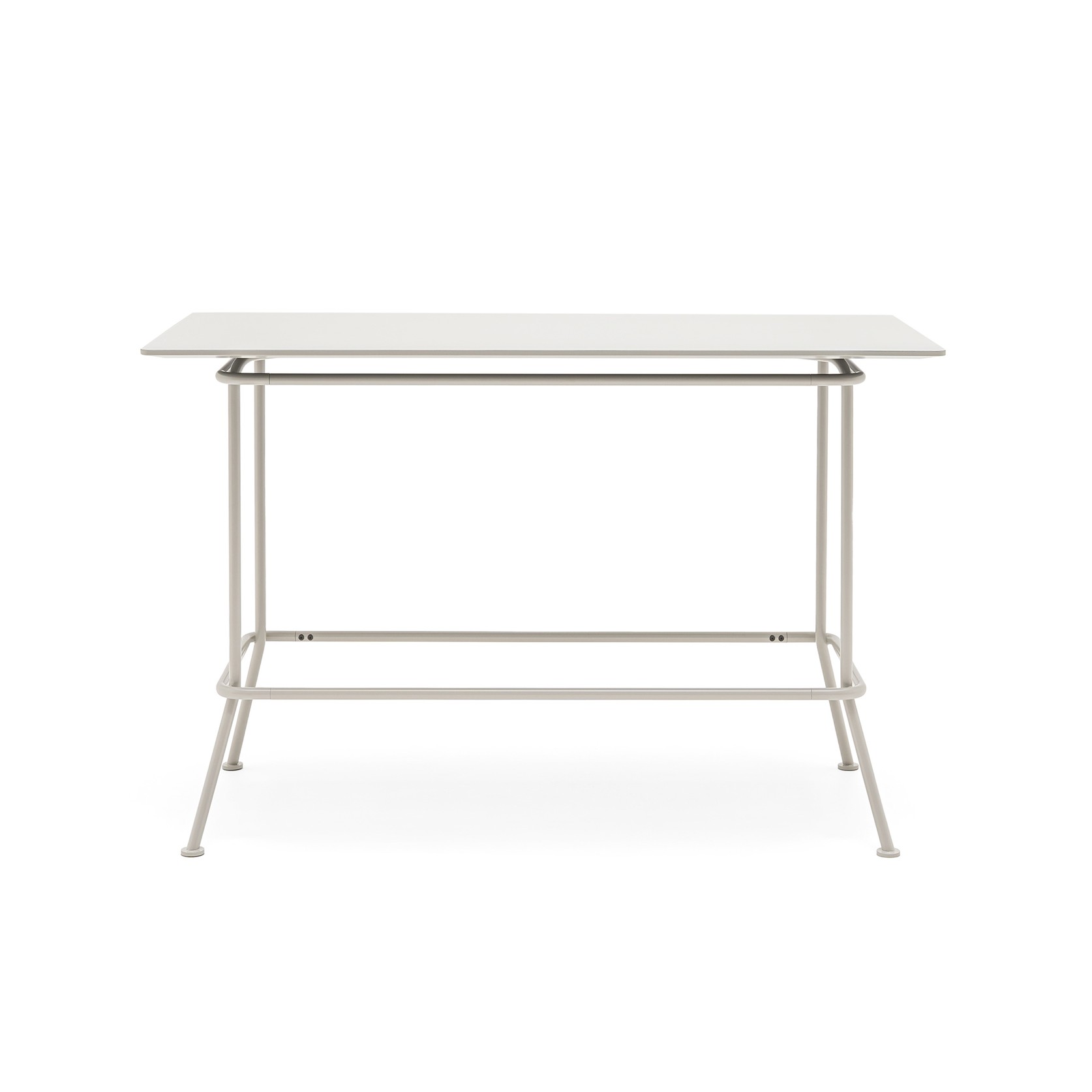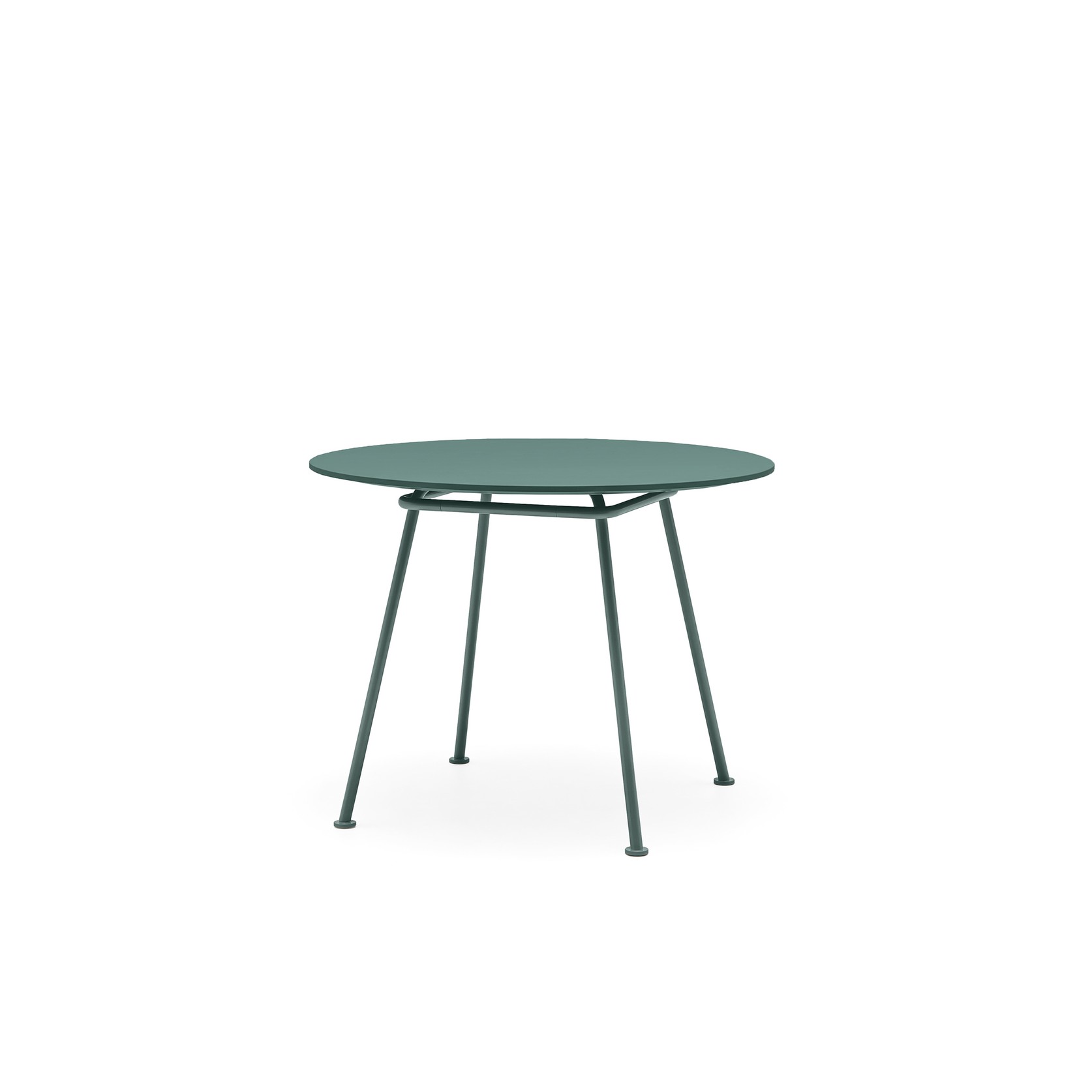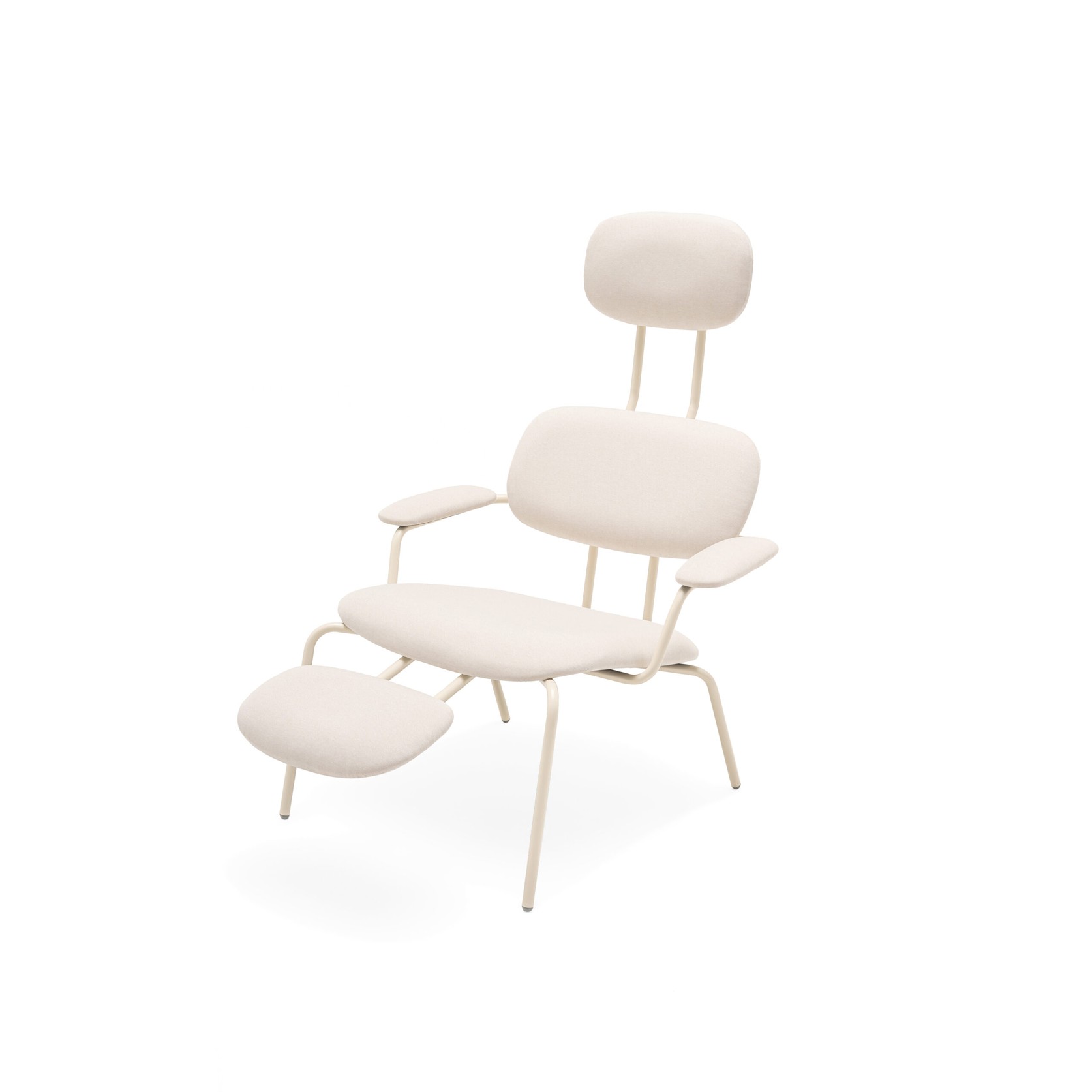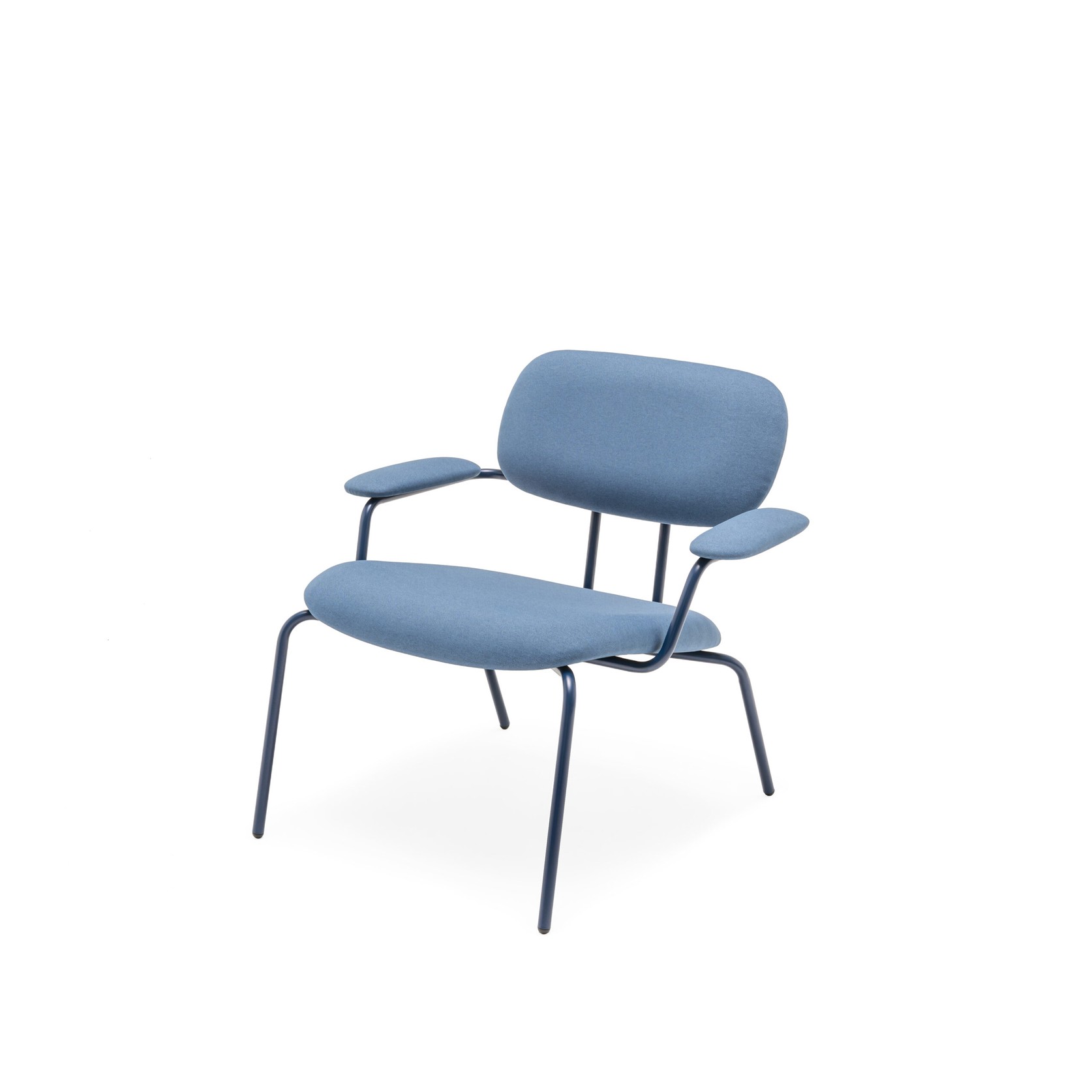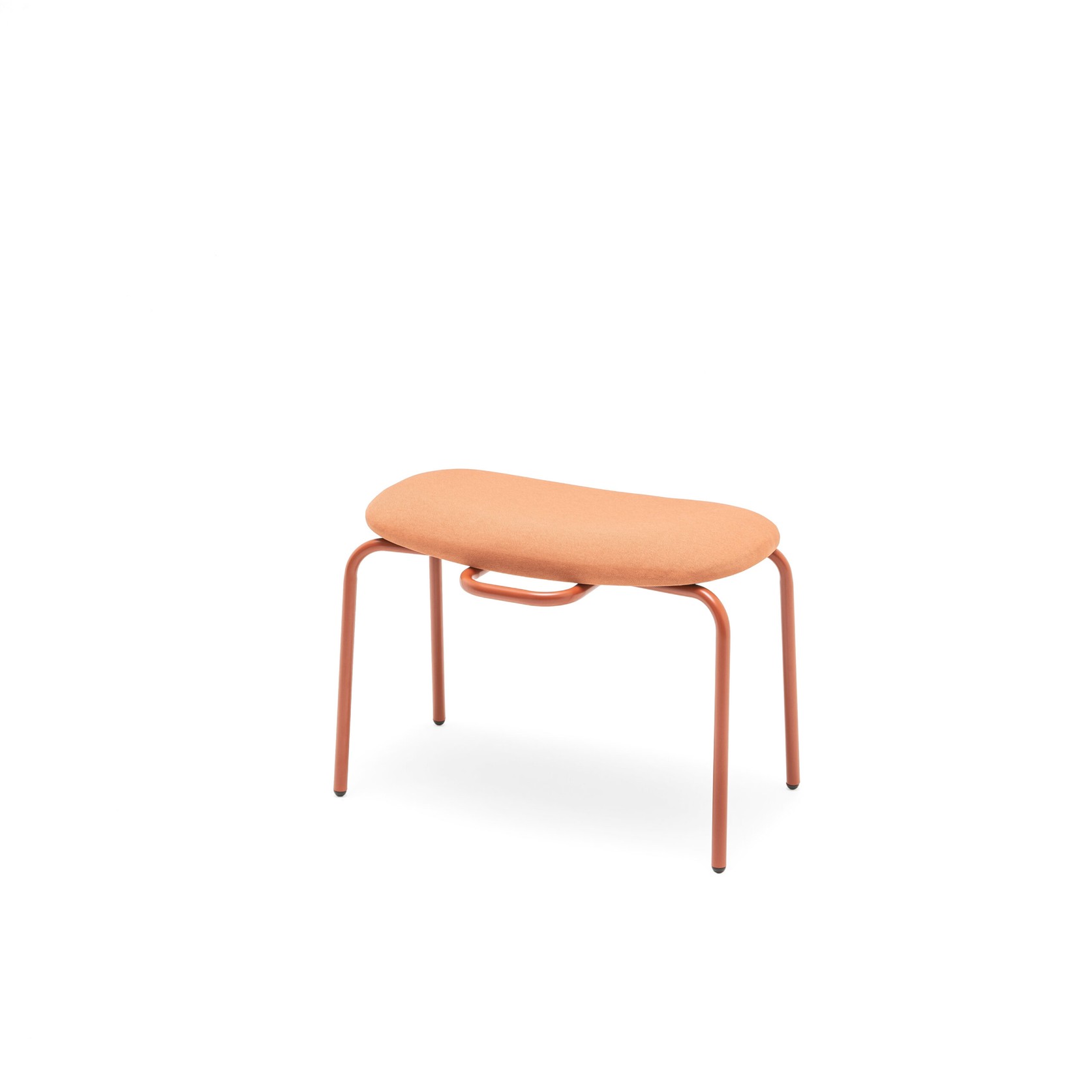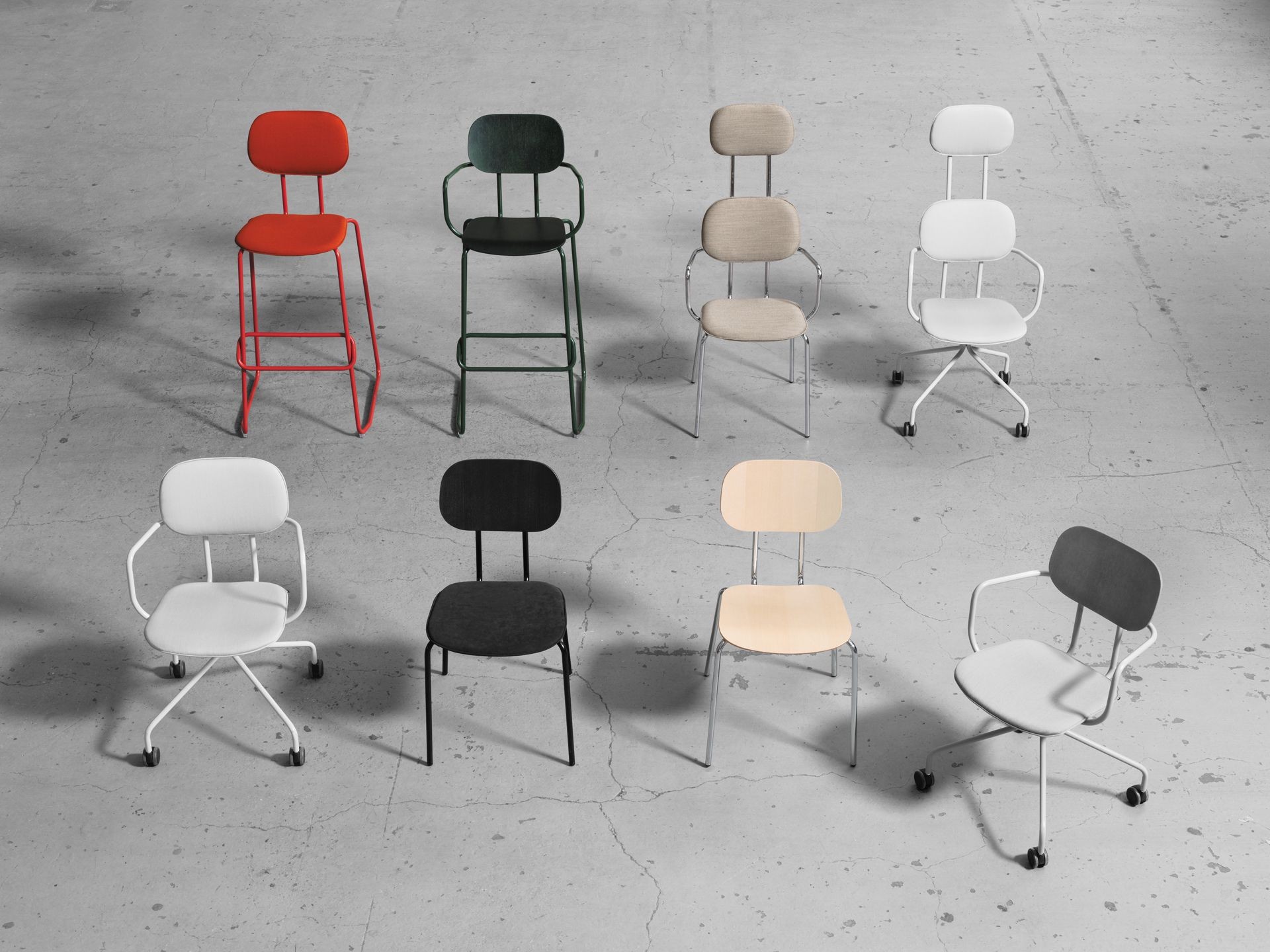 PROBLEM
We often observe that architects and interior designers struggle to find basics that are economical, iconic, and yet fit a wide range of the spaces they design. It's this sweet spot we are after when we designed the New School collection for MDD. How might we expand New School from seating to the surfaces that are ultimately accommodating to the widest range of spaces?
PROCESS
On our first trip to MDD, we saw an opportunity to build on the brand's strong rationale in steel. The concept behind the entire New School collection is to create purposeful variety with time tested techniques in bent steel, veneer, and linoleum. New School plays on the nostalgia of the all too familiar school furniture. From those bent pipes an entire collection can be built upon. We wanted to fully utilise MDD's CNC steel technology to the fullest to create both accessible and versatile seating and surfaces.
SOLUTION
New School is designed to be economical, durable, and versatile. It's a series of seating and surfaces that could just as easily fit a classroom, as well as, an aspirational coworking space, or home office. With a full range of colours and finishes architects and interior designers can make New School a part of any space they create.