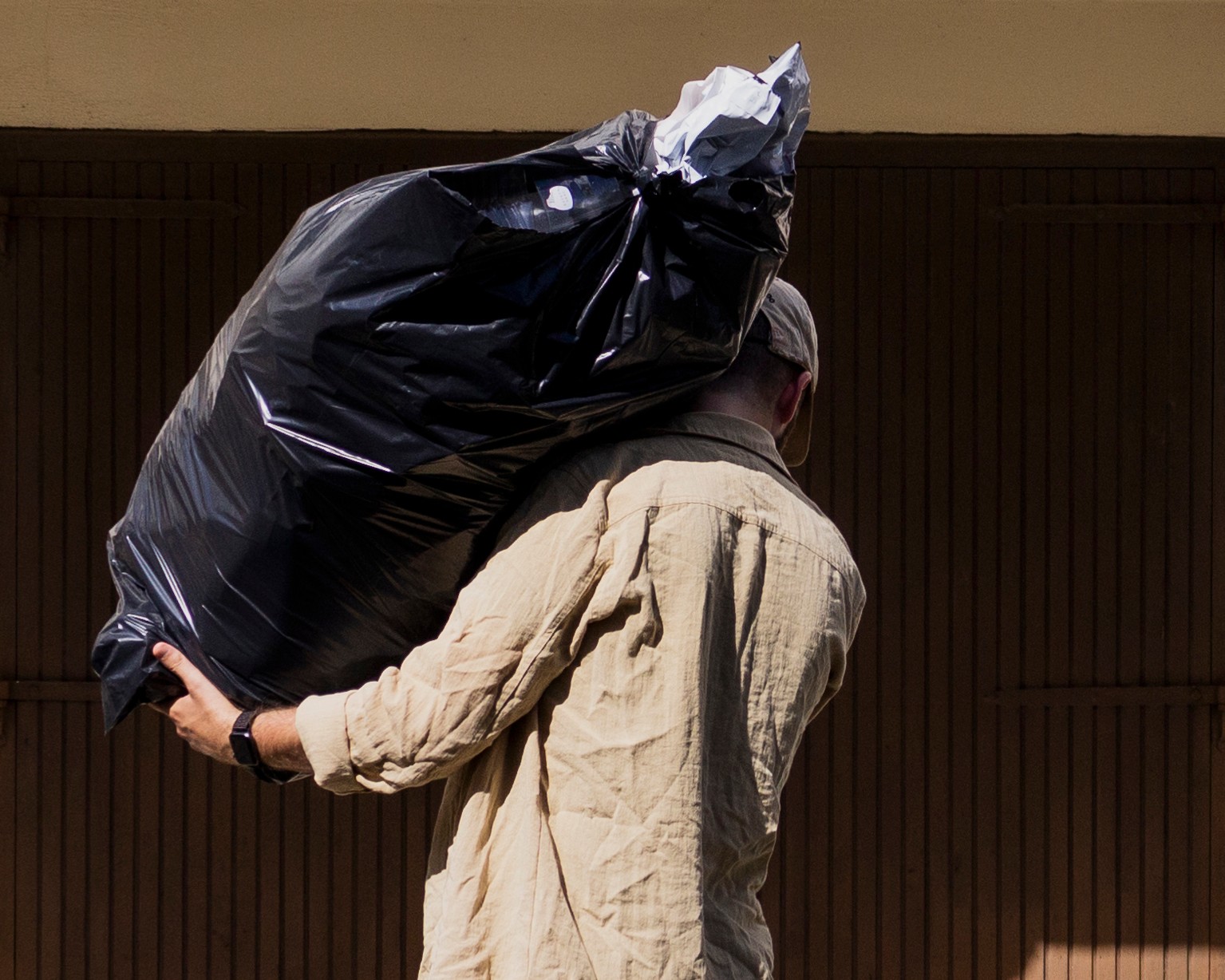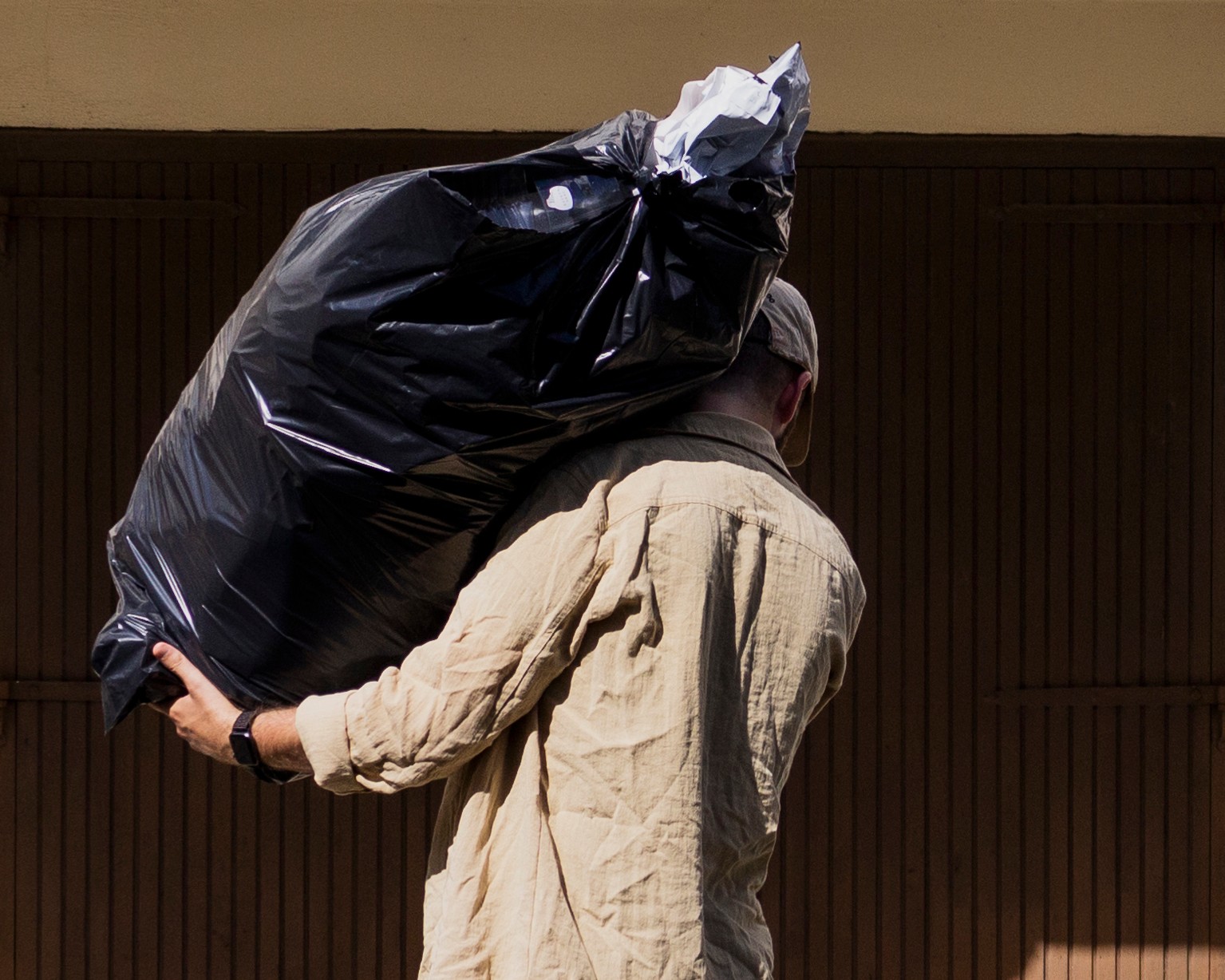 DESIGN CAN RADICALLY CHANGE THE WAY COMPANIES THINK ABOUT WASTE
We create an enormous amount of waste. According to National Geographic, we are responsible for 8.3 billion metric tons of plastic annually, 91% of which is not recycled. Most things end up as trash, often having only been used a single time before becoming part of the permanent garbage landscape. There is urgency to close the loop, keeping waste from happening in the first place.
Throughout many of our projects we are constantly redefining waste as a resource. Often times the solutions found through our design process are not simply lessening the strain on our environment, but also good business.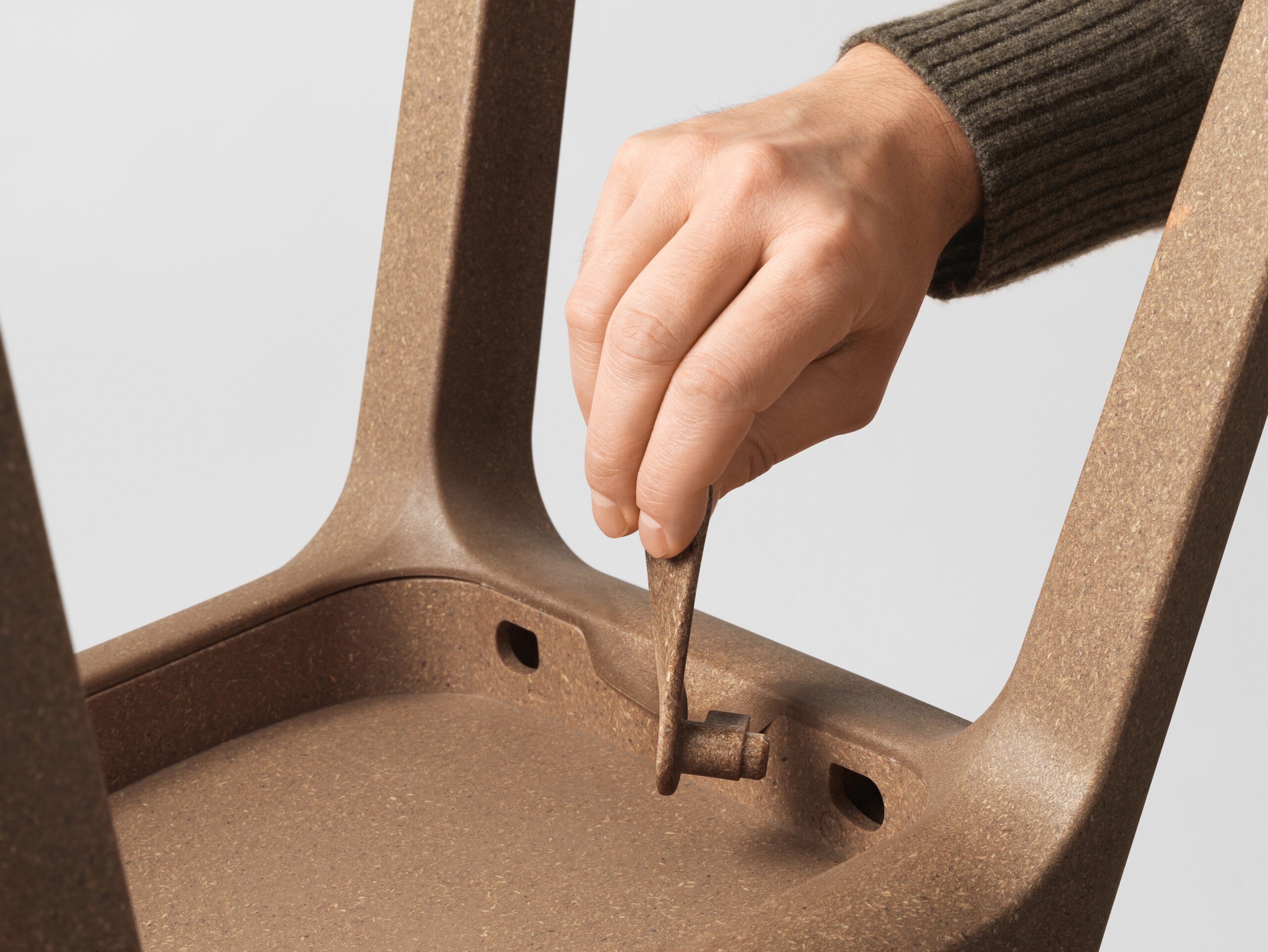 Odger, Designed for IKEA, Twist Lock Handle
Together with IKEA we utilised waste streams in the making of some of their most iconic products. When designing Odger we recycled PP and wood chips from the lumber industry to create a chair uncharacteristically imbued with warmth, which would have never been possible if we had used plastic alone. Continuing in this train of thought, we developed Kungsbacka kitchen fronts, an industry first that utilised recycled PET bottles in the final product.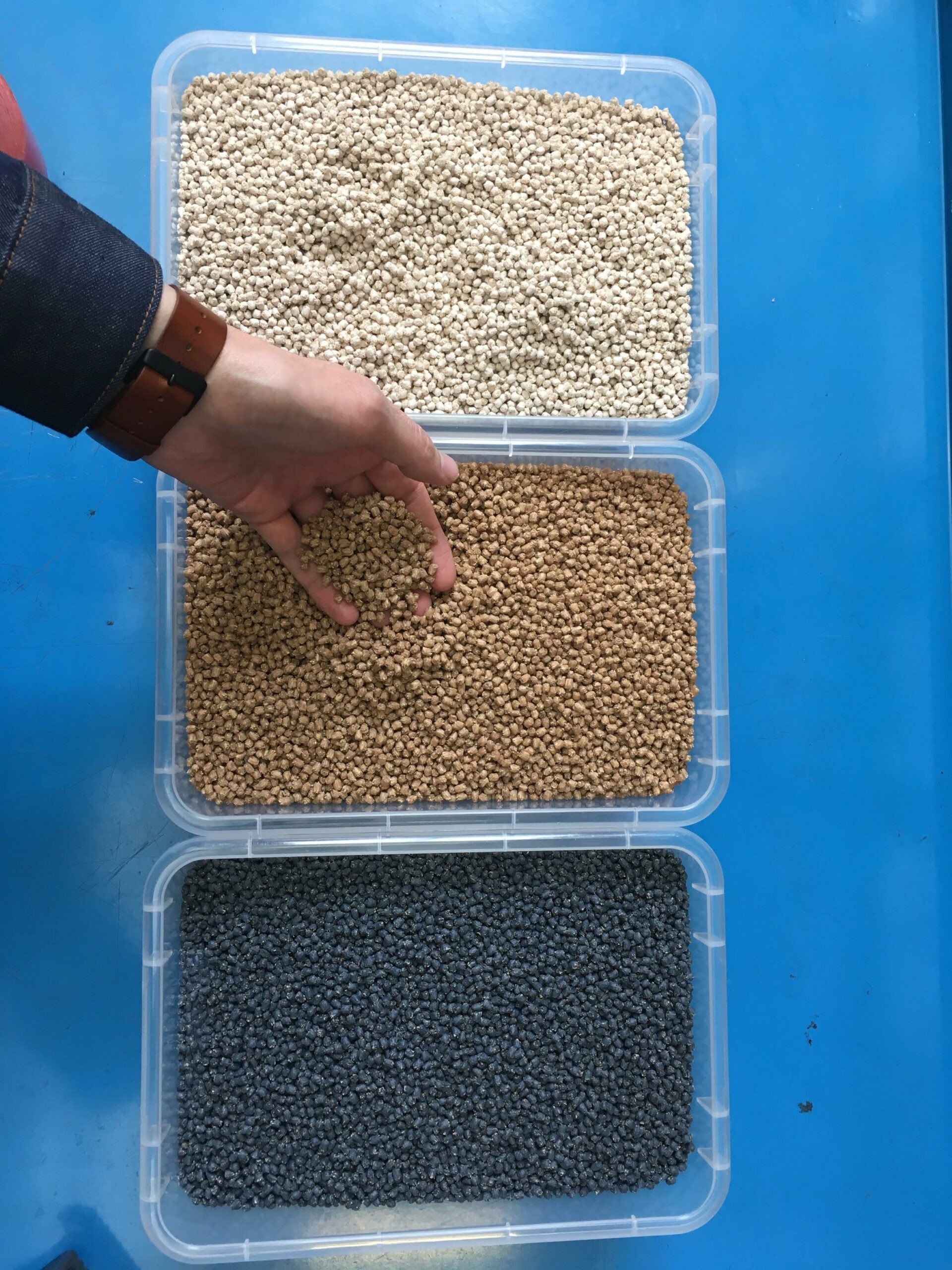 Wood Polypropylene Blends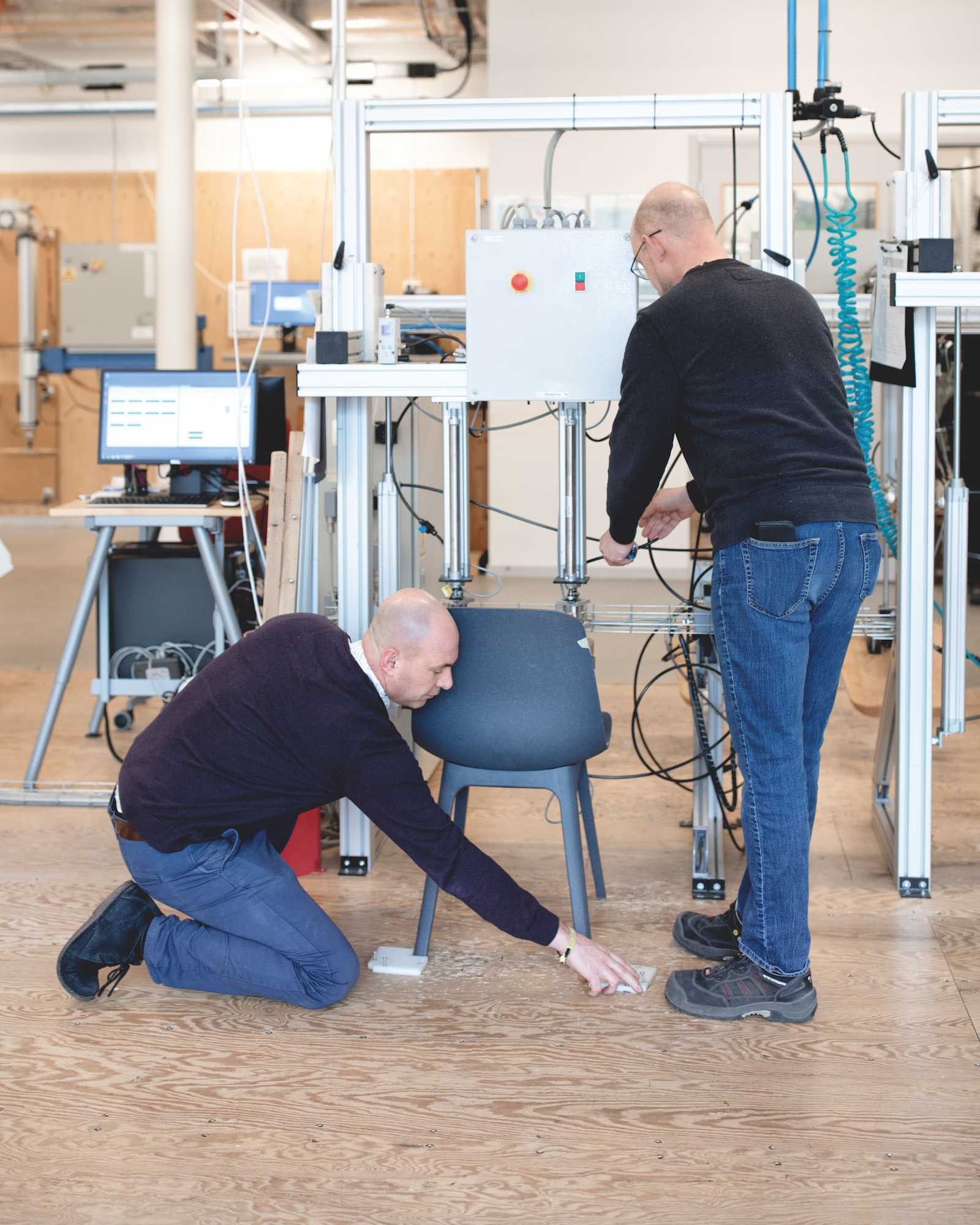 Structural Testing at an IKEA Quality Test Lab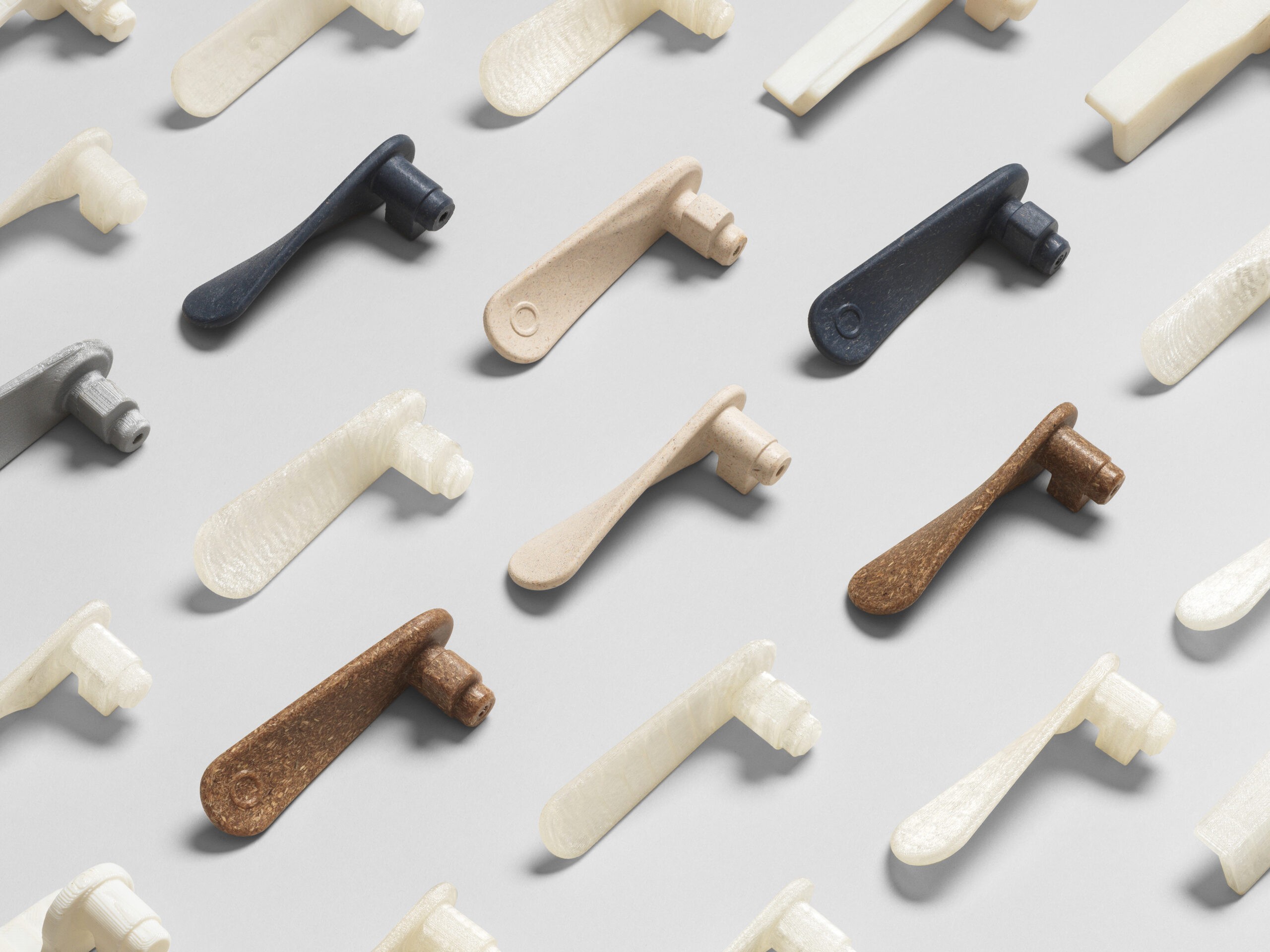 Prototypes of the Twist Lock Handle for Odger Chair System
Throughout many of our projects putting to good use a material destined for landfill incentives change industry wide. We're a part of a collective effort here, though we do push the envelope of what's possible. With our venture, BAUX, we partnered with the Swedish Loop Factory to transform textile waste into acoustic felt for workplaces. 
In the near future we'll need even longer term strategies on material life cycles to truly close the loop. It's an exciting time for design to play a big role in the future of defining what is a resource.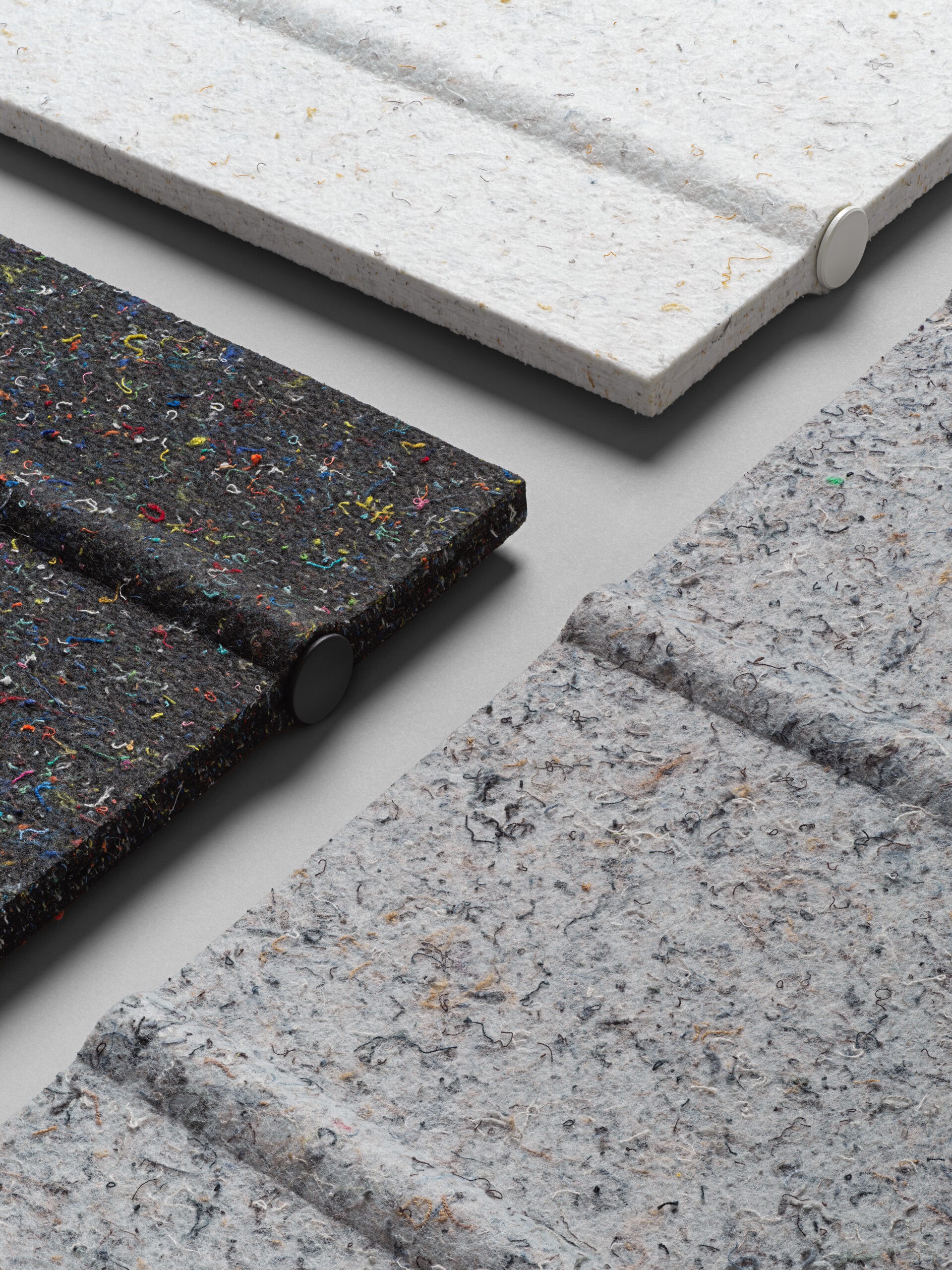 Baux Acoustic Felt Made from Textile Offcuts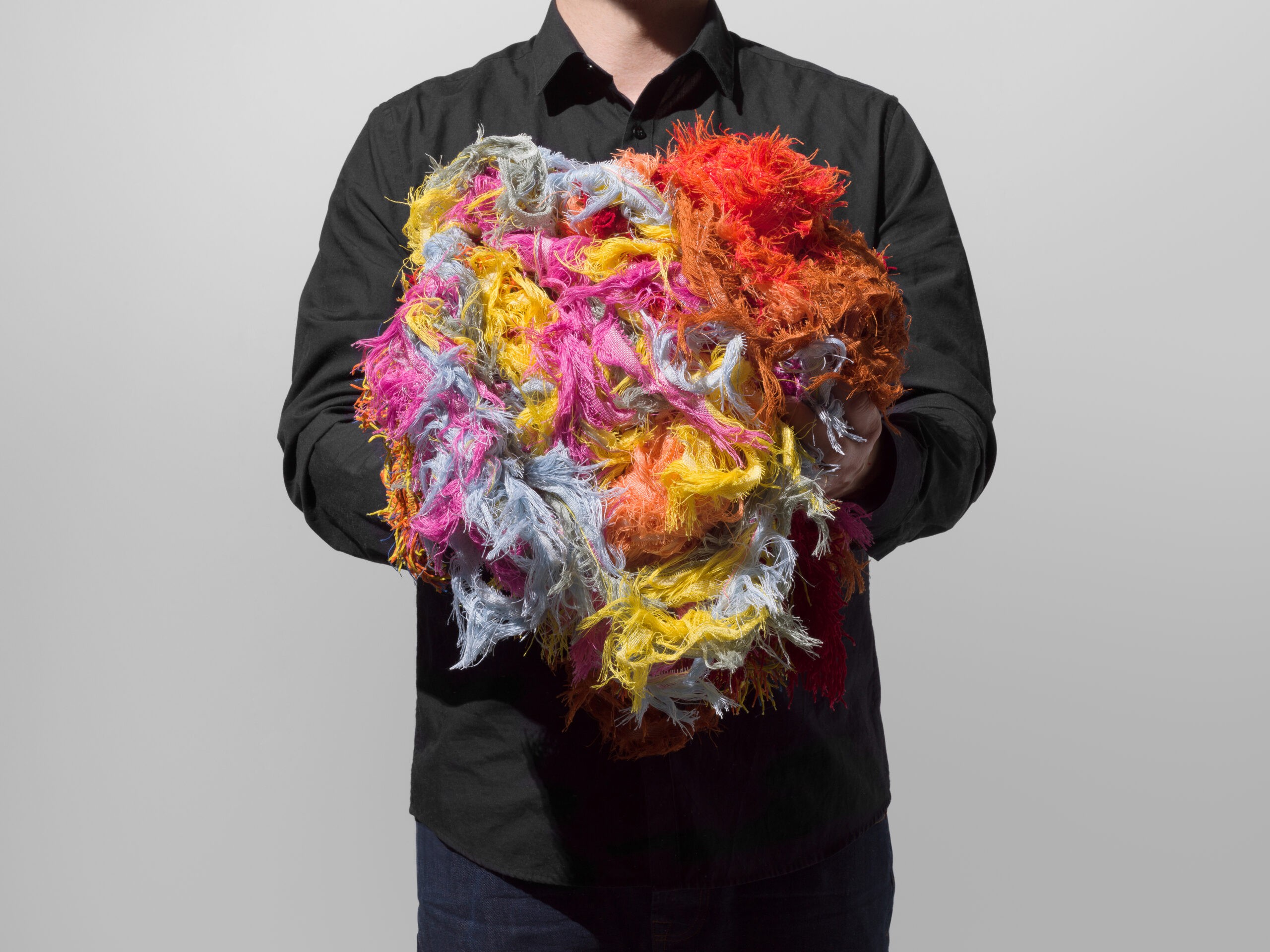 Swedish Industry Post Industrial Textile Waste