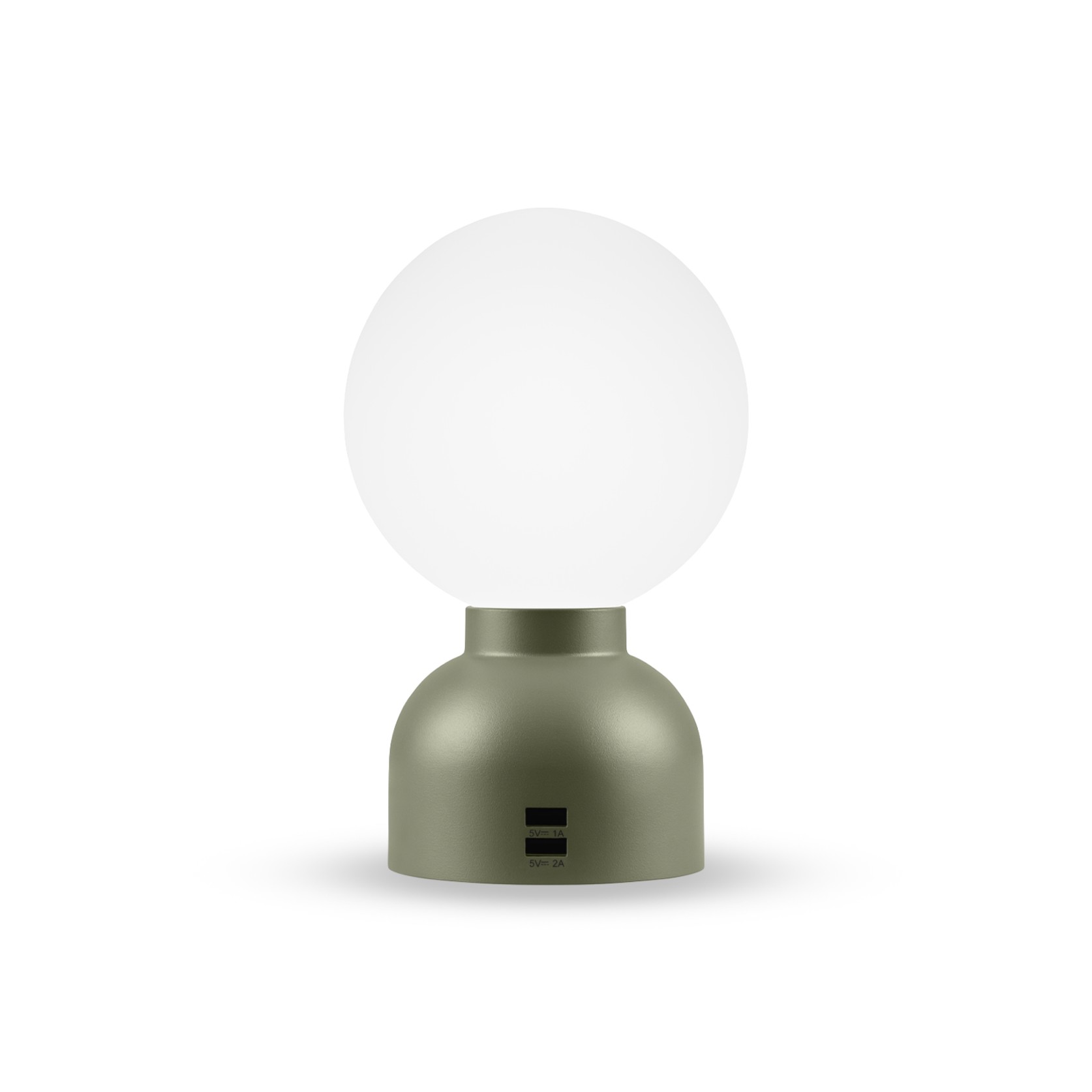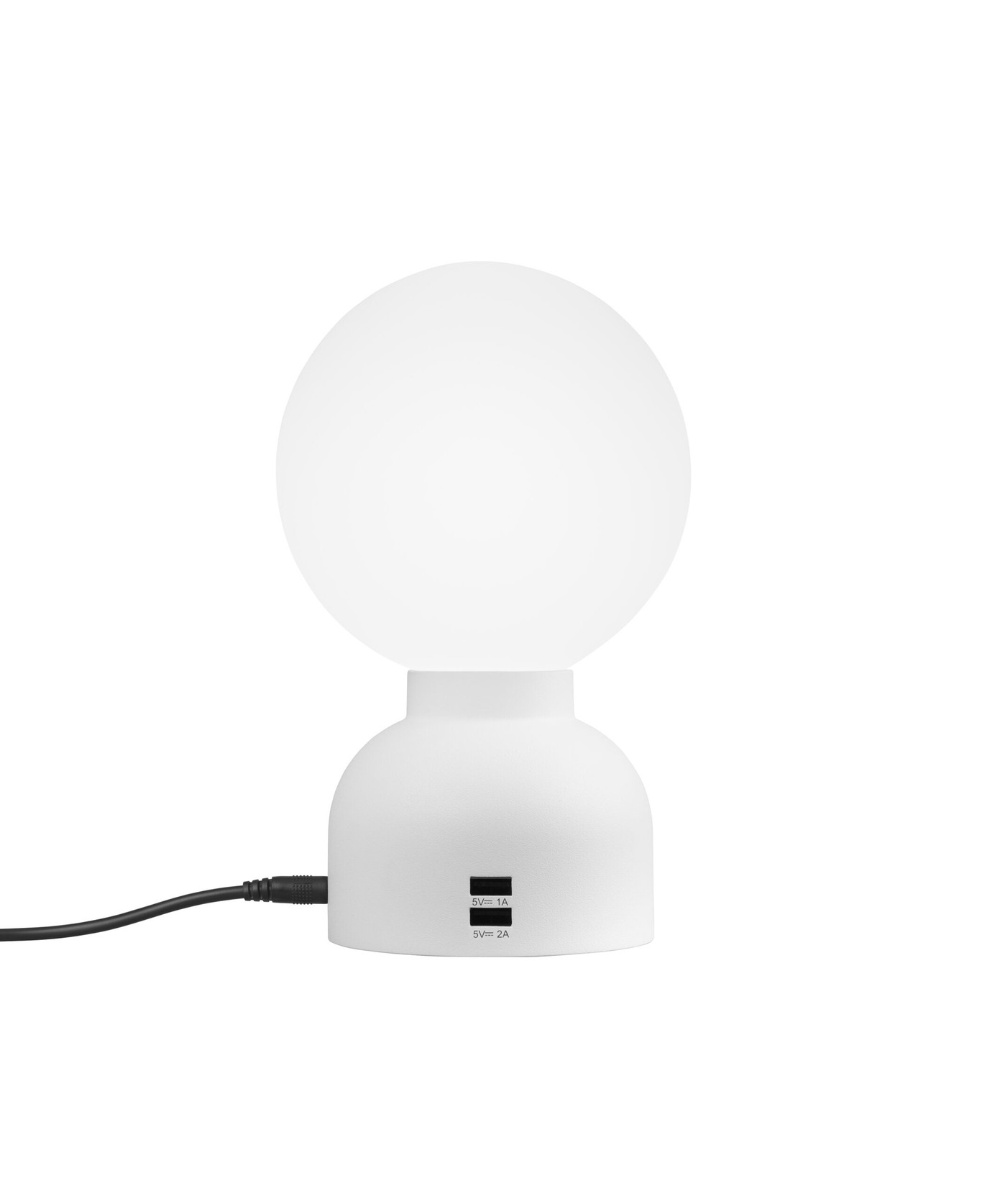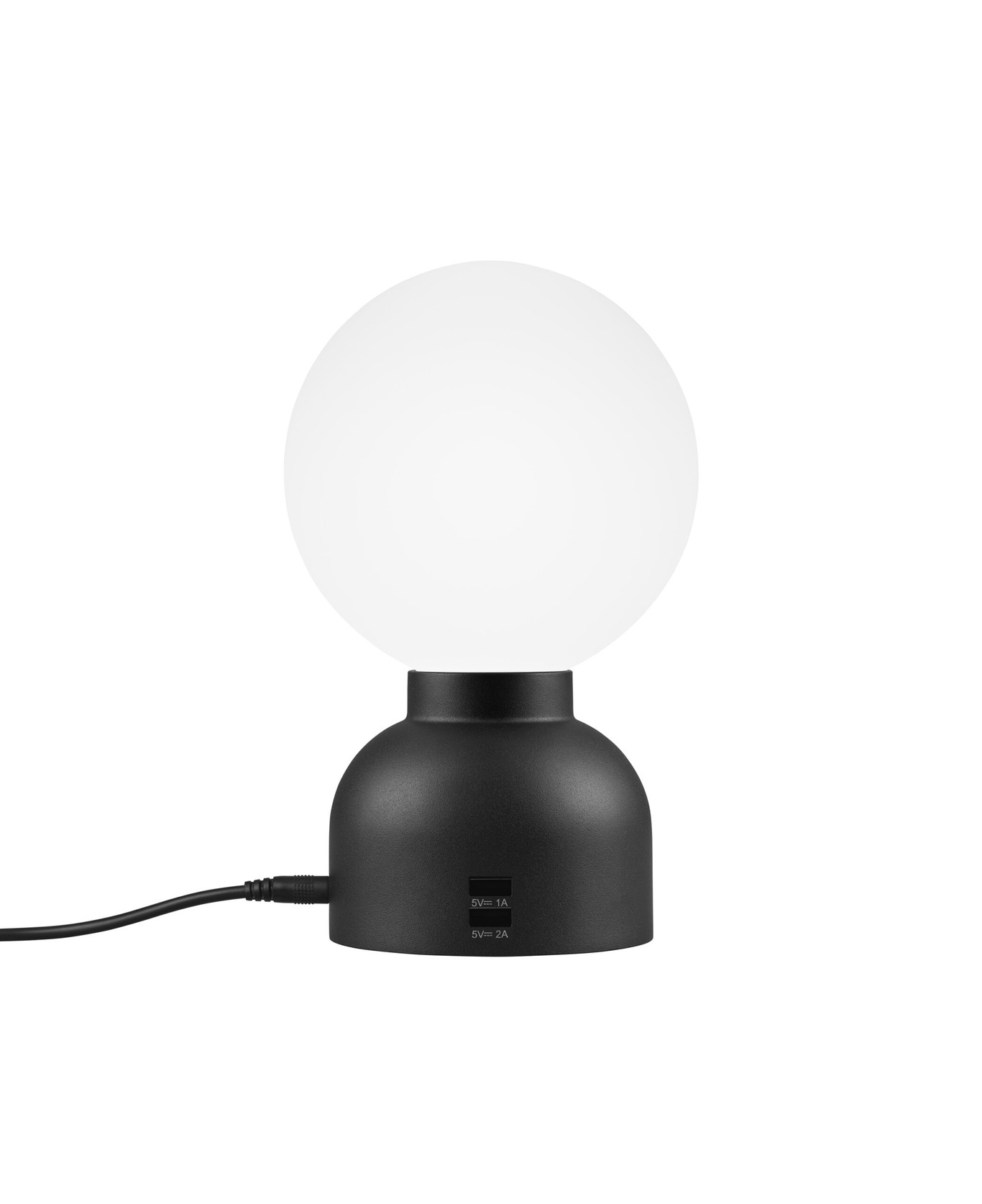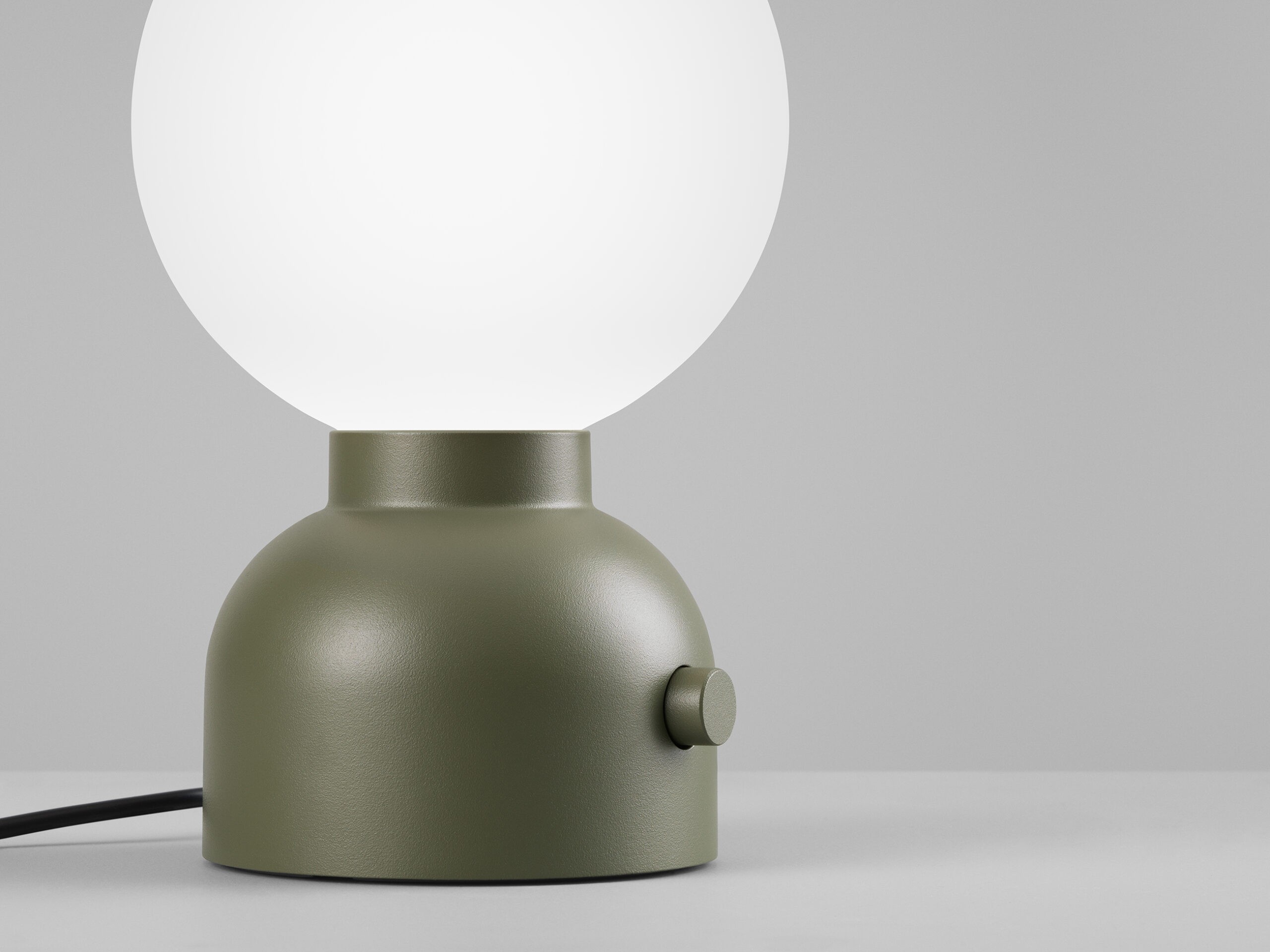 PROBLEM
Modern life has cultivated a need to constantly be within arm's reach of a power source. To answer that need Form Us With love and ateljé Lyktan collaborated on an elegant solution; the Plug Lamp. To expand on the concept, FUWL designed an alternate, compacted means to power; the Pluggie.
PROCESS
The development of Pluggie was a response to the rise in workplace mobility. Spring-boarding from Plug lamp, FUWL looked even closer to the needs of a modern office or home. The advent of the smart device has redefined what the essential plug is. Nearly anything can connect with USB, which offered the perfect avenue to scale down the face of the Plug to create Pluggie.
SOLUTION
Pluggie, a charming bulb with two USB-A outlets shows the complex logical thinking that defines so many Form Us With Love collaborations. By creating the lamp in a range of considered colour ways, its potential for use isn't limited to a specific kind of space either, with units found everywhere from cafes to hotels, bedside tables and offices alike. FUWL shows strength in producing long-term and ever-evolving structural range developments.  Pluggie is built from timeless materials, glass and die-cast aluminium. Pluggie is designed to work globally with a detachable cord that can be swapped out for a local one.