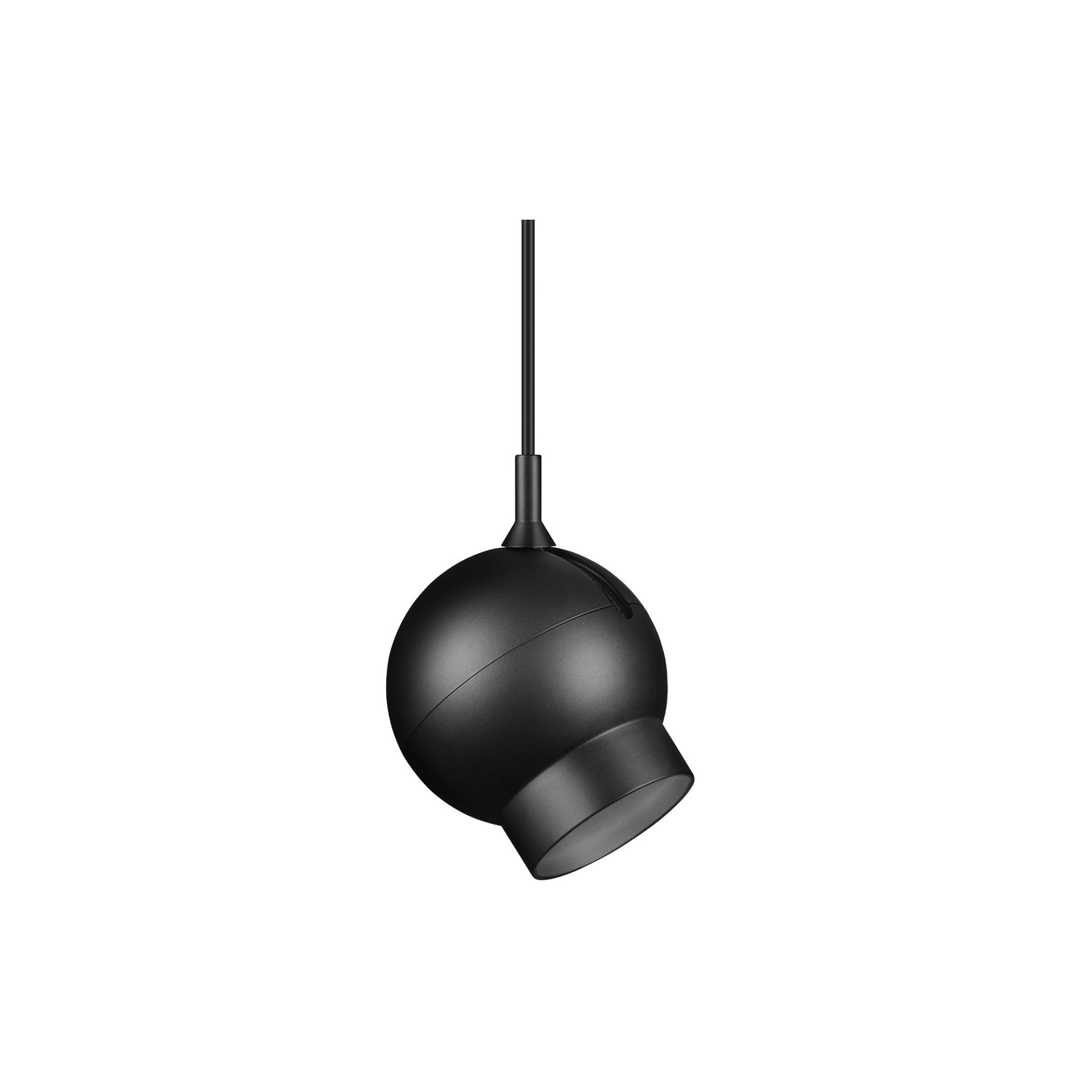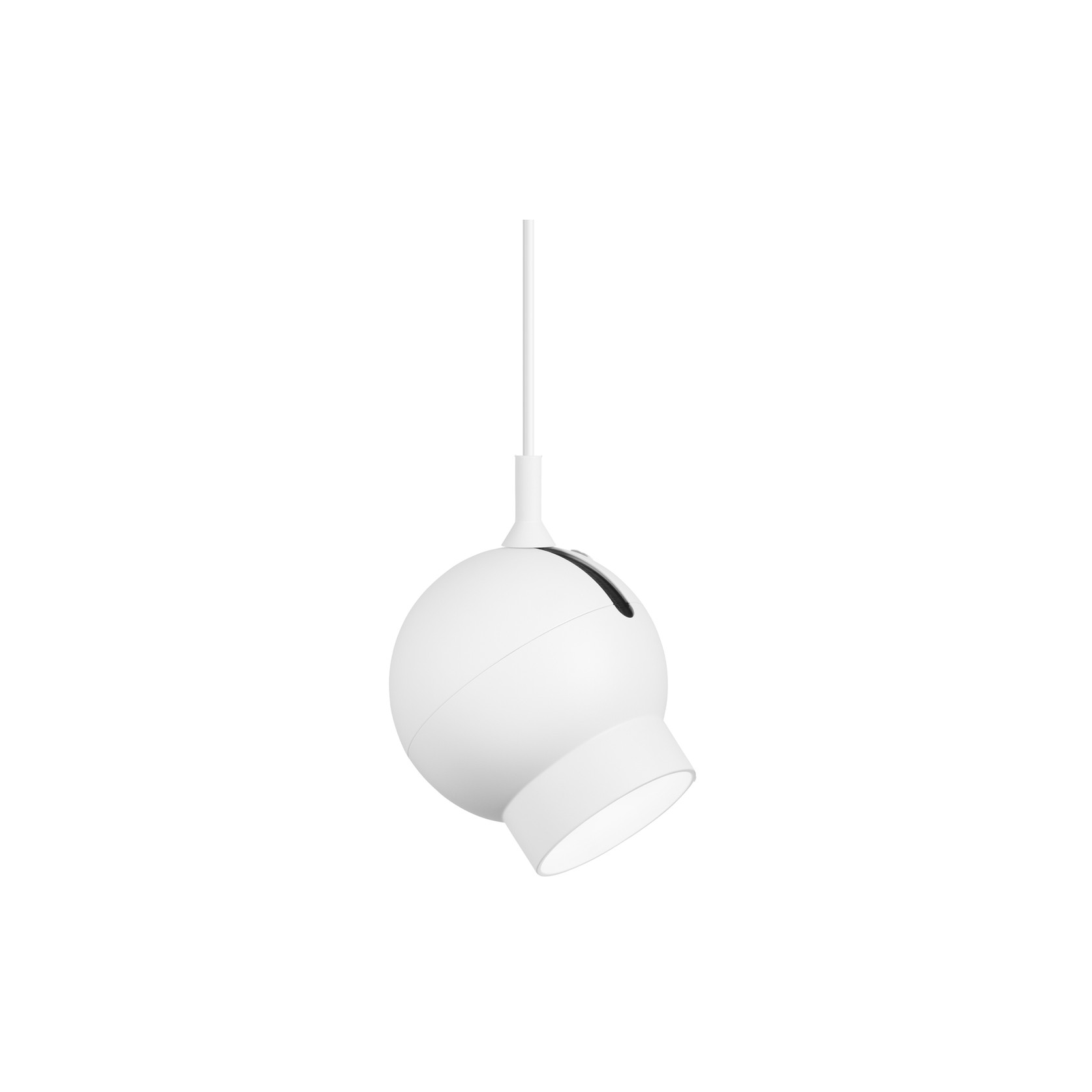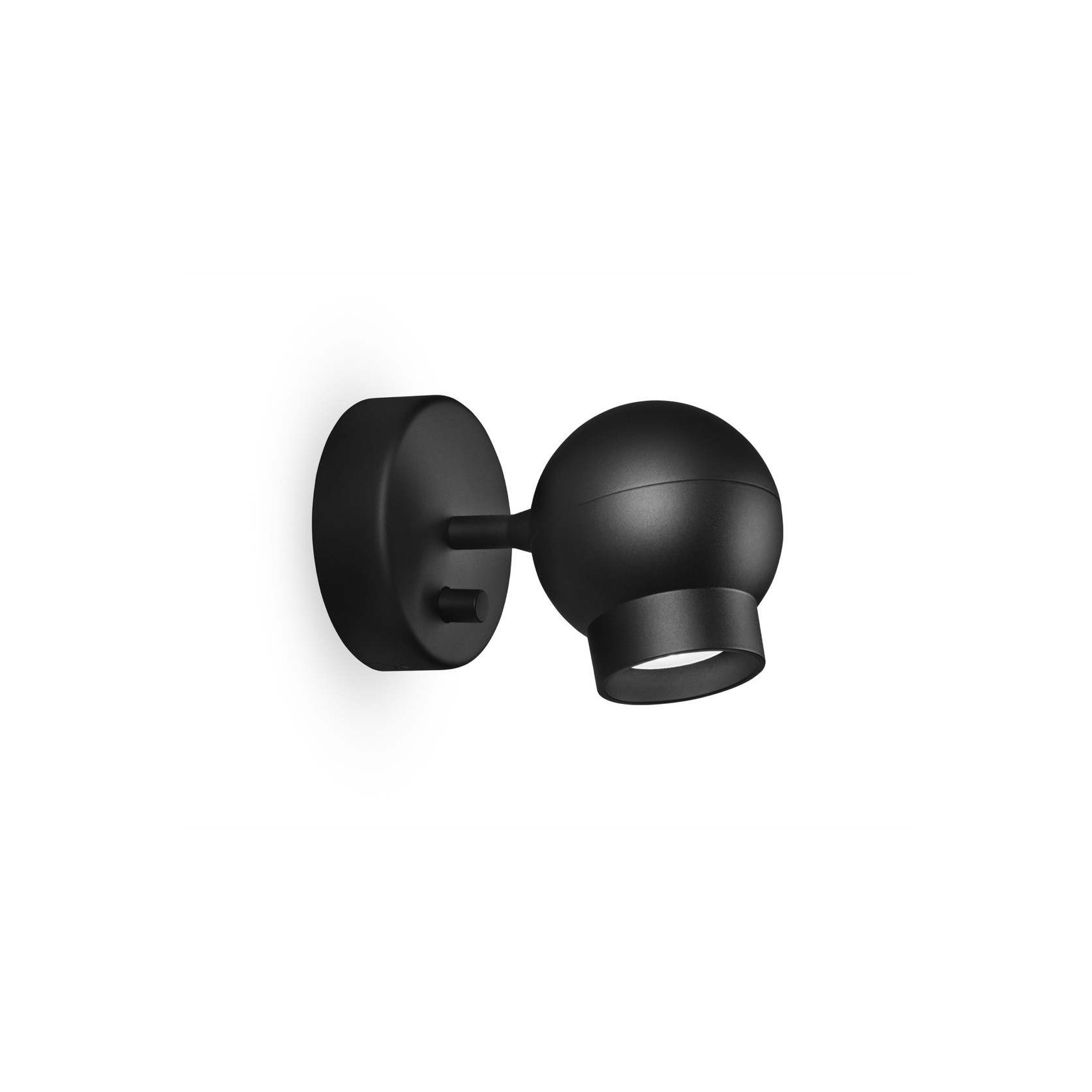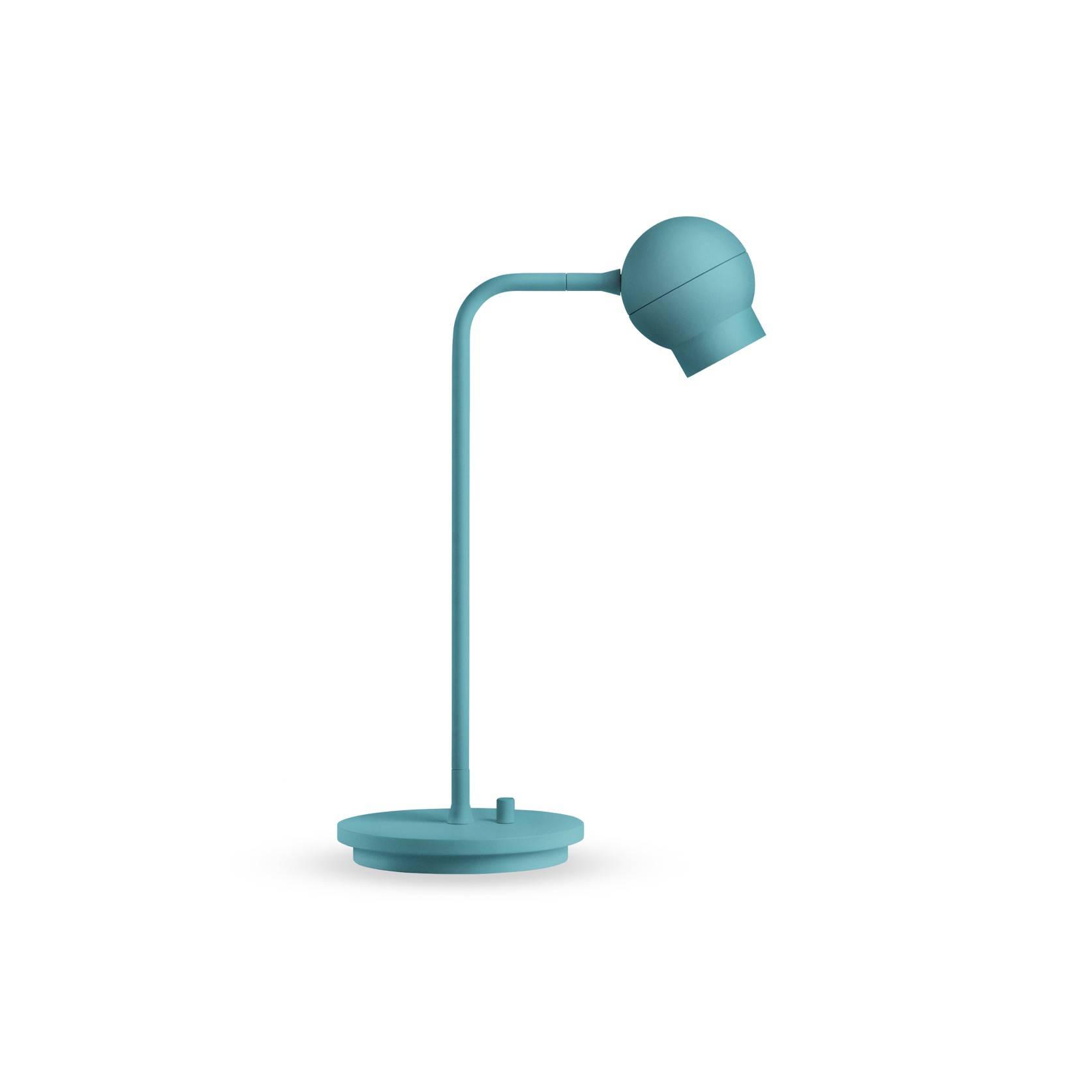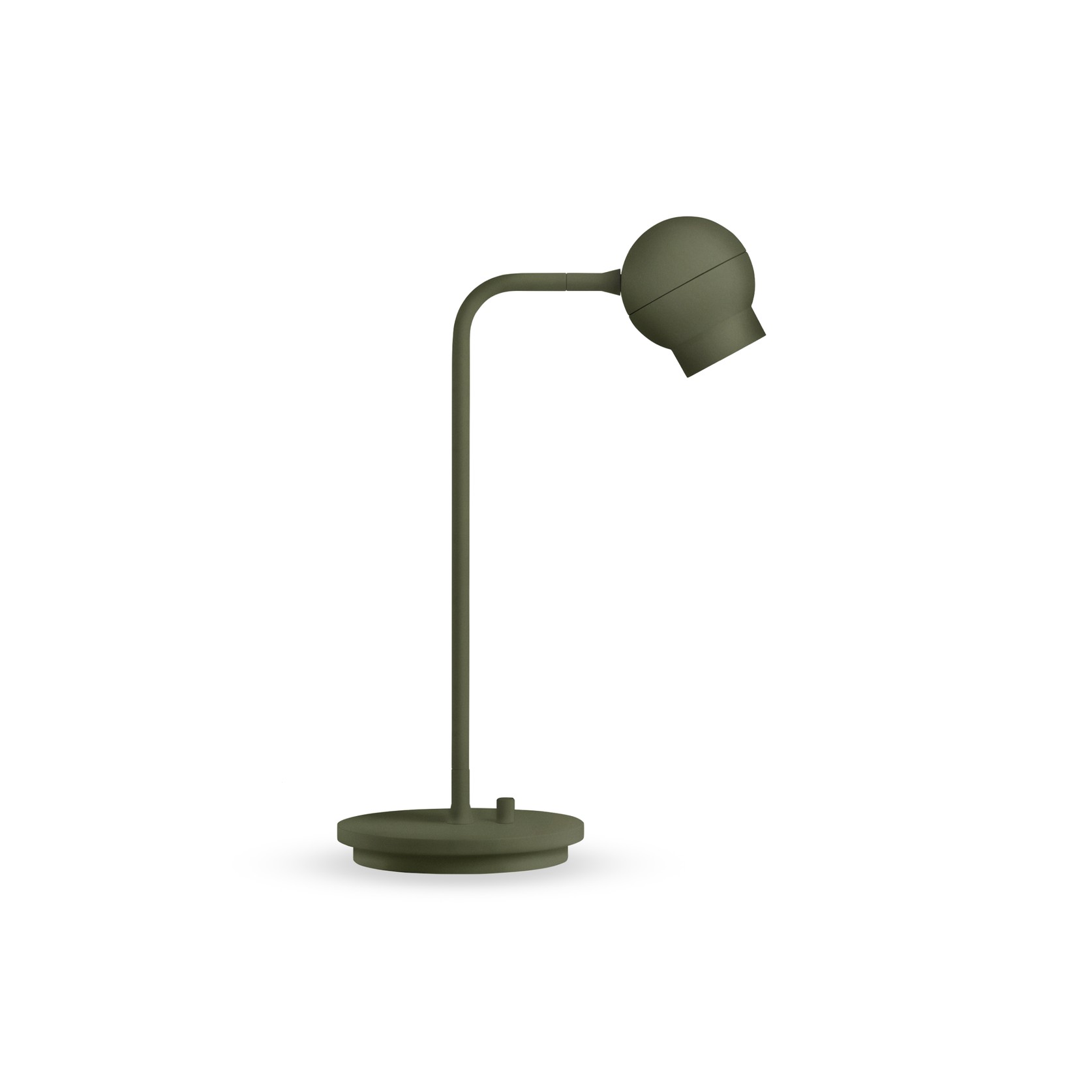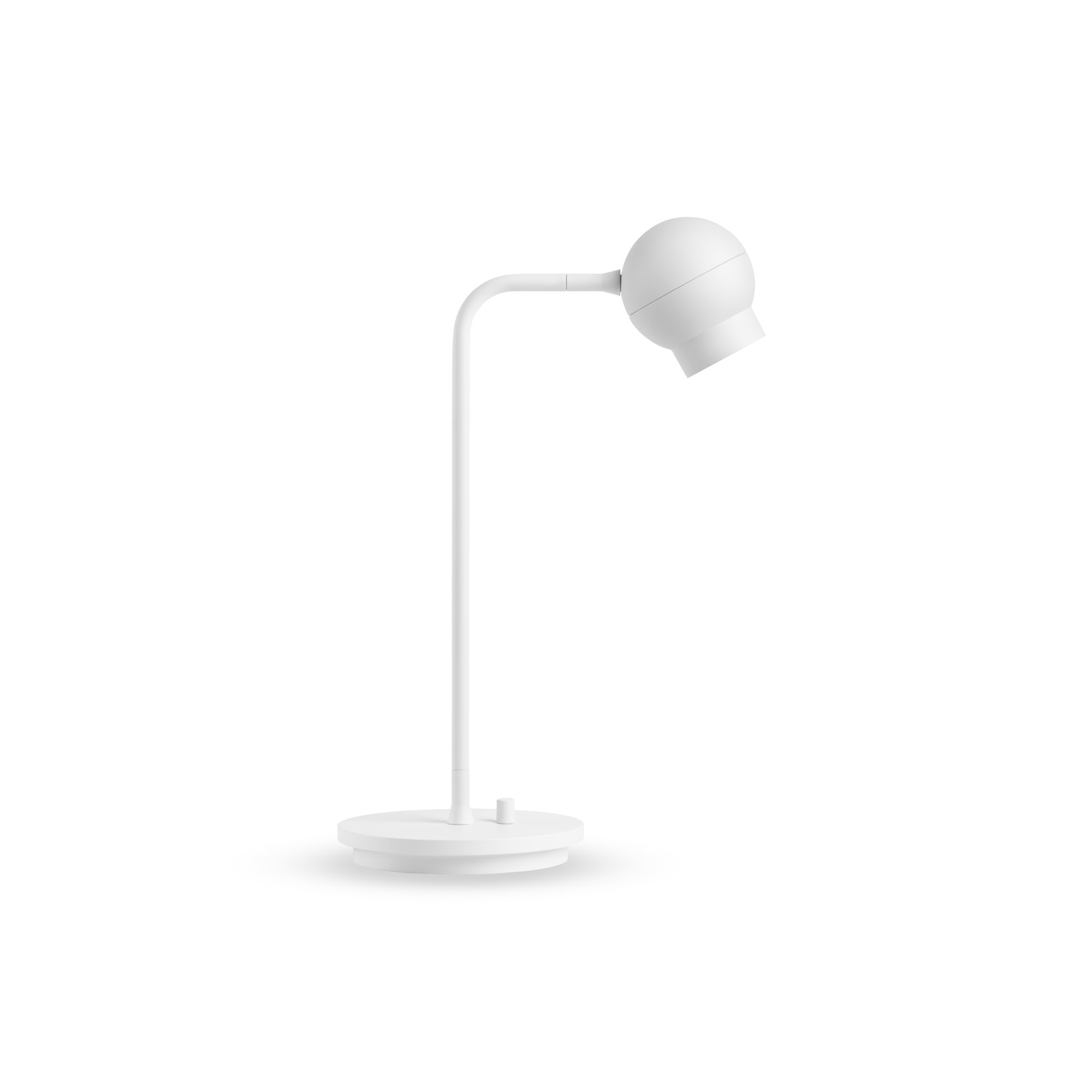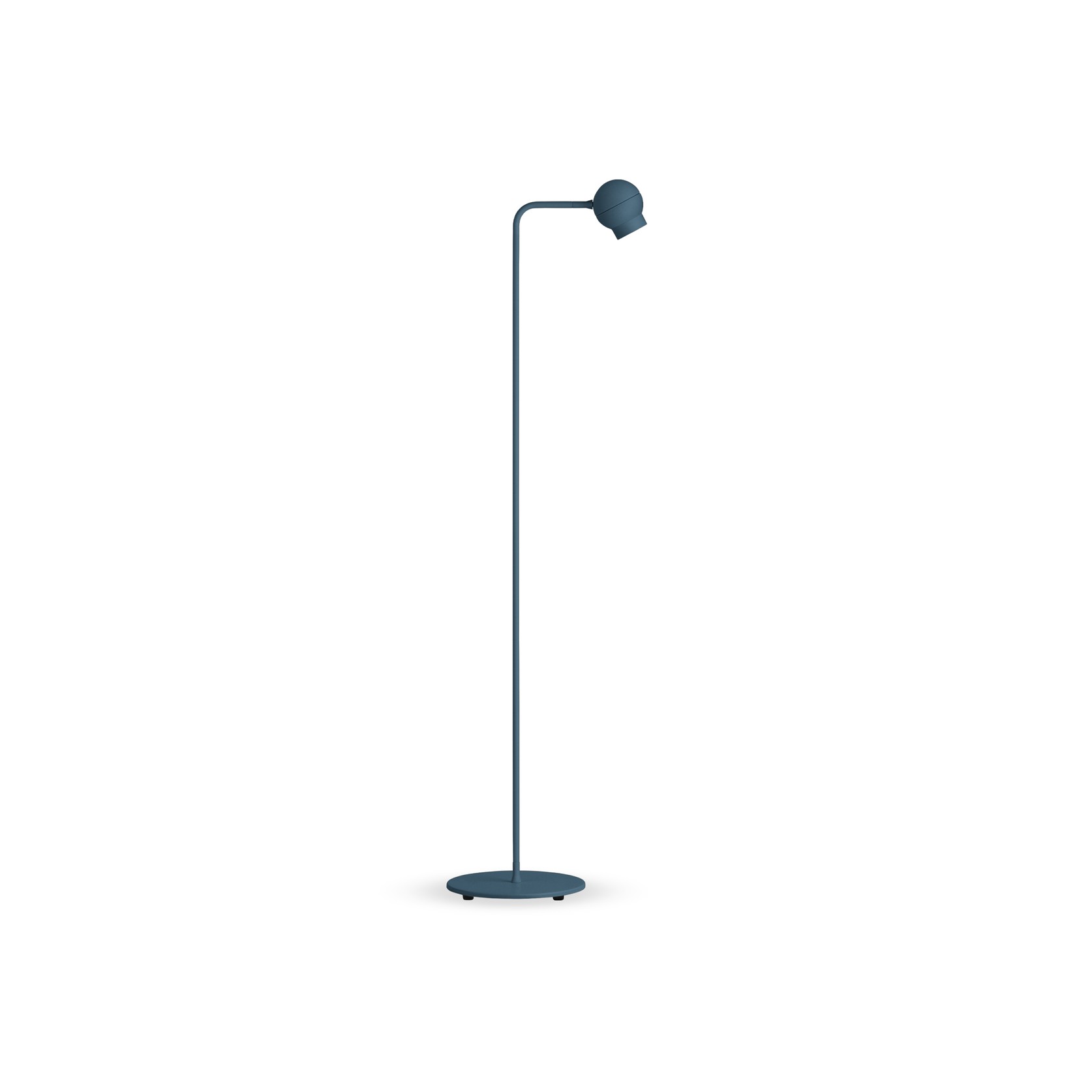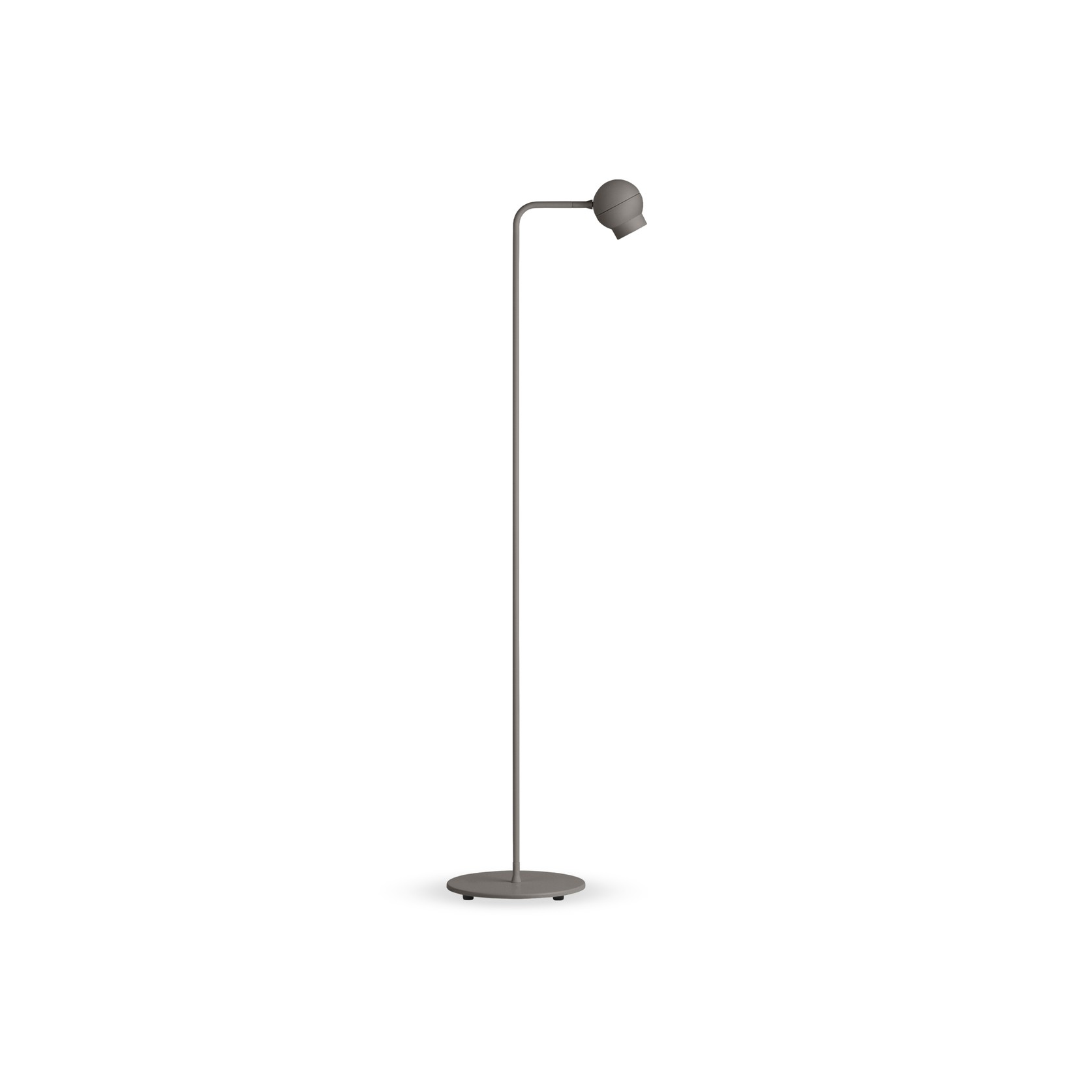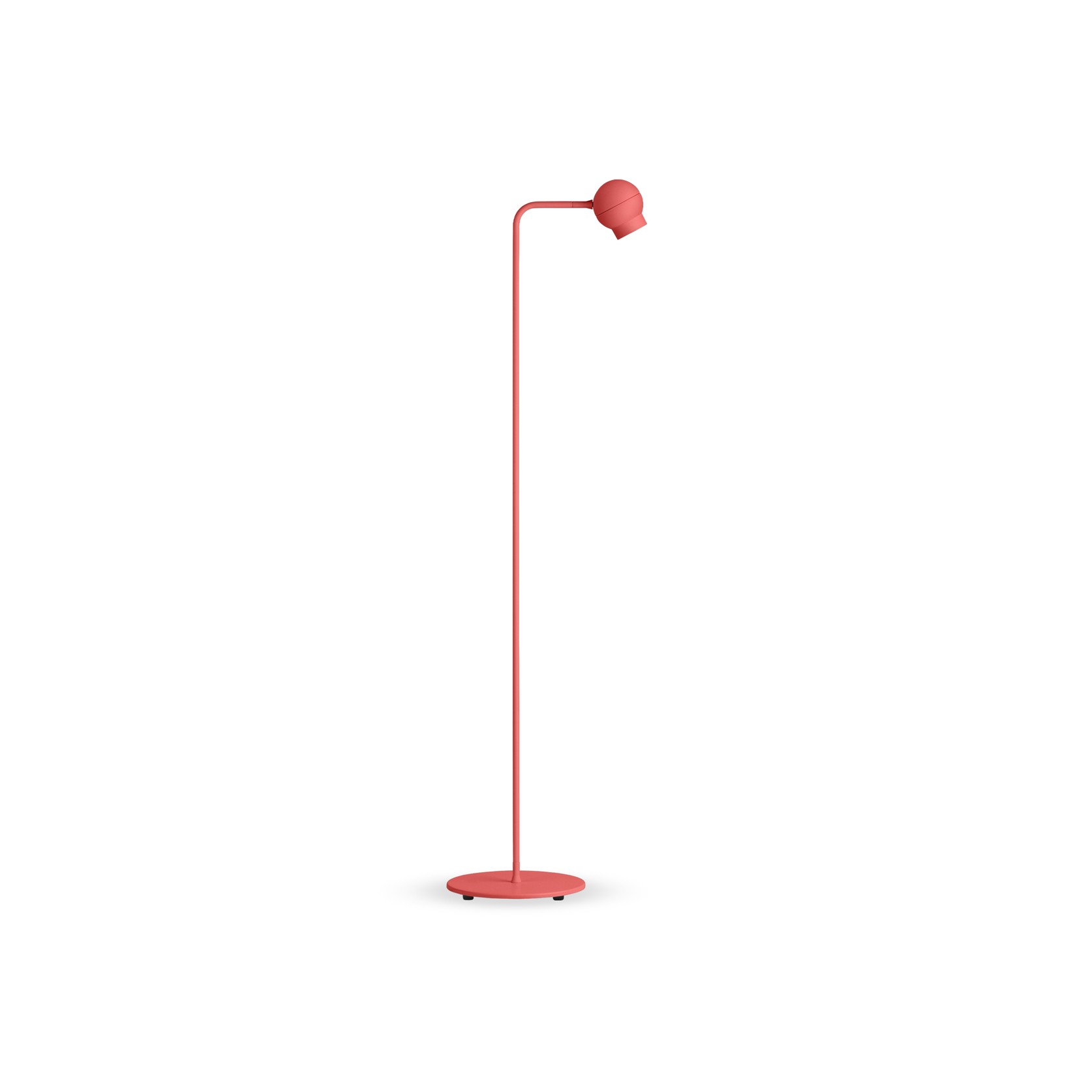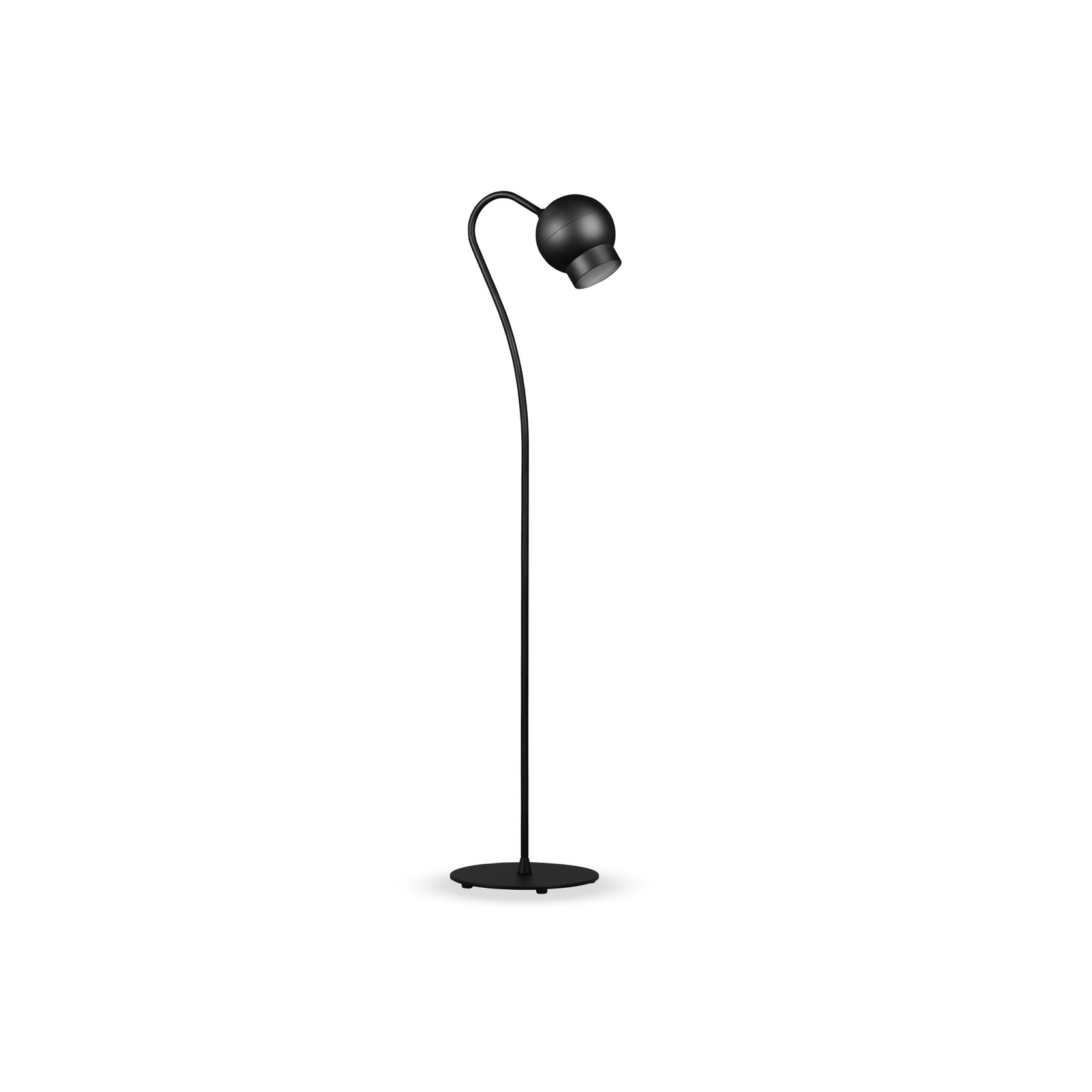 AMBITION
Form Us With Love and Ateljé Lyktan collaborated to create a mutable lamp, Ogle.
PROCESS
Hospitality spaces have a habit of focusing on broadly illuminating large areas, usually through some form of pendant or spot. Though not a problem, that leaves certain ways of work or leisure unsupported. Sometimes, focused light is the right tool for the job. Sometimes, but not always. This observation intrigued the team at FUWL. In the end, the solution was clear; a fixture that could cast light broadly but, at a moment's notice, can be turned to focus on a moment of interest.
SOLUTION
Ogle started as a minimal pendant with a spotlight function, effectively a sphere and pipe. The lineup has since expanded to include floor, rail, and wall-mounted options, with the original Ogle or the Ogle Mini. It has a die-casted aluminium structure and a finely tuned internal lighting system.