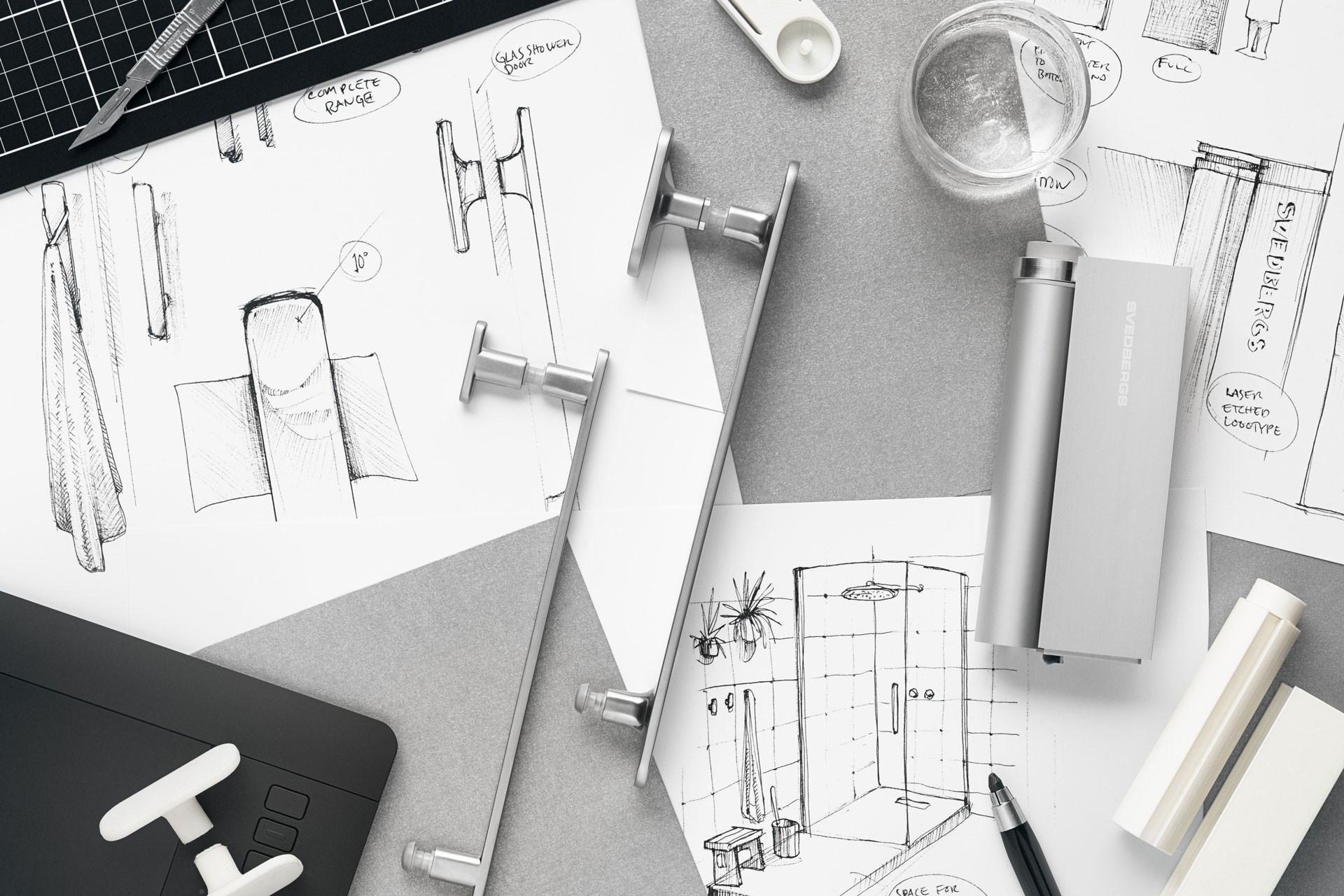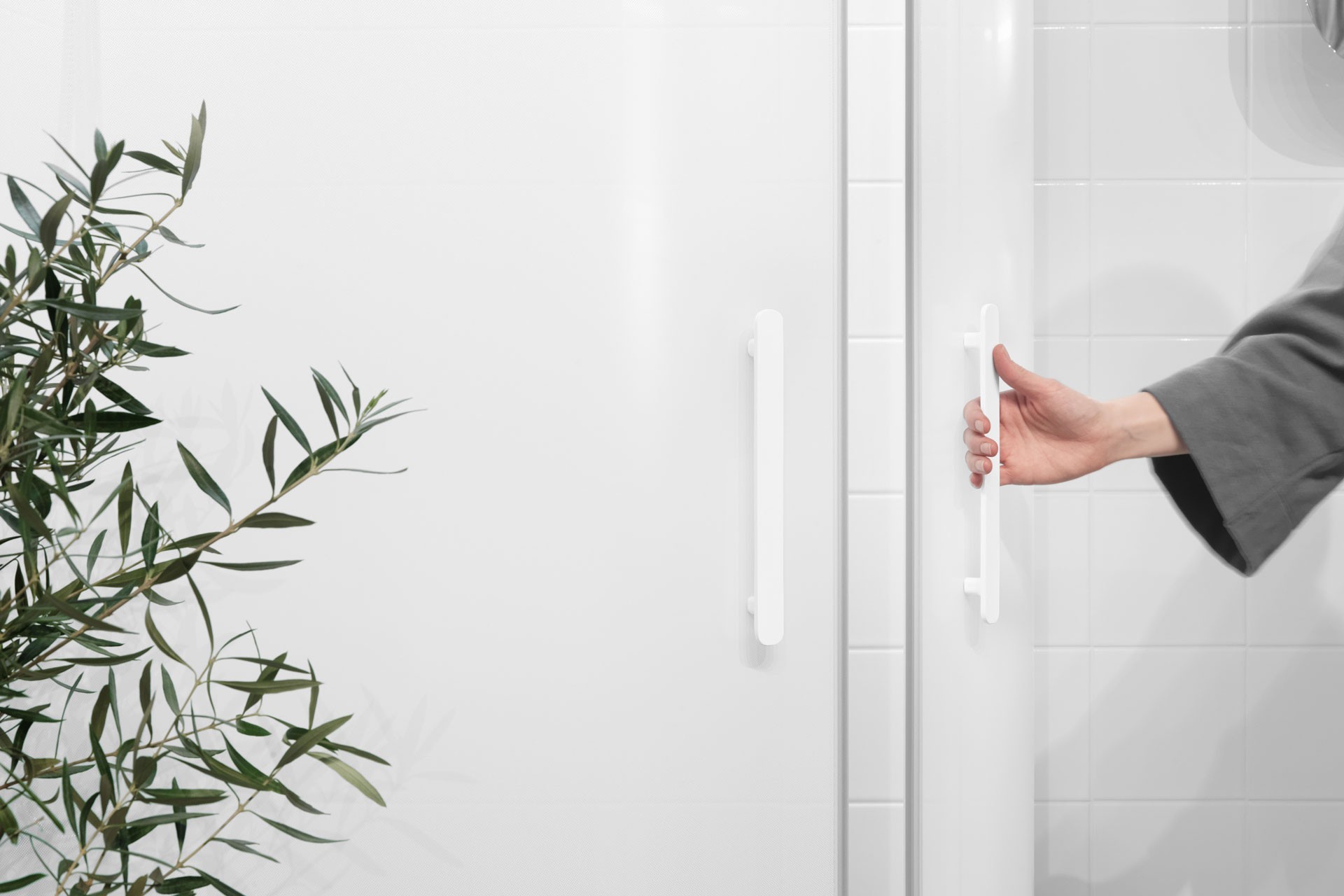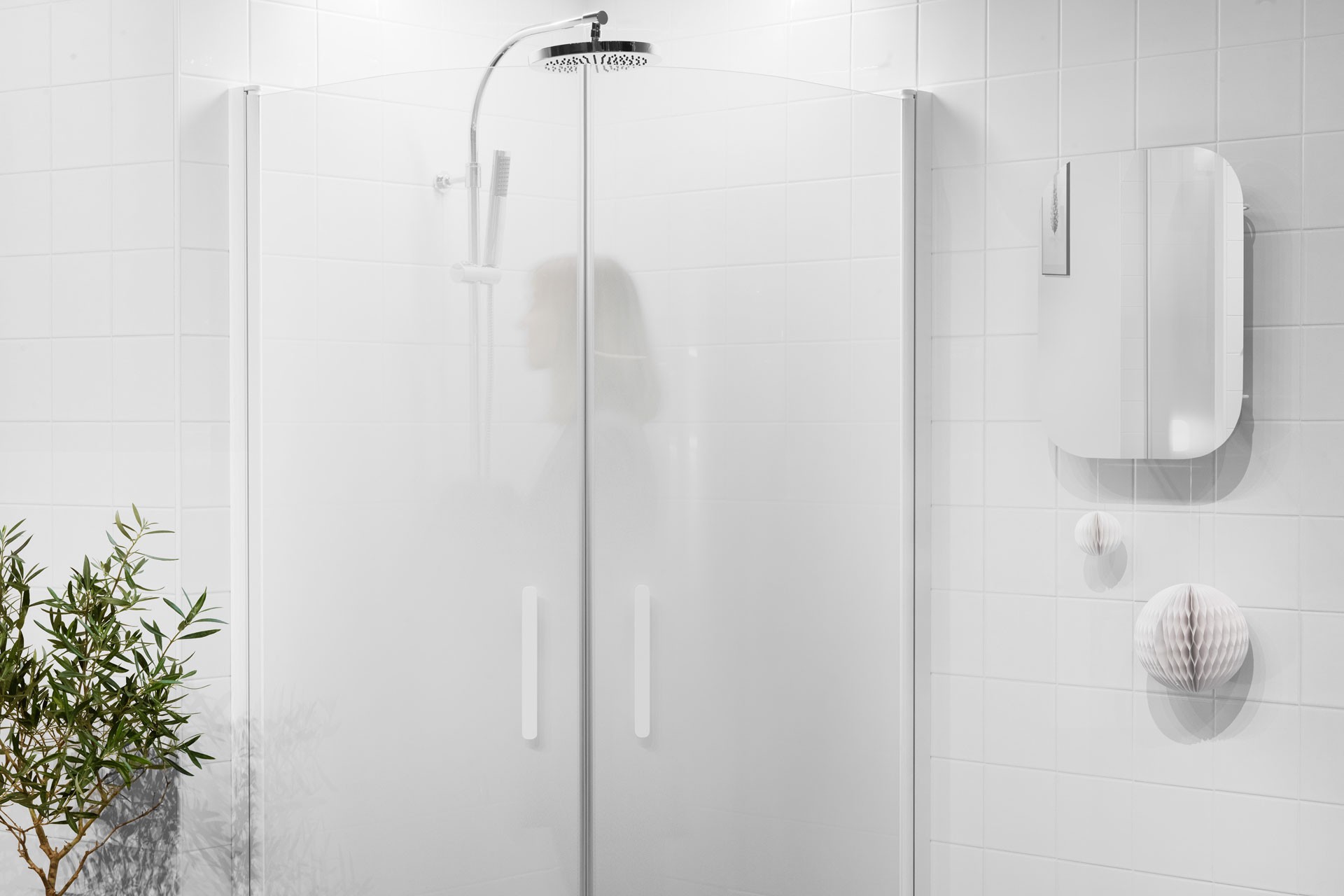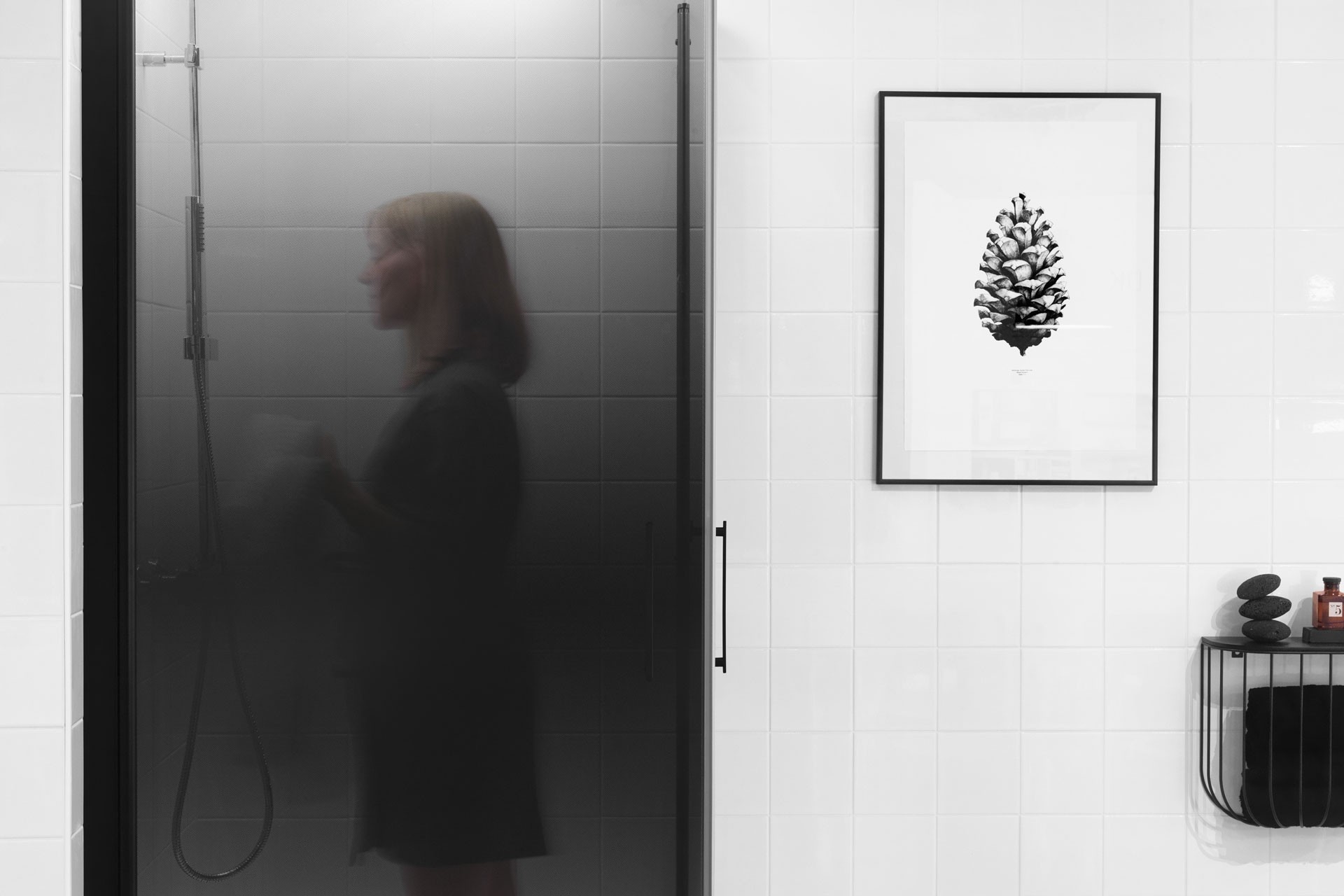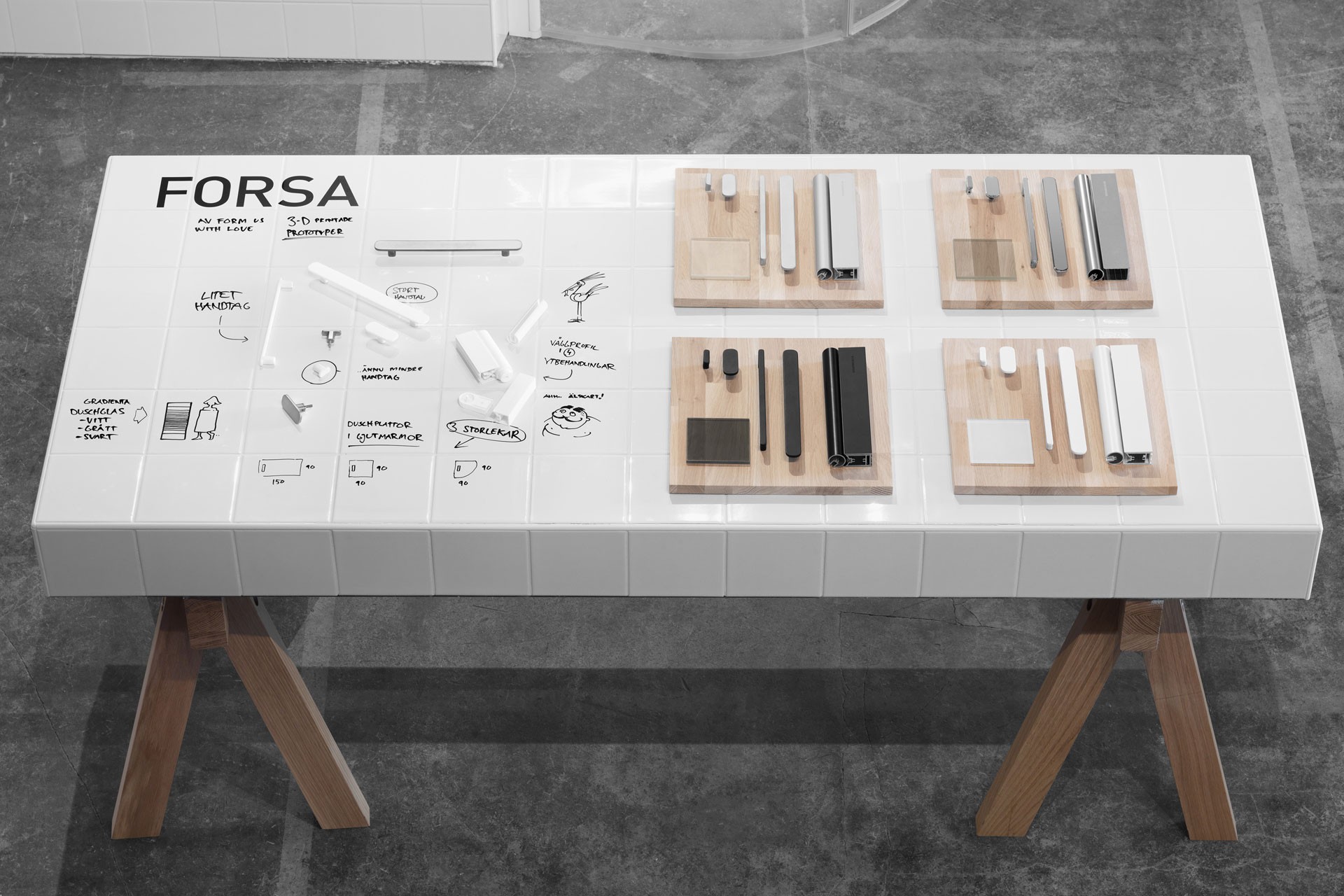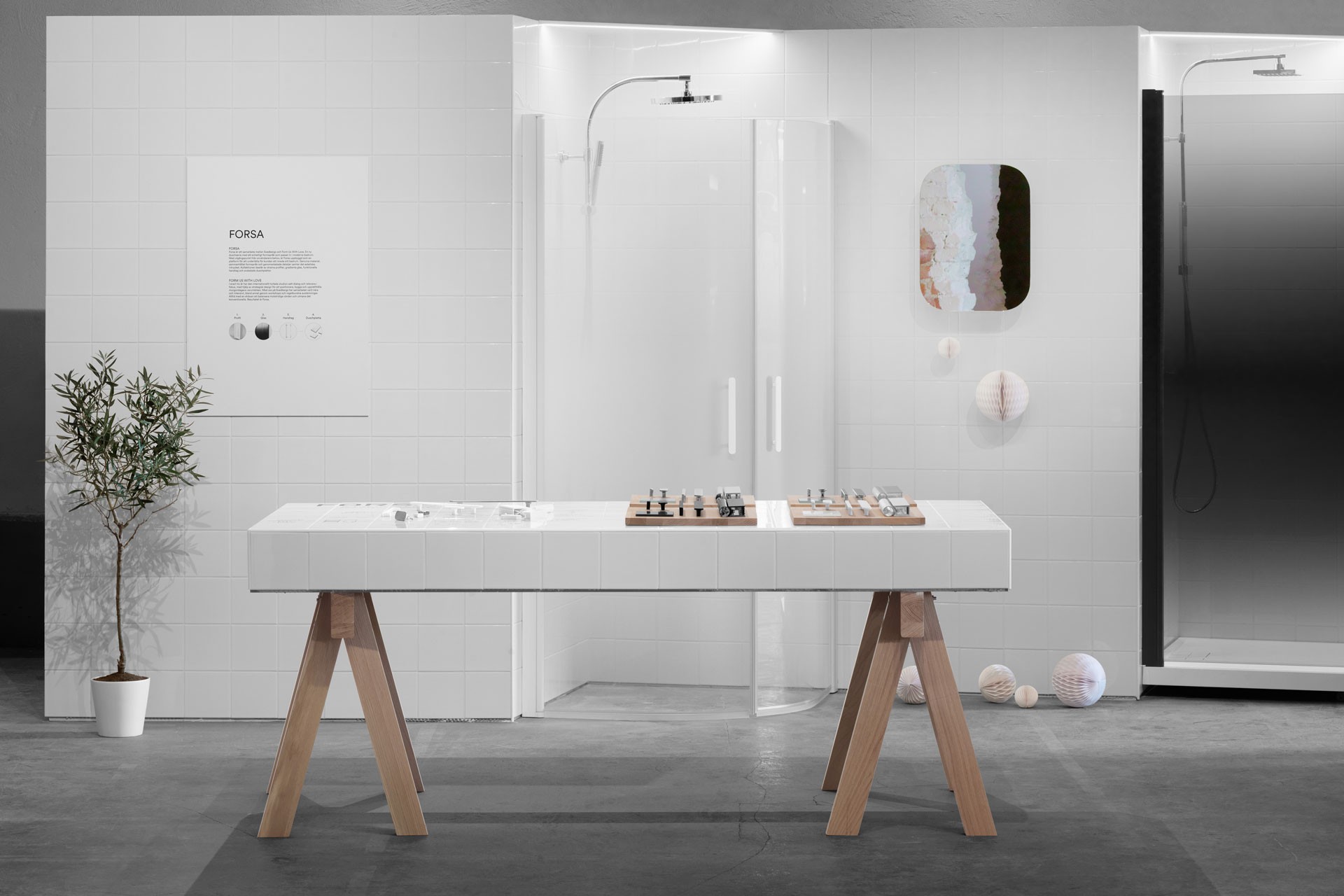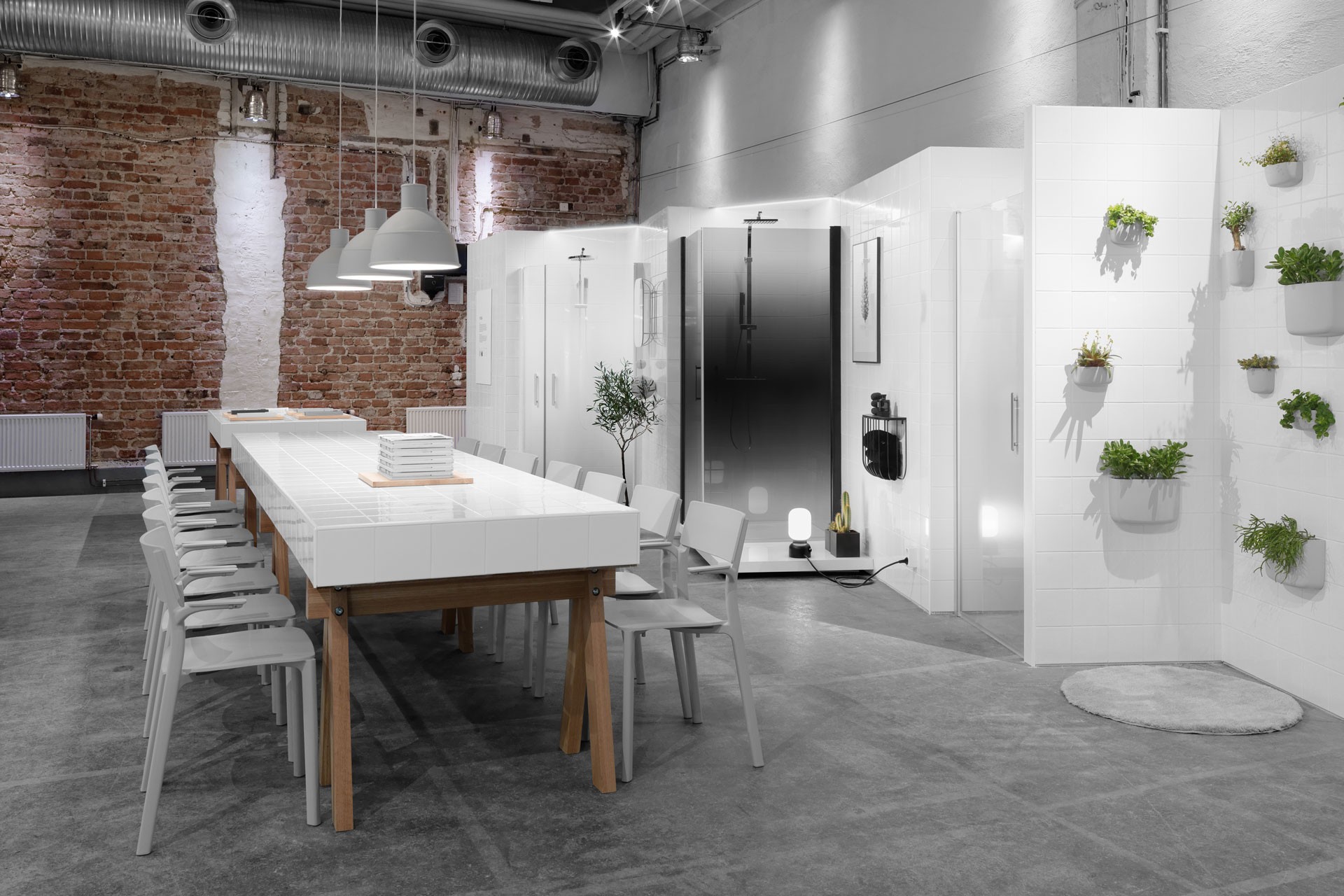 AMBITION
Leading Nordic bathroom specialist sought a way to explore the changes in the way people spec out their bathroom. With the studio engaged in developing a platform that could deliver an immersive design experience that empowered the customer creatively and practically.
The resulting Forsa collection stems from Form Us With Love's insights into how people use and construct their bathrooms, the findings informing a new range with a purity of human-centric function that translates into all spatial proportions. The new direction did however require a hefty dose of problem solving along the entire production chain to realise this ambitious concept.
With design touches like slimmed down profiles on units, gradient glass and integrated handles, 'smart' was a noun used by many press channels. While functions like shower doors that open both ways bought a level logic into the bathroom not seen before in this space. Forsa is deliberately designed to withstand fickle trends, with intelligent materials and colour ways for ease of maintenance. As a collection, it's already shown that fitting out a bathroom is something that can be done effectively through a digital platform.