PROBLEM
Chairs have an average lifespan of 3-7 years. Typically, chairs are made from mixed materials. That means they're difficult to recycle and simply a waste of resources. Even a simple plastic shell is embedded with fibres to reinforce it, rendering it difficult to recycle. Keilhauer and Form Us With Love designed and engineered a chair made from all mono-material parts. The structure is durable, and the surfaces that wear out fast are simple to replace. The chair can be renewed again and again. With small means, the chair can be upgraded to fit different contexts.
PROCESS
Over two years in development, the Epix collection is designed to amplify workspace flexibility and upgradability. The Epix Seating is based on a 100% recycled aluminium frame that both seats and bases connect to. Everything from a task chair to a cafe chair can be built on the frame to fit a range of work settings. The seats come in thin 100% Polypropylene, or 100% PET felt made possible by the frame, a clear distinction from the industry standard.
SOLUTION
With a chair system, ganging tables, shelving walls, and trolley, various interchangeable work settings are made possible; Epix empowers architects to design offices that they know can adapt to change. Work settings can be easily scaled up or down. Spaces can be divided or opened up as needed by their occupants.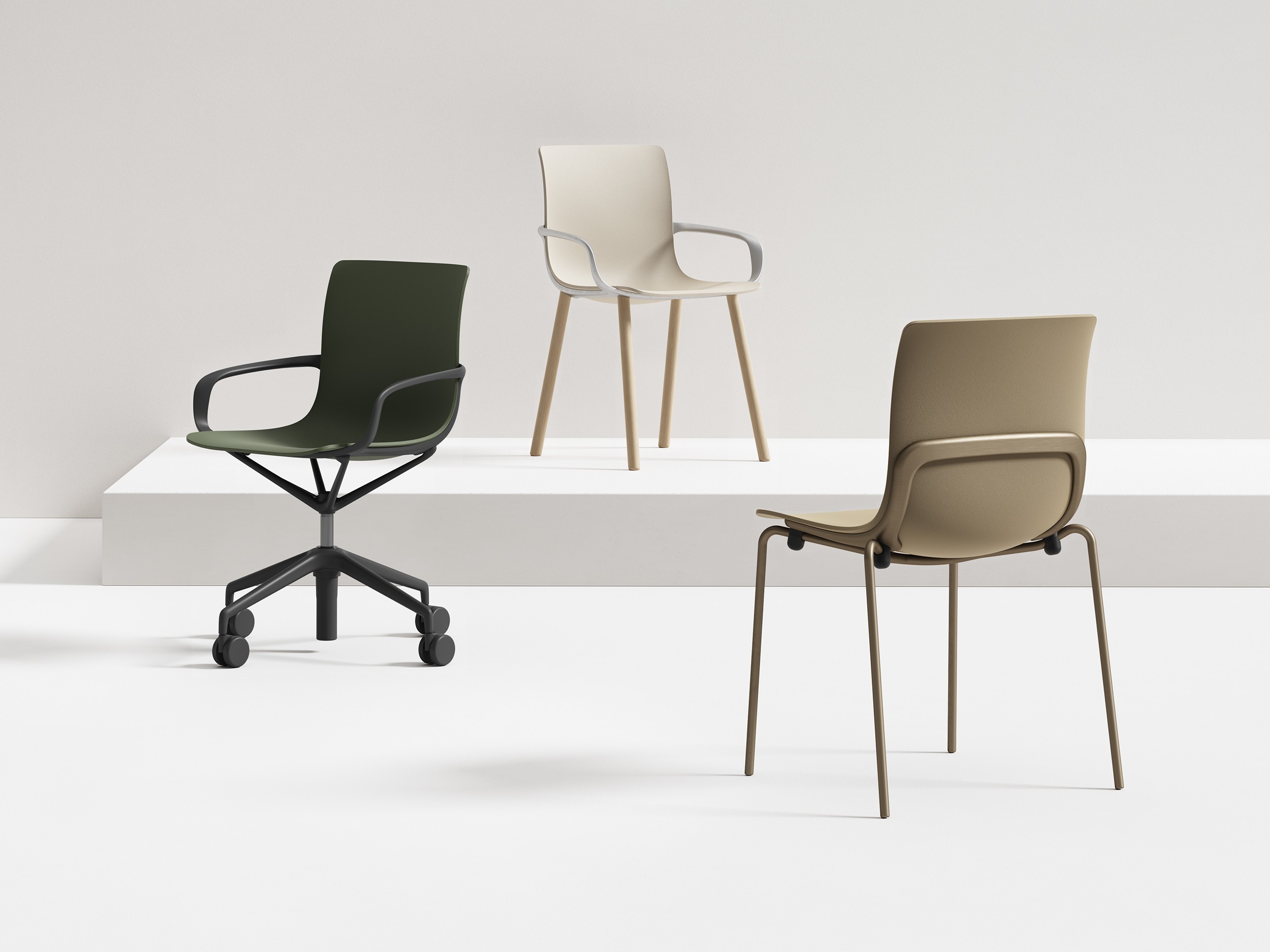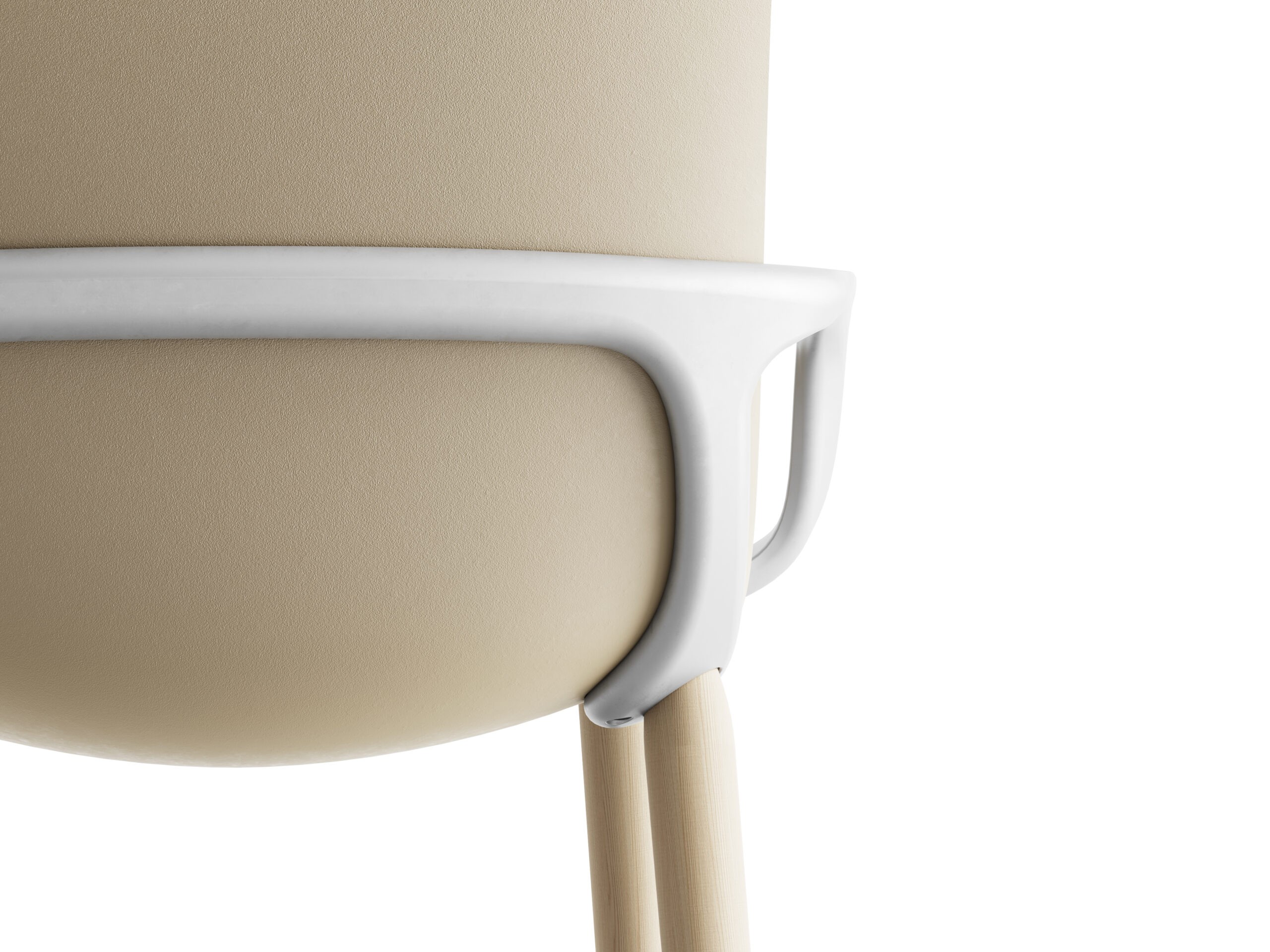 100% recycled aluminium frame